Covid-19 & Private Hire | The Story So Far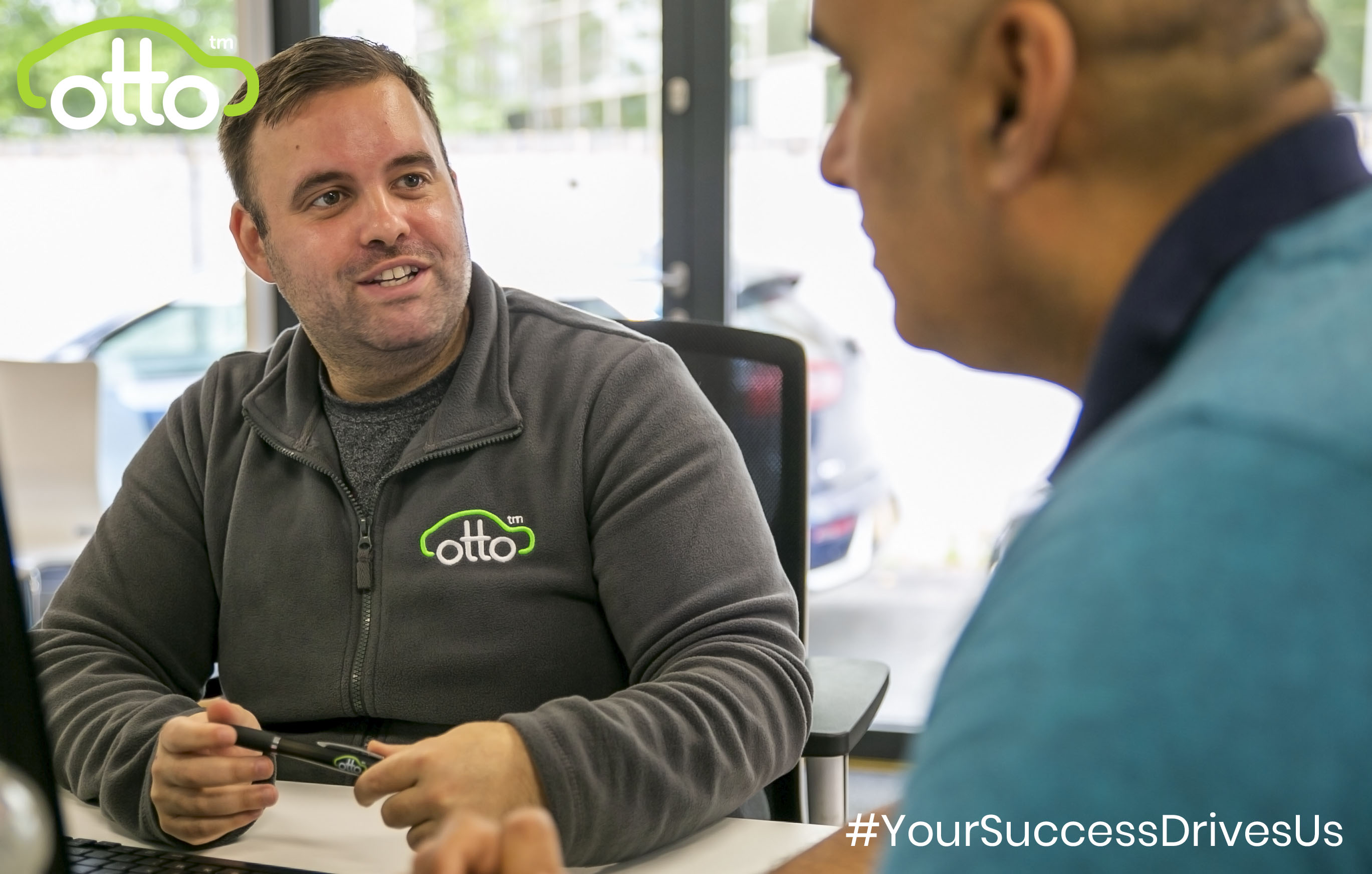 April 21, 2020
The last few weeks have been an incredibly difficult time for everyone in the private hire industry. Demand from riders quickly fell, with reports of around 60-80%, so PCO car rental companies and operators had to adjust quickly to keep their business above water whilst drivers had to budget for a drop in earnings. 
Operators moved fast too, with ViaVan making the call to suspend their ride-sharing service and UberPool quickly followed. We then saw over 40 underground stations close with further reductions on the way. It was clear we were entering unprecedented times in the capital.
Support from the government followed, with both businesses and PCO drivers set to receive grants and loans to keep moving forward. The issue however being how quickly these funds can get to those who need it. With businesses furloughing many of their staff, PCO drivers could apply for self-employed support, which is up to 80% of their wage up to £2,500 per month*. 
The Congestion Charge and the Ultra Low Emission Zone charges were then stopped, saving PCO drivers £24 a day should they enter Central London.
Here at Otto Car we dropped our rental payments by 50% early on, as we tried to find the right balance between the needs of the company and our family of PCO drivers. Further support from the operators came, with Uber offering a partner protection scheme with AXA to those who needed it most. Then came the lockdown, putting the private hire industry virtually at a standstill.
Industry data suggested that around 30% of PCO drivers continued to drive, providing a critical service for key workers in the capital. Demand was further boosted when Uber announced 200,000 free rides to NHS workers and Ola offered heavily discounted rides too. The administration of the job was also made slightly easier with MOTs and PHV licences being extended.
Time to deliver
Then came the pivot many expected, with PCO drivers temporarily transitioning from private hire to food and courier services. With many companies allowing PCO cars, the switch was relatively simple and PCO drivers began delivering for the likes of Uber Eats and Amazon Fresh. 
In many ways both these industries are similar, providing flexible work across the city using technology to connect drivers and the public. Whether it's a ride across the city to see loved ones, or to deliver an important parcel to someone who can't leave home, drivers are playing a valuable role in our communities
We also gave advice to our community of PCO drivers, producing a new guide to London's top  food and courier delivery companies and automatically updating our PCO driver's insurance to include this type of service.
Protection
Some PCO drivers have turned to in-car screen protectors, to provide an extra layer of physical and mental security. These are already available from selected garages across the country but the legality of them is not exactly clear, with approval from the car manufacturer needed should a company recommend one.
Looking forward
With at least three more weeks of lockdown, it's difficult to give an answer on how quickly things will return back to normal. Some form of social distancing may remain in place for a while but rider demand will eventually rise once government restrictions begin to lift.. 
Citymapper has opened up their data to show mobility within key global cities. This could be used as an indicator to progress over the coming weeks and months.
Save our Covid-19 & Private Hire Updates for the very latest information
*Subject to T&Cs. Please see HMRC website for full details and eligibility.