Diesel Cars, T-Charge, Euro 6 Emissions And The ULEZ Explained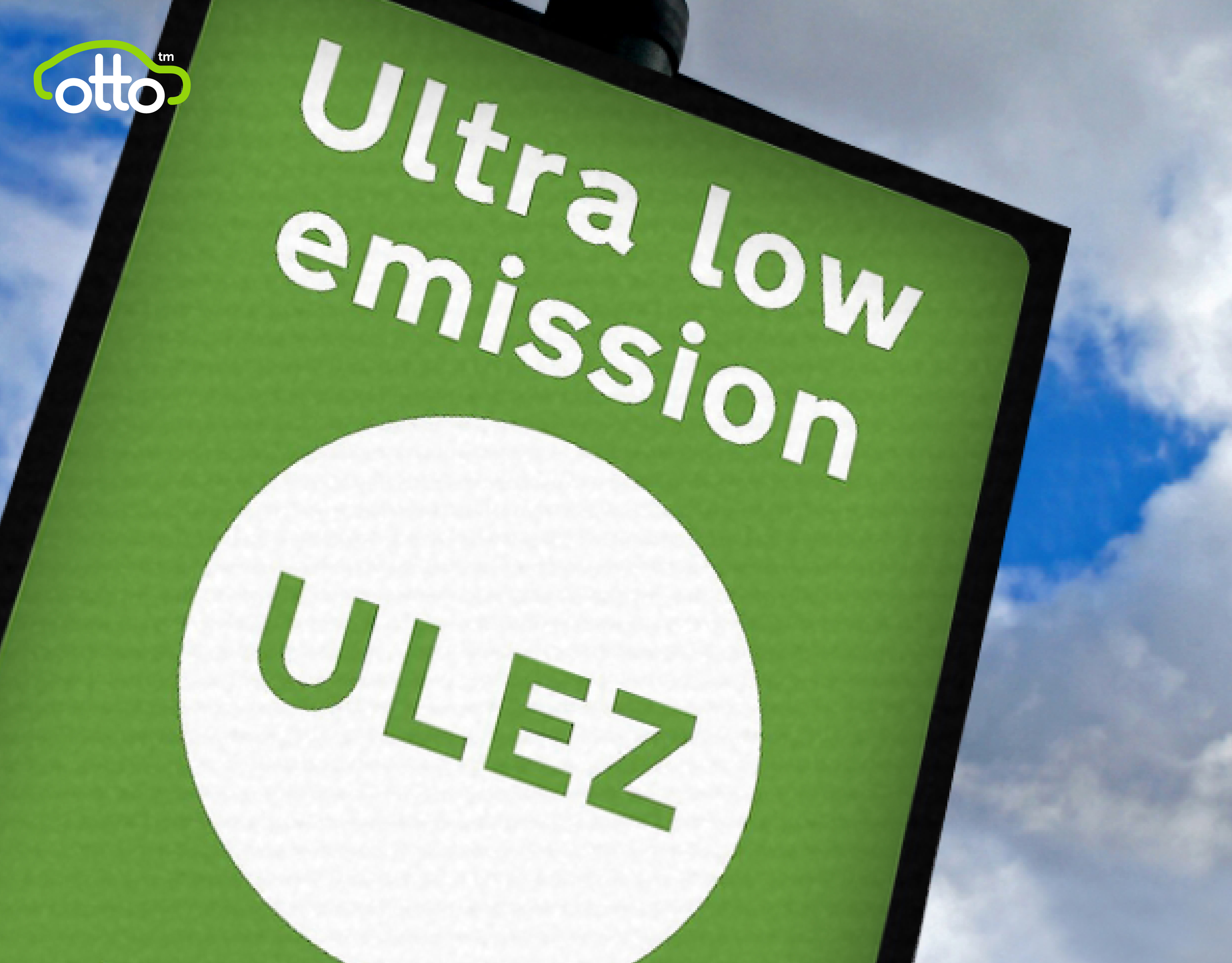 February 22, 2017
We've got a newer article for you! 
Check out our latest article about the ULEZ HERE.
You might have heard a lot of stories regarding diesel cars over the last few weeks, which might affect the PCO car you're driving or want to buy in the future. There has been much confusion over the new rules and changes so here at Otto Car we thought we would break it down for you and explain it all in full!
Please read the following information carefully and note that regulations may change. If so, Otto Car will update this page when and where applicable.
London's Toxicity Charge (T-Charge)
London's Mayor Sadiq Khan recently announced a £10 toxicity charge for the oldest and most-polluting cars in the city, which will become effective in October 2017. If your car is older than a 55 plate, you'll have to pay the T-charge.
As no PCO car can be more than 10 years old, the T-charge does not affect any current PCO car.
What is Euro 6 and how does this effect me?
European emission standards define the acceptable limits for exhaust emissions of new vehicles sold in the European Union. In September 2015 the Euro 6 was introduced, which means all cars sold from this date need to meet these emissions requirements. The aim of Euro 6 is to reduce levels of harmful car and van exhaust emissions, both in petrol and diesel cars.
If your diesel car registration is one of the following, you're ok!
Are you driving a diesel PCO car older than a 65 plate? Then maybe it's time to upgrade!
Your diesel PCO Car will need to be Euro 6 compliant to avoid being charged in the Ultra Low Emissions Zone (ULEZ). More information on the ULEZ can be found in the next section below
ULEZ (Ultra Low Emissions Zone)
London's air quality has reduced significantly in recent years and the ULEZ is a way to further reduce the most harmful emissions generated by road transport in central London and across the Capital.
From 2019, all PHVs travelling in the ULEZ zone must meet certain emissions standards to drive in the zone or will have to pay £12.50 per day charge:
To avoid paying a charge from 2020:
Diesel cars must be Euro 6.  65/15/66/17 plate PCO cars will not be affected.
How does this effect Otto Car's Rent 2 Buy cars? Quite simply, it doesn't. All of Otto Car's range of auto diesels are Euro 6 Diesel Compliant and meet the ULEZ standard. From the brand new Seat Alhambra SE to the Skoda Octavia SE, you can drive across London without the fear of being penalised.
Need to make the upgrade to avoid the T-Charge and be complaint with ULEZ? Learn more about Otto Car's Rent 2 Buy scheme here