Driver Tips | Make the most of your Uber experience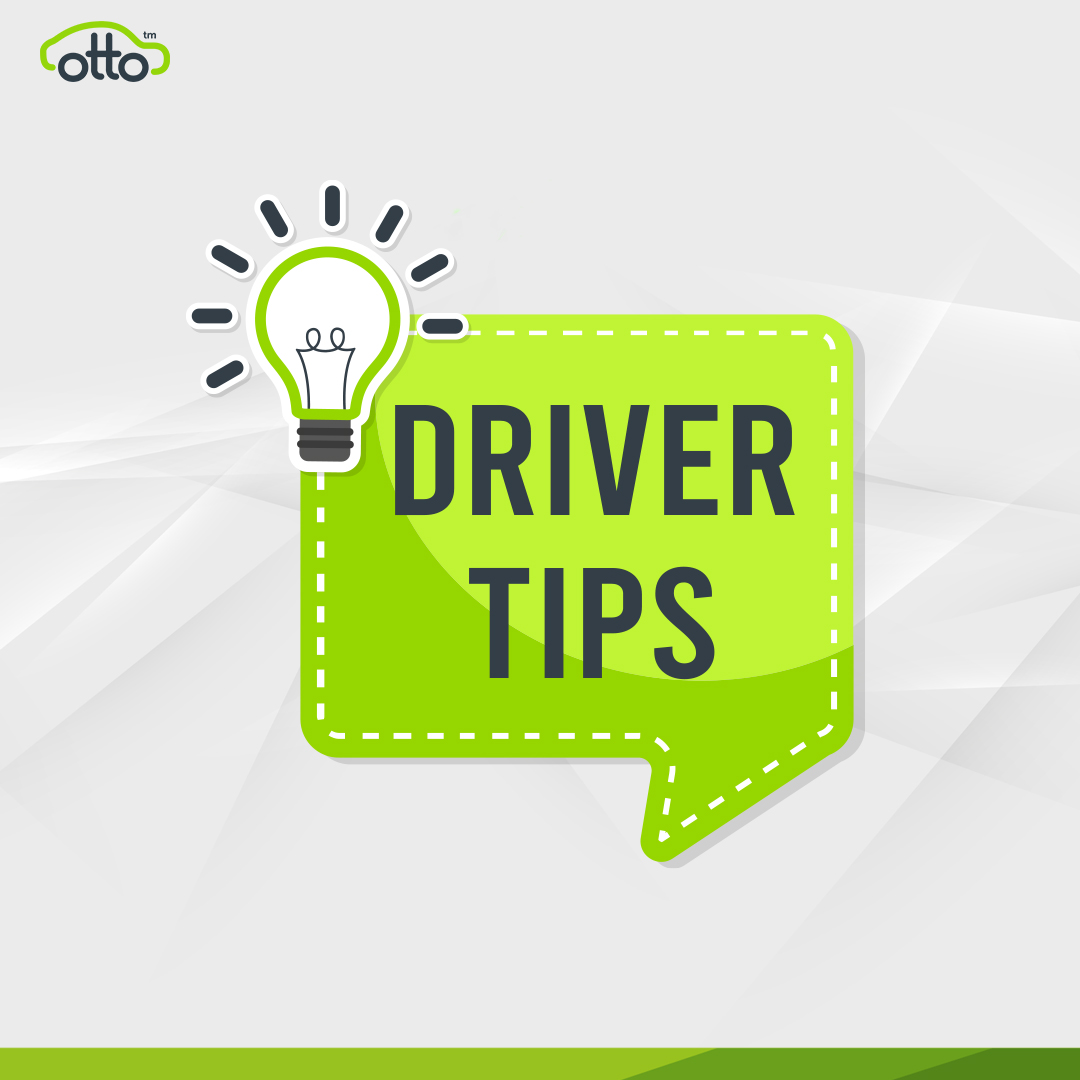 November 16, 2016
Becoming an Uber driver is a great way to make a living on the roads of London. To make sure you're maximising your earning potential on the platform, Otto Car has some hints and tips to get the best out of your time on the road.
Time to work
Firstly, it's important to know when the best times to find clients are, as picking the wrong times to work will severely affect your income. The obvious choice is to work evenings and weekends, where the potential pickups will increase substantially.
Toilet breaks
Without a proper fixed position, it can always be an inconvenience to find a public toilet nearby. Let technology help you by downloading some popular apps to your smartphone. The 'Toilet Finder' app is available on iOS and Android, It locates all toilet facilities around your GPS location, with more than 150,000 toilets in total.
Fines
One issue that always get's overlooked is fines. It's such a shame to see drivers work hard only for them to pick up fines for silly things. Driving in London is a unique experience that requires skill and patience, especially during rush hour! And to avoid penalising and caught out by camera hotspots, it's best to know the road. We looked in depth at where our drivers where going wrong and we found the following common problems:
· Using Red Routes
· Stopping at a box junction
· Overstaying parking times
Traffic
Be smart on the road with real-time traffic updates to ensure you're making a more efficient use of your time. We recommend to use the Waze app, which is very popular amongst Uber partners.
The right scheme
So you're equipped with the right apps and knowledge to get the best out of being an Uber driver, but are you on the right car hire scheme? Renting is perfect for new PCO drivers looking to gain experience, or those that just want to hire short term. For more experienced PCO drivers, we recommend Rent 2 Buy, which gives PCO drivers the chance to own a brand new PCO car with no credit check. Prices start from just £159/pw including free insurance and servicing. There's no credit check either!
Want to learn more about Rent 2 Buy? Click here