Electrifying London Together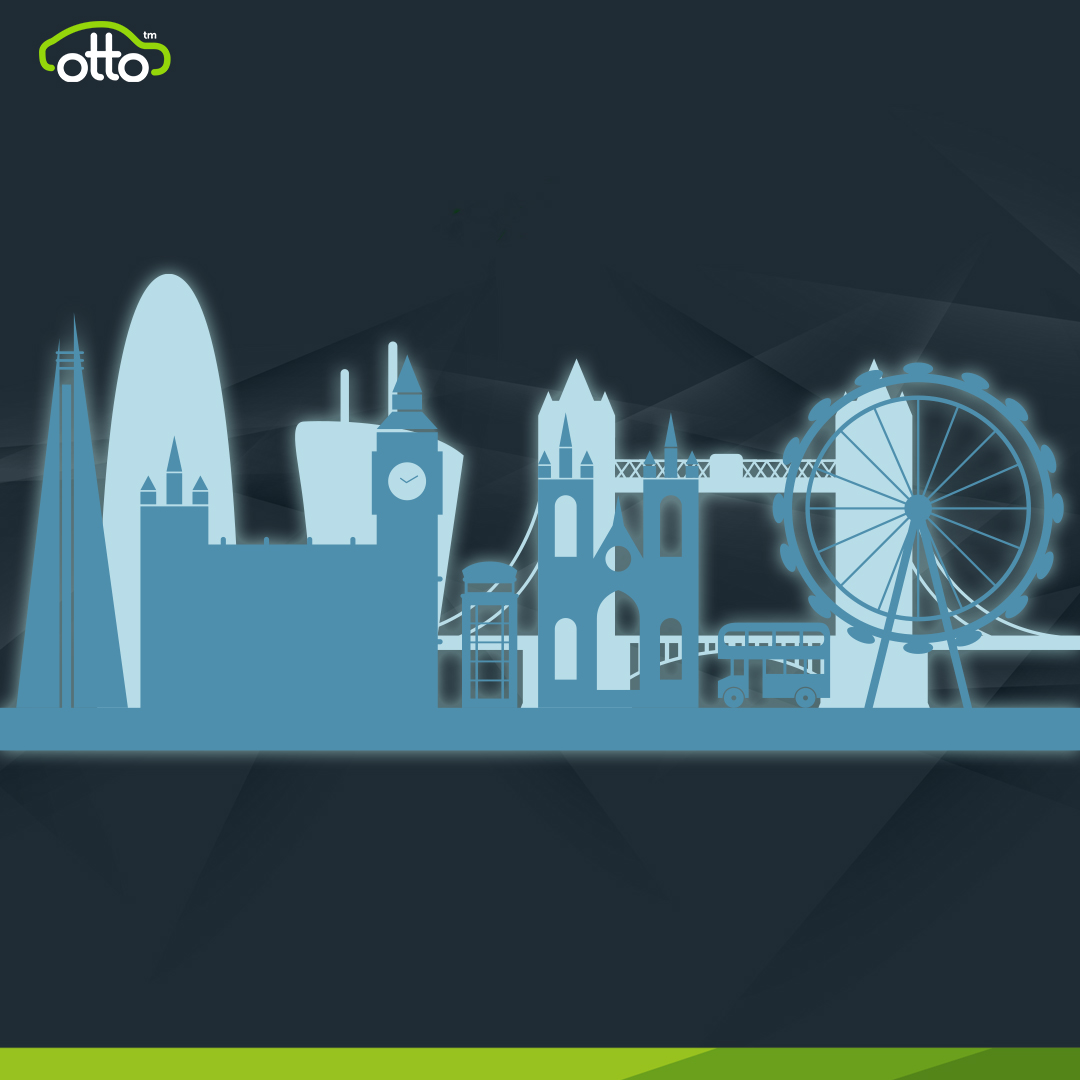 October 19, 2020
With over 100,000 PCO drivers needing to switch to electric over the next couple of years, the team here at Otto Car teamed up with like-minded companies in the capital to help find a solution.
Over two thirds of Uber Partners and PCO drivers don't have a driveway meaning it will be a huge challenge to convert PCO drivers from diesel, petrol and hybrid to fully electric. On top of this, London councils don't have the right data and information to install new electric chargers in the right locations.
We got together with London's largest electric charging company Ubitricity and The Camden Clean Air Initiative to create the very first private hire specific EV Charger Request Tool. By asking drivers to submit their basic info about their location, preferred car type and weekly mileage, we can use this information to work with local councils to install lamppost chargers in the right locations for those that need it most.
So far it's been a huge success, with over 500 submissions and several local councils using the data provided to identify their next lamppost charger locations. 
The results showed that the majority didn't have access to a charger at their home and were keen to switch to EV if the infrastructure was available. It was no surprise to see the Kia E-Niro and Tesla Model 3 be the most popular fully electric PCO cars. With well over 200 miles range a piece, this is more than sufficient for the majority of Uber drivers and PCO drivers in London.
PCO drivers we're also keen on jumping straight to a fully electric PCO car rather than upgrading to a plug-in hybrid. This showed that the appeal of going electric is there and we just need to get the infrastructure in place.
Electrifying London won't be easy. There are many hurdles that need to be overcome and our collaboration with Ubitricity and The Camden Clean Air Initiative will help electrify the private hire industry. When you also add the discounts available to Uber partners upgrading to electric with the Uber Clean Air Plan, we're on the right path and taking charge!
Need a local lamppost charger in your area? Visit our new EV Charger Request page to submit your basic details. Let's electrify London together.
Watch Uber driver Kamel's journey switching from a diesel to an electric PCO car.
Additional EV Car Content
The Otto Team have also produced an Electric Car Guide for Uber Drivers and PCO drivers as well as a a report on London's poor air quality.
We've also put together an EV Charging Strategy Guide to help you get the most out of your time on the road.
Lastly, why not check out the good progress made in the capital with regards to our air quality? PCO drivers are part of the solution.