Favourite PCO Cars for PHV drivers | The Results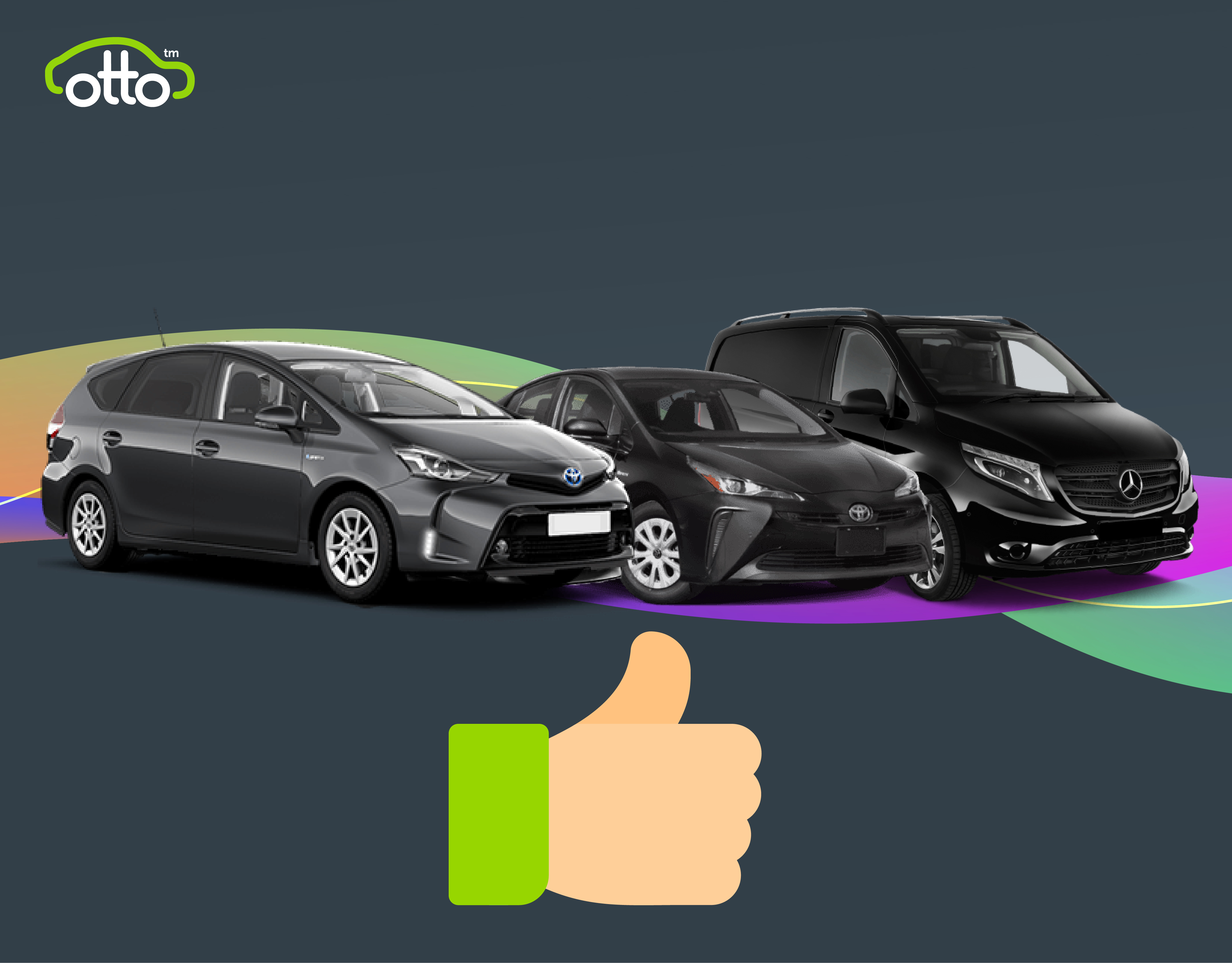 May 16, 2019
Here at Otto Car, we're always interested to find out what PCO drivers are thinking . That's why we asked the community to pick their favourite PCO cars, and the results are very interesting.
We got an incredible response, with over 230 votes, so we've counted them up and put together your list of favourite PCO cars.
Drum roll please…….
The results are in!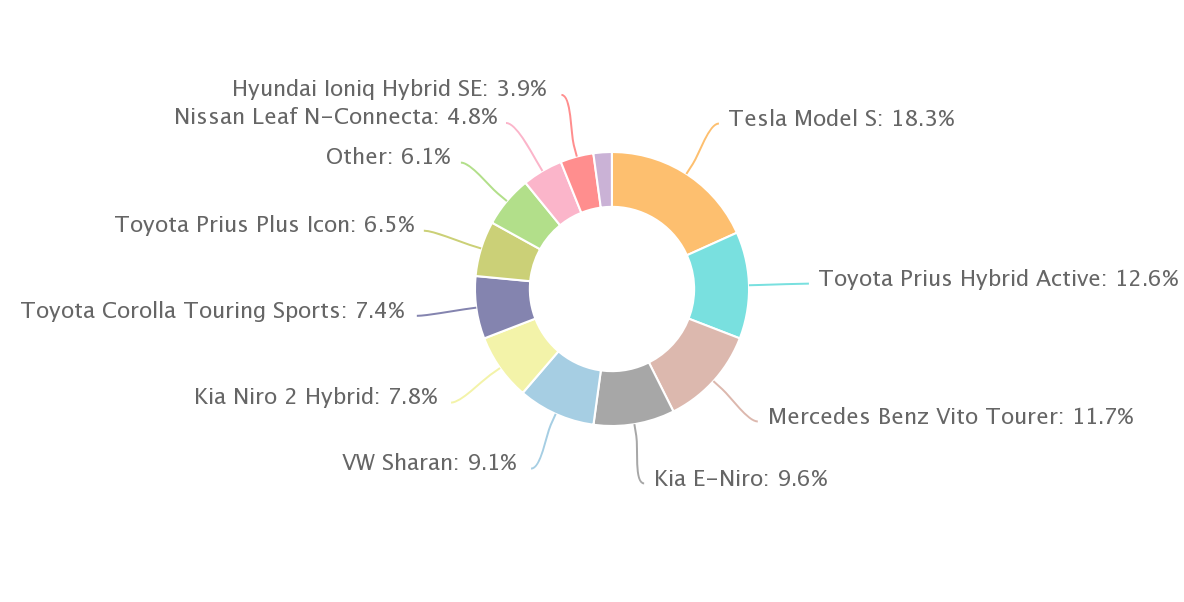 Tesla tops the list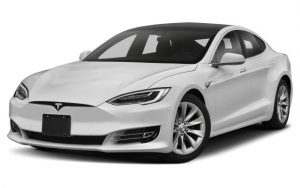 The Tesla Model S came first with around 18% of PCO Drivers voting it as their favourite PCO car. Teslas are still very rare in the PCO Car game though, with TfL reporting only a total of 21 being licensed in London!
The impressive design, the fact that it's electric, and the general Tesla brand make it an attractive car, especially for executive private hire services. The fact that there aren't many PCO drivers using this could be because the price tag is extremely high, meaning that it can lead to very low weekly returns, and it's also not a requirement for many private hire operators, who will accept other electric or executive cars in their fleet.
A Tesla Model S costs around £75,500 pounds in total, so before purchasing one it would be  a good idea to make sure that this is a genuine requirement, or that you will be earning enough each month to pay off the high costs. If you're simply looking for a reliable and cost-effective UberX rental car this might not be the one for you. However, if it does make financial sense then this could definitely be an attractive car, and will make for a good first impression.
Toyota Prius is a close second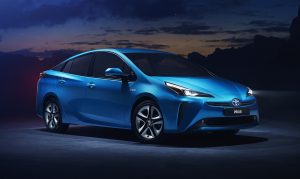 The Toyota Prius Hybrid Active is by far the most popular car for PCO drivers in London, and the flagship car of the Uber-era. TfL state that there are 32,664 PCO Toyota Prius cars in London.  It's one of our personal top picks, due to it's reasonable price, safety, and suitability. A Prius comes in at around £50k less than a Tesla, which is especially attractive for people that want a cost-effective, comfortable and reliable car that is accepted by virtually all Private Hire operators.
We offer Toyota Prius PCO Rental Cars and Toyota Prius Rent 2 Buy schemes for as little as £189 a week.  All of our cars come fully kitted with CCTV, and free insurance, servicing and road tax included. Check out our video review of this popular car here.
What about the Prius Plus?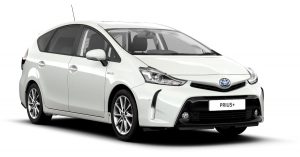 The Toyota Prius Plus Icon is also increasing in popularity, with 6.5% of drivers choosing it as their favourite PCO vehicle. Think of the Toyota Prius but longer. You can find out more about this Uber X car on our Toyota Prius Plus Icon Rent-2-Buy Scheme here.
The Vito Tourer takes third.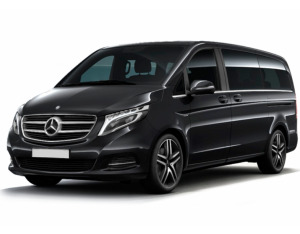 The Mercedes Benz Vito Tourer holds third spot, with over 12% of you voting this as one of your favourites. This is a great UberXL car, or even an UberExec car. It's a 9 seater with a sleek design, a high-end brand, and it's a rider favourite. It's especially good for PCO drivers that do airport runs, and don't forget there's no congestion charge in central London.
You can find out more about our PCO Rent 2 Buy Scheme for the Mercedes Benz Vito Tourer, which we offer for £279 a week.
The Kia E-Niro is rising in popularity.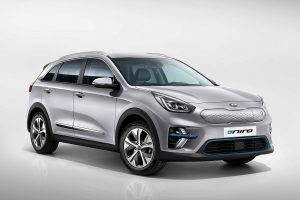 Similar to the Tesla, this is a car that many of you like, but hasn't been as widely adopted as the Toyota Prius, due to not being as accessible, and it's limited availability in the UK.  It's a great option for people looking to make the move to electric, has an extremely nice design, and a bunch of extra features that make for a pleasurable day to day experience for PCO drivers.
Some other popular PCO cars
Kia Niro 2 Hybrid (7.8%):
The Kia Niro 2 Hybrid is another car that got a decent amount of votes. It's a preferred PCO hybrid car for a number of PHV drivers, and makes for an extremely smooth and comfortable drive. You can also check out Cabbie007's Review of the Kia Niro 2 Hybrid to find out more a more detailed look at its features.  We also offer this as a PCO Rental Car or on our popular PCO Rent 2 Buy scheme.
Toyota Corolla Touring Sports Icon (7.4%):
Not to be confused with the original Toyota Corolla, this newly modified version is a preferred option for a number of Uber London drivers. You can find out more about the car's specs at this link.
What do you think? 
Do you agree with these picks? Let us know what your choices are and why on our Facebook page!
#YourSuccessDrivesUs