Covid-19 | Financial Options Available To PCO Drivers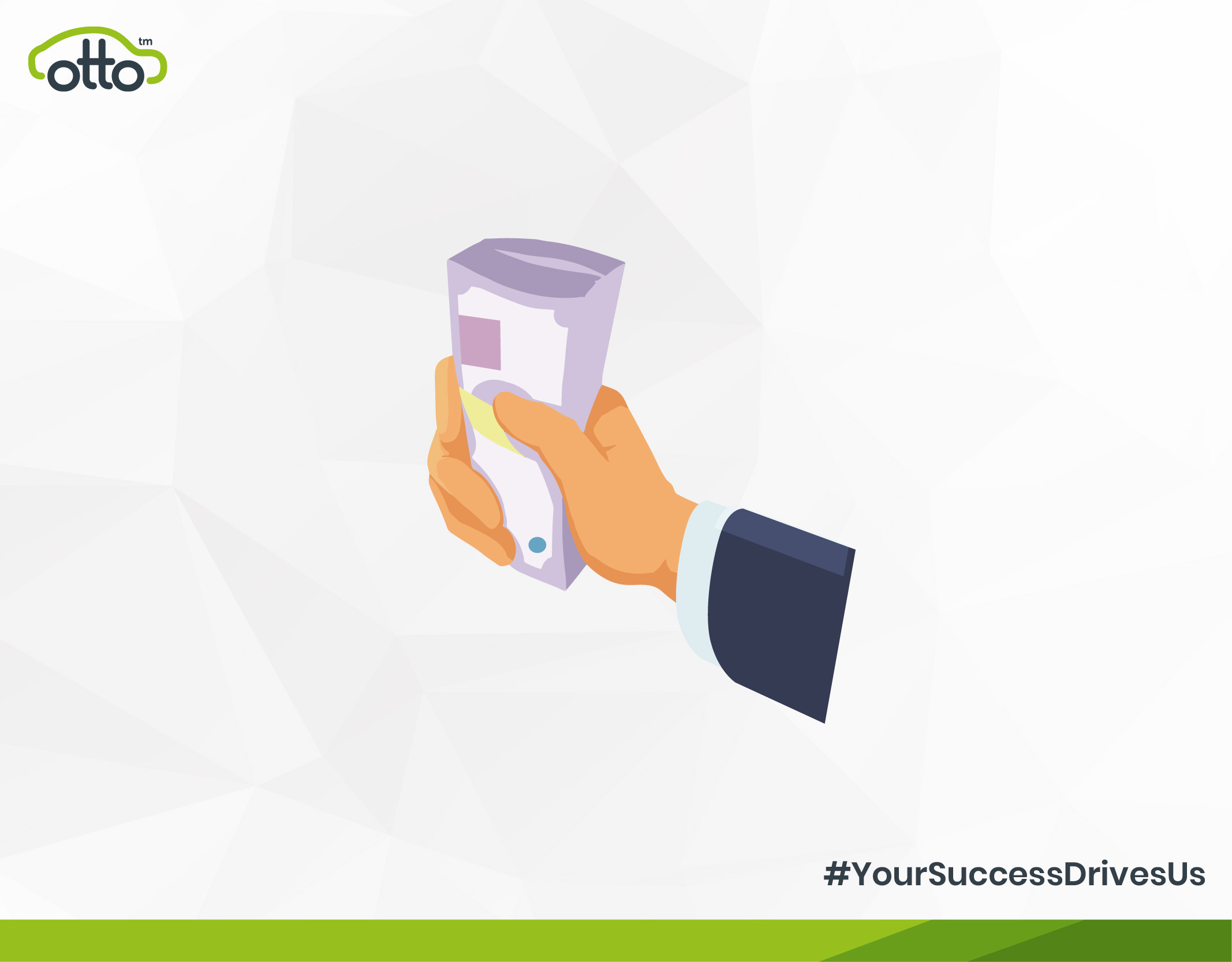 During these difficult times, it's important all PCO drivers are aware of the financial options open to them
As the work inevitably slows down, it might be the case that PCO drivers will not be making good earnings in this time. There's also the small risk of catching the coronavirus which means PCO drivers will have to isolate themselves for two weeks.
Please read up below, and share this with anyone else that might find this of use at the moment. We should all be sharing our knowledge in this period.
We will also be updating this page as any new information comes out, so you might want to save this page. This information is correct as of 18/03/2020.
Government Schemes
The government has pledged to support a lot of people financially during this period, and you can see which ones you are eligible for on the HMRC website.
They have stated that this could change over the next few weeks so please keep checking this page to know what is available to you.
For the moment it seems like the main option for PCO drivers is Universal Credit.
To find out more about how Universal Credit works for self-employed people.
Universal Credit Portal
This is usually a monthly amount that gets sent, but the government has stated that they will send this in advance due to Coronavirus.
Usually Universal Credit requires people going to the job centre, but due to this virus this is no longer necessary. This means that PCO drivers simply have to fill out the form, stating their current circumstances, and the government will decide what their monthly total will be.
PCO Drivers can visit the Universal Credit website to start the application form.
Proving that you're unfit to work
As we understand it, by calling 111, you can now have your symptoms diagnosed over the phone, and they will also send across a "fit note" which will state whether you're fit to go back to work or not.
This could be useful to do if you are feeling ill, or think that you might have the virus, as it is always good to have some additional proof in case this comes in handy later.
Otto Car Support
All PCO drivers on our Rent 2 Buy or PCO Car Hire scheme will get a temporary 50% discount on their weekly rent. This will be reviewed every two weeks as the situation develops. Please read our full statement here.
We've also put together a guide about keeping yourself healthy on the road as well as our resources page which includes government updates on the virus.
That's it for now
For the time being it seems like these will be the two main avenues that drivers have to look at.
If any PCO drivers know of any other things that we should research or look into then please let us know on our Facebook page. Information is power!
We will be sure to update this page as we learn more.
#YourSuccessDrivesUs