PCO Drivers: How To Find More Jobs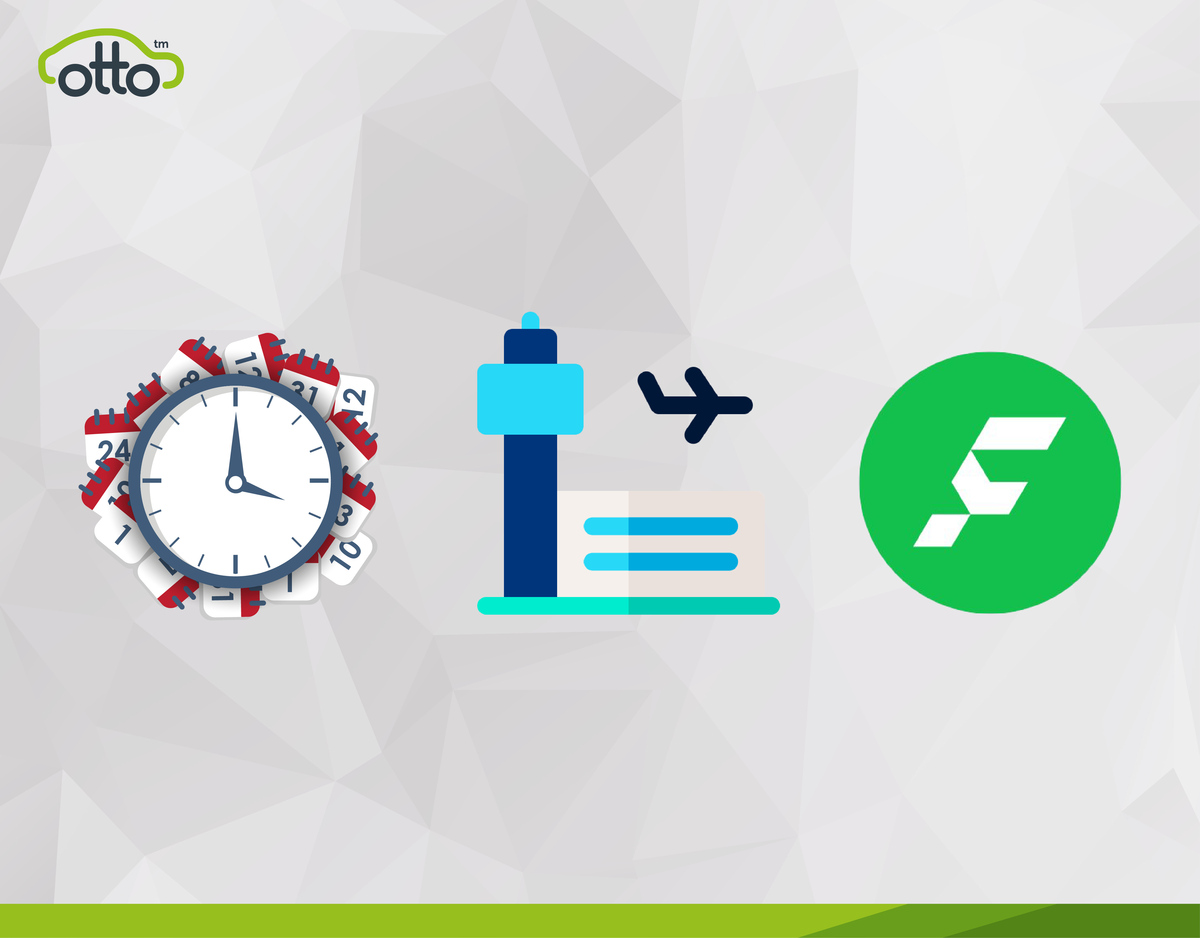 PCO drivers will have noticed that the private hire industry has become more competitive than ever before, which means it's important to keep one step ahead of the game to find jobs. 
Here at Otto Car we've teamed up with our partners at FarePilot to give PCO drivers like you the best advice possible on maximising time on the road spent with customers and reducing dead mileage.
Here's our top 4 ways to find more jobs
1. Change shifts and locations to keep up with the Night Tube
Since the introduction of the Night Tube service last year, the journey passengers take to get home has altered significantly. As expected, there has been a general decrease in the number of pickups in central London, but what's interesting to note is that pickups from suburban stations have increased.
Uber says that it has seen an average of a 63% increase in Uber pickups from Night Tube stations, with some stations hitting the giddy heights of more than 300%.  Across the board, Uber says that journeys starting within 200 meters of Night Tube stations have grown by 22 percent while the Night Tube is running.
So, it might be worth thinking about adjusting shifts and locations in order to meet this growing demand
2. Get to the AVA car park in Heathrow to find passengers – and take a well-deserved break too!
Last summer Heathrow Airport decided to improve the lives of thousands of PCO drivers who pick up passengers by opening a private car park for their use only. It's a great place to relax, grab a bite to eat, chat to your fellow drivers and just relax in the comfort of your car.
You'll need to be in this area to be able to find passengers as Uber will geo-fence you in this location.
Officially titled the Authorised Vehicle Area, the private car-park is specifically for PCO drivers so the cost to park there is much cheaper than your standard rate. The facility also has catering and toilet facilities on-site.
Location: Northern Perimeter Road 
Opening Times: 05:00 to 23:00 every day 
Cost: 
0-1 hrs  £1 
1-2 hrs £2 
2-3 hrs £3 
3-4 hrs £4 
4-5 hrs £5
3. Download the FarePilot app
If you haven't done so already download the FarePilot app. It uses data from live and historical events – plus a little bit of magic to provide drivers with customer hotspots nearby them. Drivers can navigate to these hotspots, find more passengers and save time. And, it's free to use!
4. Work at the busiest times
Drivers tell us that their peak hours to work are on weekdays between 5am and 9am to catch the rush hour passengers and between 5pm and 11pm to find those after work rides at train stations or pubs and restaurants.
Friday and Saturday nights between 9pm and 2am are their busiest times as transport options are limited into the early hours. Weekends bring the most work in the mid-morning and on Sunday evenings between 4pm and 7pm.
During the quieter times, switch on the FarePilot app to guide you to the areas of higher passenger demand
So there you have it, from the night tube to taking breaks, we hope you've taken away something that will help you get more work on the roads. Feel like we've missed something out? Then email us at [email protected]
From all of the team here at Otto Car and FarePilot, we wish you all the best on the road.
Want to own a brand new PCO car with no credit check? Find out more here
Want to try out the FarePilot app? Find out more here