Giving Back To The Community | Tim's Story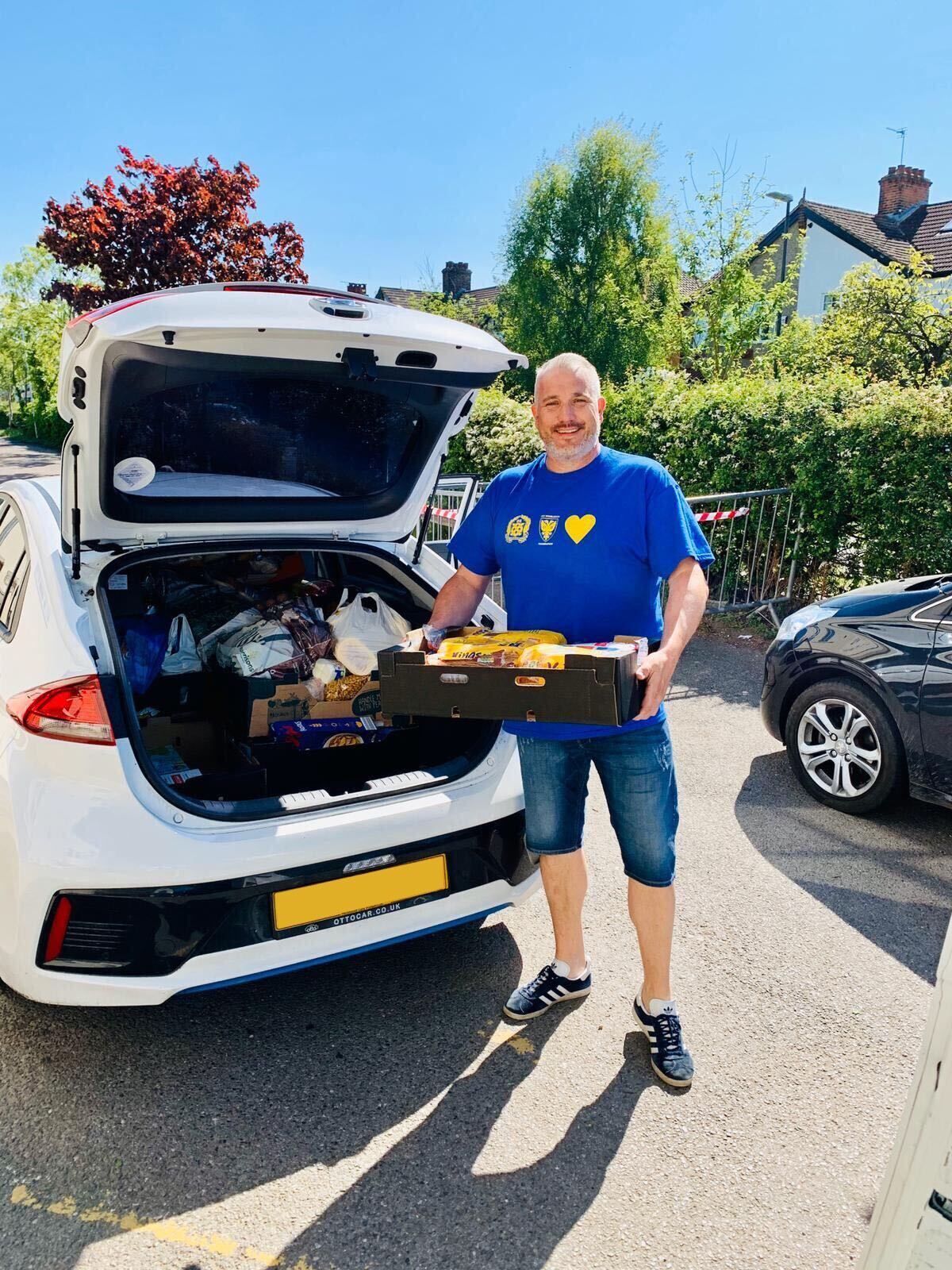 May 12, 2020
For all the stories you may see online about the public ignoring social distances rules, there's been plenty of inspiring and amazing stories to share. We've all seen the heroic efforts of Captain Tom Moore who walked 100 lengths of his garden and raised £32 million (and counting) for the NHS. Neighbours have been buying groceries for others who might be at risk to leave the house and plenty of other helpful gestures have been made.
We know the PCO driver community are an amazing bunch of people from all walks of life and we wanted to share with you one inspiring story we heard about. Tim is an Uber Partner from South London who volunteers with a children's charity called Jigsaw4u.  When the private hire market slowed down and their food bank ran dry, he got involved with the Dons Local Action Group who stepped in to help.
It started off relatively small, doing a couple of shopping trips to pick up food and essentials. Tim would help sort and delivery the goods with his PCO car from the supermarket to their drop off points. Before he knew it, he was volunteering 6 days a week.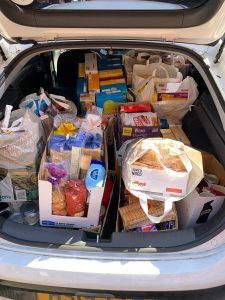 This very quickly grew into a big operation with over 600 volunteers and they now run errands, pick up prescriptions, do the shopping, walk dogs, give people lifts and provide as much help as possible across the entire borough. They're even taking in old laptops (260 to date), fixing them up an distributing them to those that need them.
All the food and goods are delivered to hubs around South London. Timothy specifically delivers to the Old Rutlisians Association in Merton. As you can tell from the photo below, they've done an amazing job!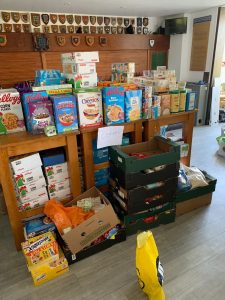 Overall Timothy and the group have done over 5,000 food drops and it's caught the attention of the mainstream media including The Sun and ITV. It's an amazing story and one that touched our hearts here at Otto Car. Keep on going Tim!
Are you involved in any local charities or are volunteering? Please get in touch on our Facebook page
Live in South London and want to get involved? Call 0203 301 4511 or email [email protected].