Announcement | Heathrow to introduce an Ultra Low Emission Zone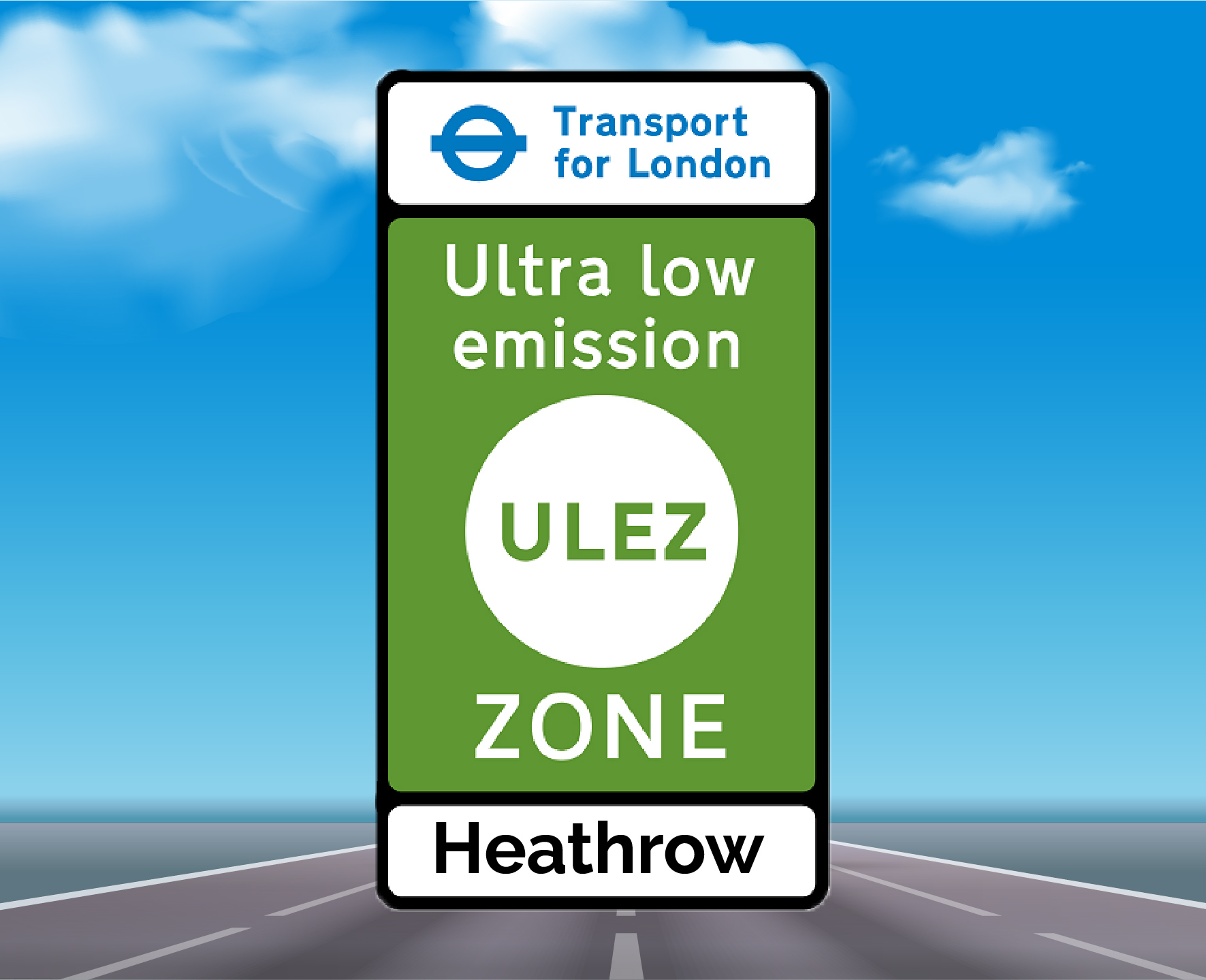 June 13, 2019
Heathrow airport have recently announced that they are planning on introducing a new Ultra Low Emission Zone for passenger cars and private hire vehicles.
When will this happen?
This is expected to start in 2022.
What cars are exempt?
The Ultra Low Emission Zone will operate like the one in Central London. You will need a Euro 4 (petrol/hybrid) or a Euro 6 (diesel) PCO car to avoid paying a charge
Which areas of the airport will be affected?
The zone will affect any PCO Cars that are using the car parks or drop-off zones inside Heathrow terminals.
How much will it cost?
This hasn't been confirmed yet, but the total charges will likely be between £10 – £15 per day, depending on the type of vehicle that you are driving.
How will it work?
As of now it seems that this will work exactly like the Ultra Low Emission Zones that TfL have introduced in London.  Although a Heathrow spokesperson has stated that eventually "the Heathrow Ulez will transition into a vehicle access charge (VAC) on all passenger cars, taxis and private hire vehicles coming to car parks or drop-off areas."
If you are still unaware of the ULEZ rulings in London, then you can read one of our articles explaining more about it here.
Stay tuned for more details
The full details of this new Ultra Low Emission Zone are still yet to be released. It is likely that Heathrow will release a statement about this after the 18th of June, which is when they will be finalising their expansion plans, which includes the new runway that they will be building at the airport.
We will try and keep you updated with any further developments for PCO drivers as they come!
Is your PCO car ULEZ-Ready?
If you aren't driving a Euro 4 (petrol/hybrid), Euro 6 (diesel), plug-in hybrid or fully electric PCO car, you might want to switch to avoid charges in the capital.
You can upgrade your PCO car today with Otto Car's Rent 2 Buy scheme. There's no credit check and down payments start from just £199 per week.