How the Night Tube service is changing Uber journeys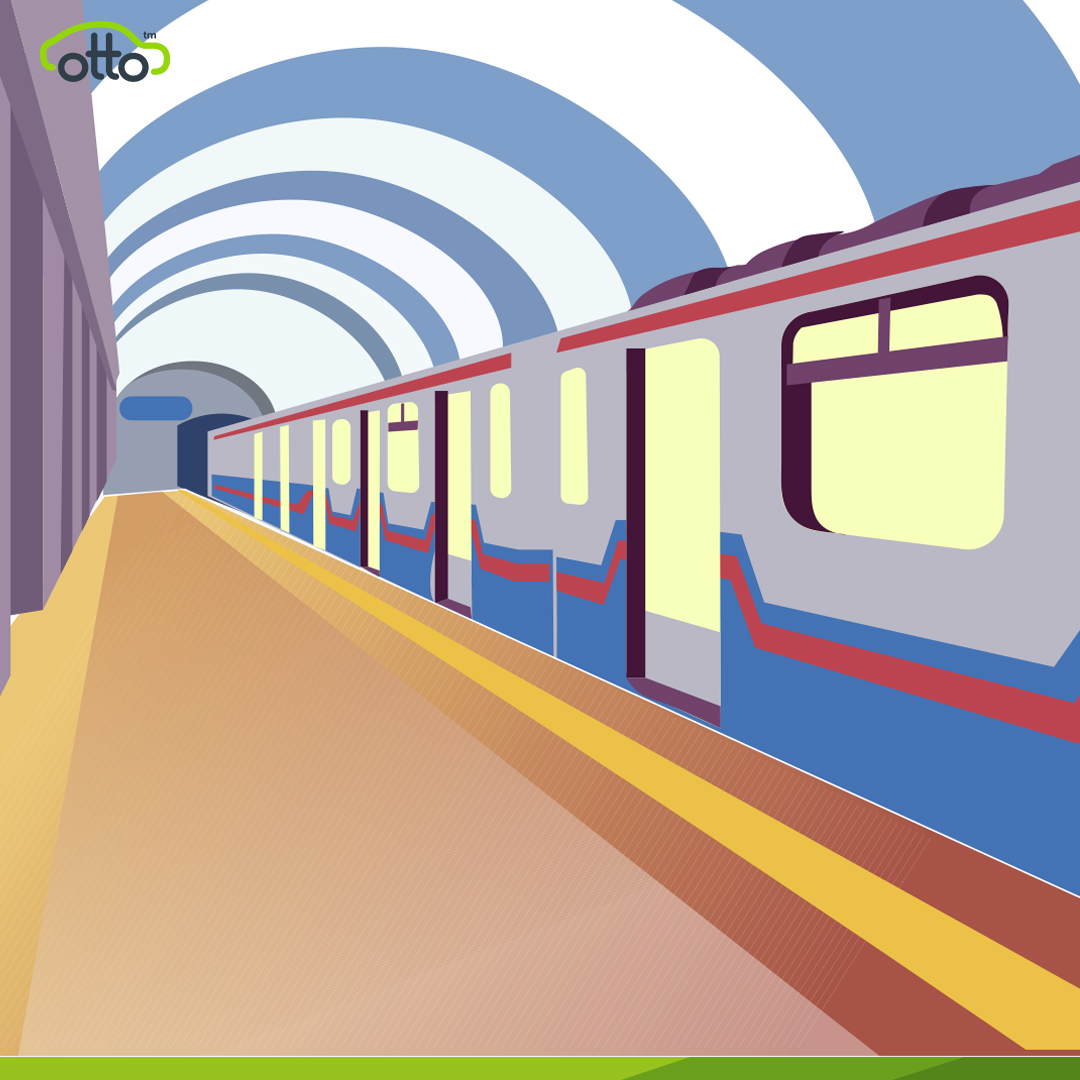 November 16, 2016
Since the introduction of the Night Tube service on the Victoria and Central lines, the journey passengers take to get home has altered significantly.
As expected, there has been a general decrease in the amount of pick ups in central, but what's interesting to note is that pick ups from suburban stations has increased.
Passengers now use Uber to get from their final Tube stop to their home, with four in ten rides beginning or ending within 200 meters of a Tube station.
As public journeys change, so will that of PCO drivers. This may mean PCO drivers will leave zone 1 to find more work in the suburbs
Uber says that it has seen an average of a 63 percent increase in Uber pickups from Night Tube stations, with some stations hitting the giddy heights of more than 300 percent. Across the board, Uber says that journeys starting within 200 meters of Night Tube stations have grown by 22 percent while the Night Tube is running.
So there we have it. Demand for work in the suburbs is increasing rapidly thanks to the introduction of the night tube, and PCO drivers might need to adjust their shifts and locations in order to meed the growing demand.