How to become an Uber Driver in London (2022)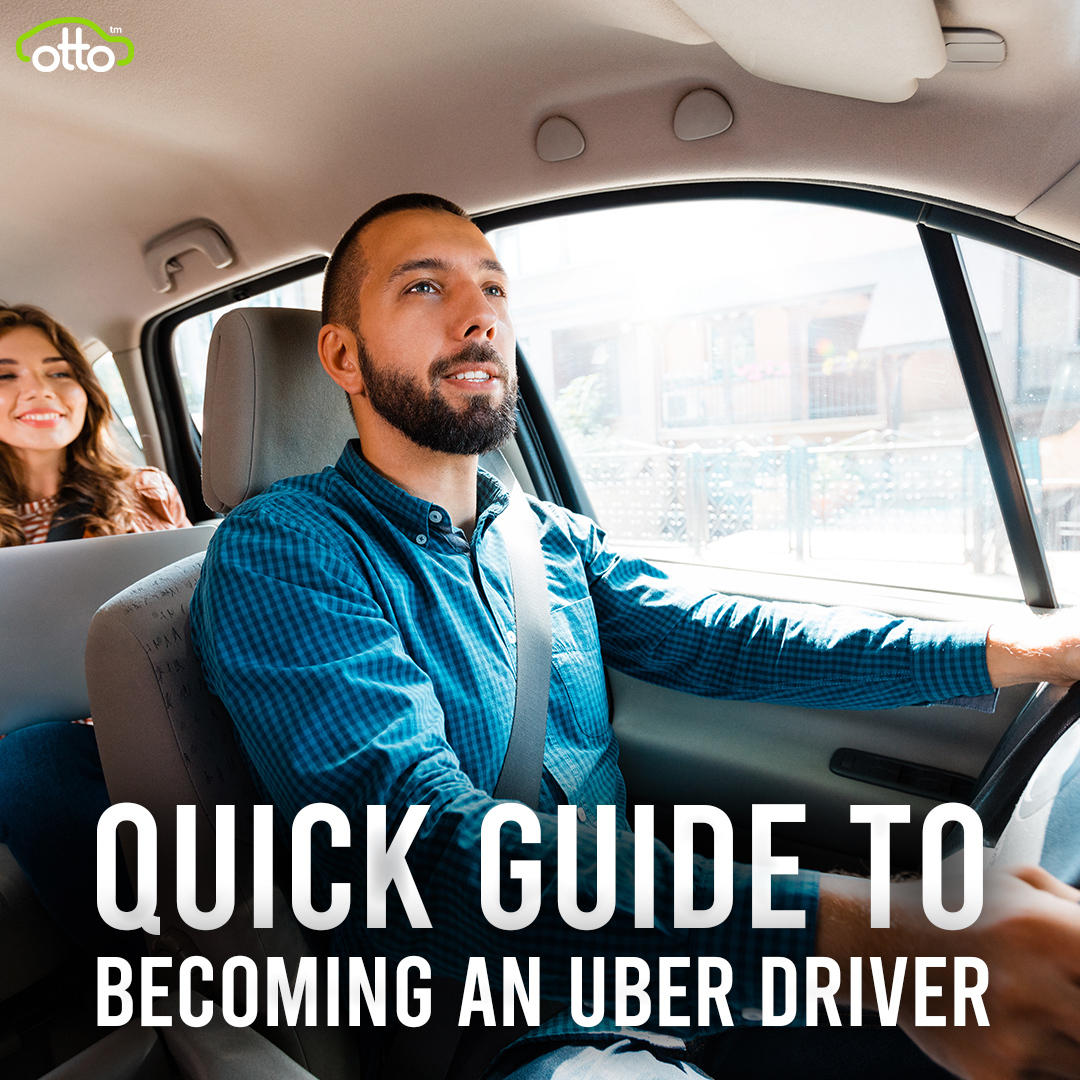 May 18, 2022
Why should you work with Uber?
If you want to be a PCO driver, you are probably also thinking how do you start working as an Uber driver.
The reason is that Uber is by far the biggest operator for PCO cars in London – and has millions of passengers across the UK. Being an Uber driver allows you to immediately pick up a steady flow of jobs on its app.
Recent changes mean Uber drivers now qualify for extra benefits. These include a minimum earnings guarantee, holiday pay and free personal insurance (e.g. sickness).
Uber has several rivals and you can compare them all in Otto Car's Private Hire Operator Guide. Even so, Uber is the only ride hailing app that offers new drivers practical support to help them get a PCO licence – and it is so popular that you should only ever try these new rivals alongside the Uber driver app.
Sounds good? Here's how to start…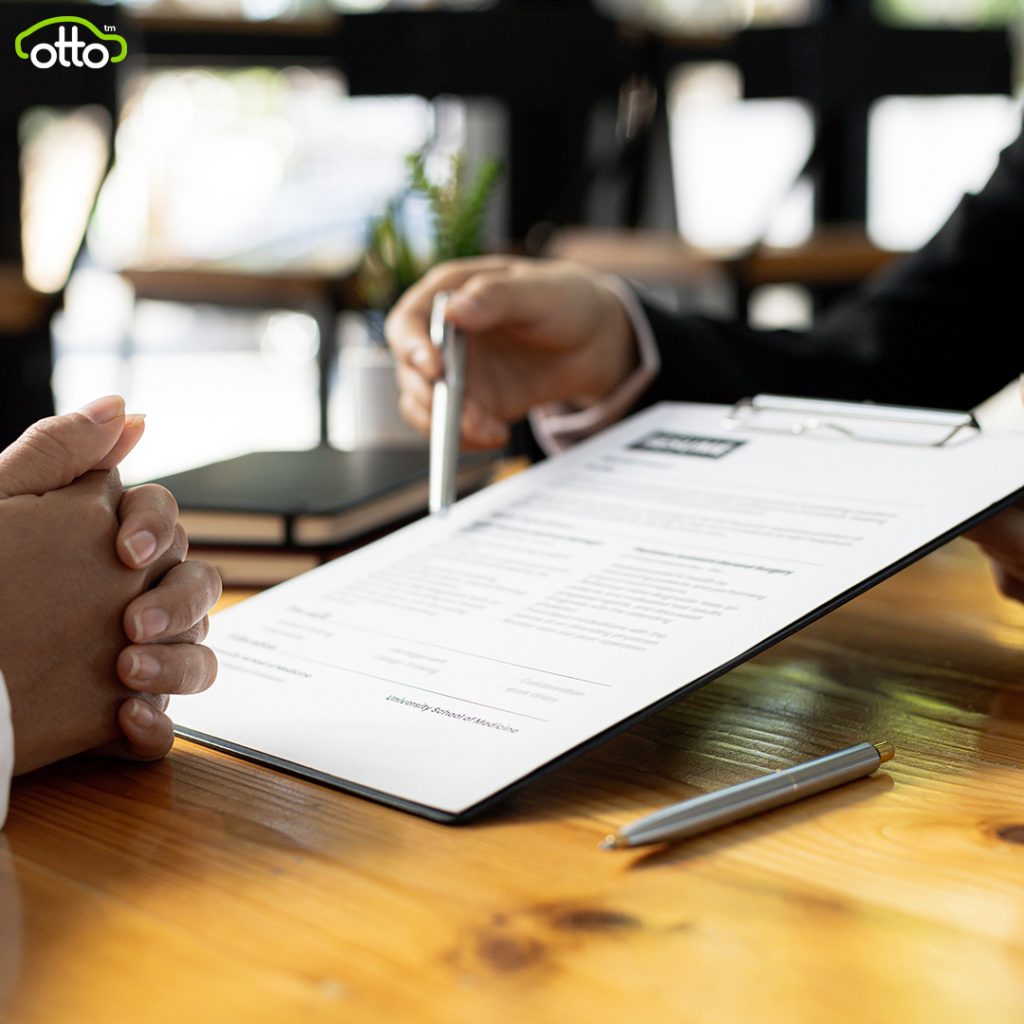 1. Check you are eligible
First, you need to know if you can meet the basic Uber driver requirements:
UK driving licence (Uber insists you convert an EU or EEA licence to a UK one)
At least 21 years old (Including three years as a qualified driver)
No history of serious driving offences (Full list of deal-breakers is here)
Suitable vehicle and insurance (You can begin the Uber registration without this)
Private Hire Licence (Most drivers call this document a PCO licence)
Bank account in your name (This can also be for a company you own)

2. Sign-up with Uber
The first step is to register your interest to become an Uber driver in this short form.
To do so, you only need an email address and a smartphone. You cannot begin Uber driving until you get all of the correct paperwork but this form will get things moving. Uber will then ask you to complete an online training video and book an appointment.
You can upload simple personal docs (e.g. bank statements) at this point or wait until later.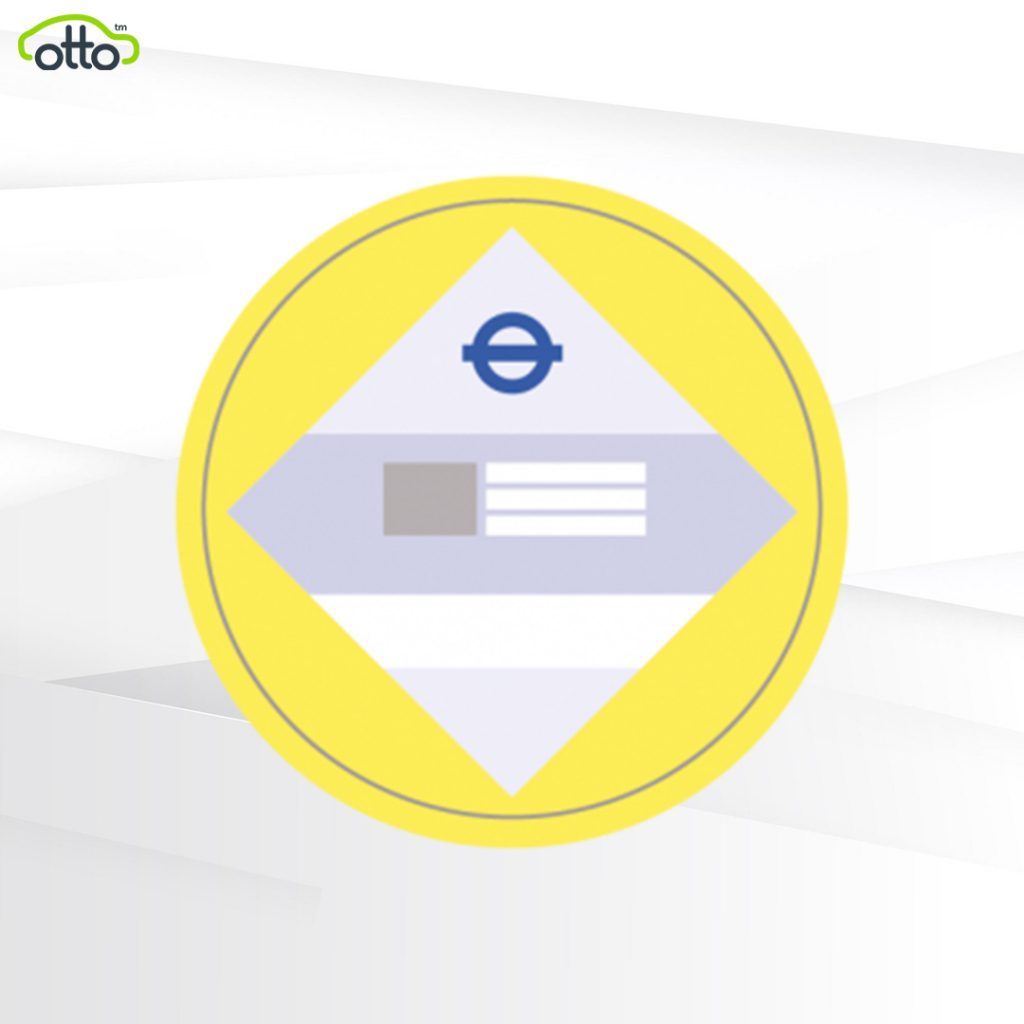 3. Apply for a Private Hire Licence
The most important document that you need to work as an Uber driver is a PCO licence, which is technically called a Private Hire Licence (PHL). In London, these licences are issued by TfL (Transport for London).
If you already have a PCO licence, you can move onto step four of this article.
For new drivers, note that this stage of the Uber application process can take several months and is split into two sections – the checks and the tests. Here is a quick summary:
Medical check (This is usually completed by your own doctor)
Background check (This must meet the Enhanced DBS standard)
Right to work check (This includes proving you know how to pay UK tax)
The checks are generally completed before you submit a Private Hire Licence application on the TfL website. The tests can presently be done after you submit this form. Most PCO drivers take all three on the same day at the TfL premises in Baker St or west Kensington.
Speaking and listening test (A short verbal assessment)
Safety, Equality and Regulatory Understanding (SERU is a written test)
Topographical Skills test (Basic London geography and ability to use a map)
Drivers who apply for a PCO licence before 31 March 2023 can be issued one – and then have until this date to pass the two language tests. From 1 April 2023 onwards, you will have to pass these tests BEFORE the licence is approved.
In May 2022, TfL estimated that the costs of applying for a PH Licence (i.e. PCO licence) is around £477, plus the price of the medical check.
Otto Car has articles on each stage, plus a guide to the entire PCO licence process here.
Did You Know?
The Uber Ignition programme is a free service that shows you how to become an Uber driver. You can get face-to-face advice and support sessions to prepare for the TfL tests.
Book an initial appointment with Uber Ignition here
Various private agencies offer to help new PCO drivers with their licence application for a fee but Otto Car suggests you stick to official channels (e.g. Uber Ignition).

4. Get onboard with Uber
Once you have a Private Hire Licence, you need to upload your personal docs into the Uber app at its Greenlight hub. Before you can do this, Uber will ask you to complete a second online training.
Here is a checklist of the personal documents you need:
Proof of identity (e.g. passport)
UK Driving Licence (original plastic card)
DVLA Electronic Counterpart Check Code (get yours here)
Private Hire Licence (i.e. PCO Licence)
Profile photo (Must be taken by Uber team at Green Light Hub)
Bank statement
It usually takes a week or so for your personal details to appear in the Uber app as a new driver. It's worth waiting for this to happen before you get a PCO vehicle and insurance.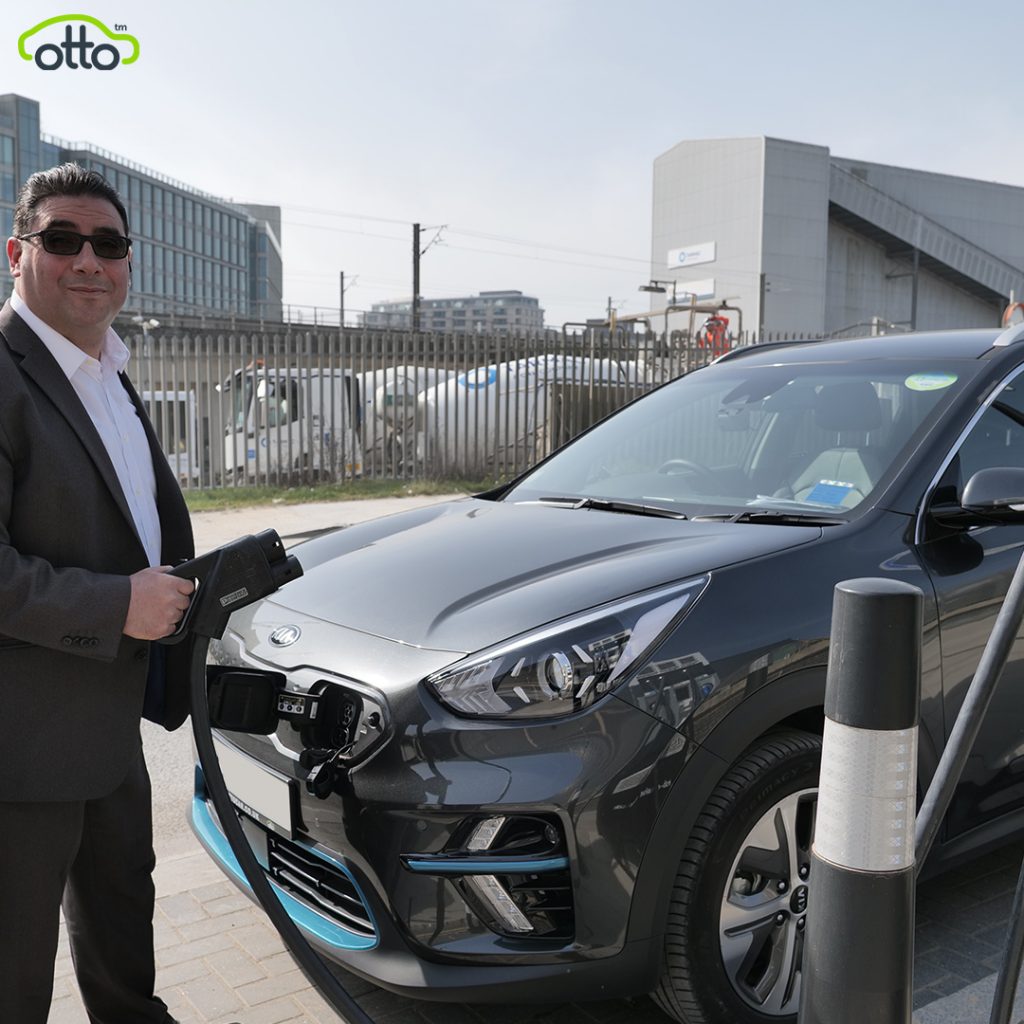 5. Find an Uber-approved car
You are probably wondering what kind of car do you need to become an Uber driver?
There are strict rules about which vehicles can use the Uber driver app. Some of these vehicle requirements are decided by Uber (e.g. no commercial branding or cosmetic damage) but most rules are set by the licensing authority of the city in which you work.
In London, TfL insists that Private Hire Vehicles (i.e. PHVs) under 18 months old must be Zero Emission Capable (ZEC) and meet the Euro 6 emissions standard. This means the car has to be either fully electric or one of a small number of hybrids.
With Uber introducing its Clean Air Plan to encourage PCO drivers to use electric cars, this choice has become complex.
You need a PCO car that meets the rules and that you can rely on to do the job properly. This vehicle should also be affordable enough for you to earn good money – and one that you enjoy driving. After all, this is where you'll work every day.
Why not accelerate this journey with sensible advice from the best team in the business?
Otto Car has been an official Uber Partner since 2015 and is the UK's largest provider of vehicles to Uber drivers. We can give you the keys to a car that kick starts your career – and provide all the support you need to stay on track.
All of the cars in the Otto Car fleet meet Uber's vehicle requirements and our PCO insurance is second to none. You can also get a finance plan that works for you, whether you prefer a flexible PCO Car Hire or a Rent 2 Buy + deal to become an owner-driver.
Every hour of the day, Otto Car helps people to become an Uber driver. People just like you.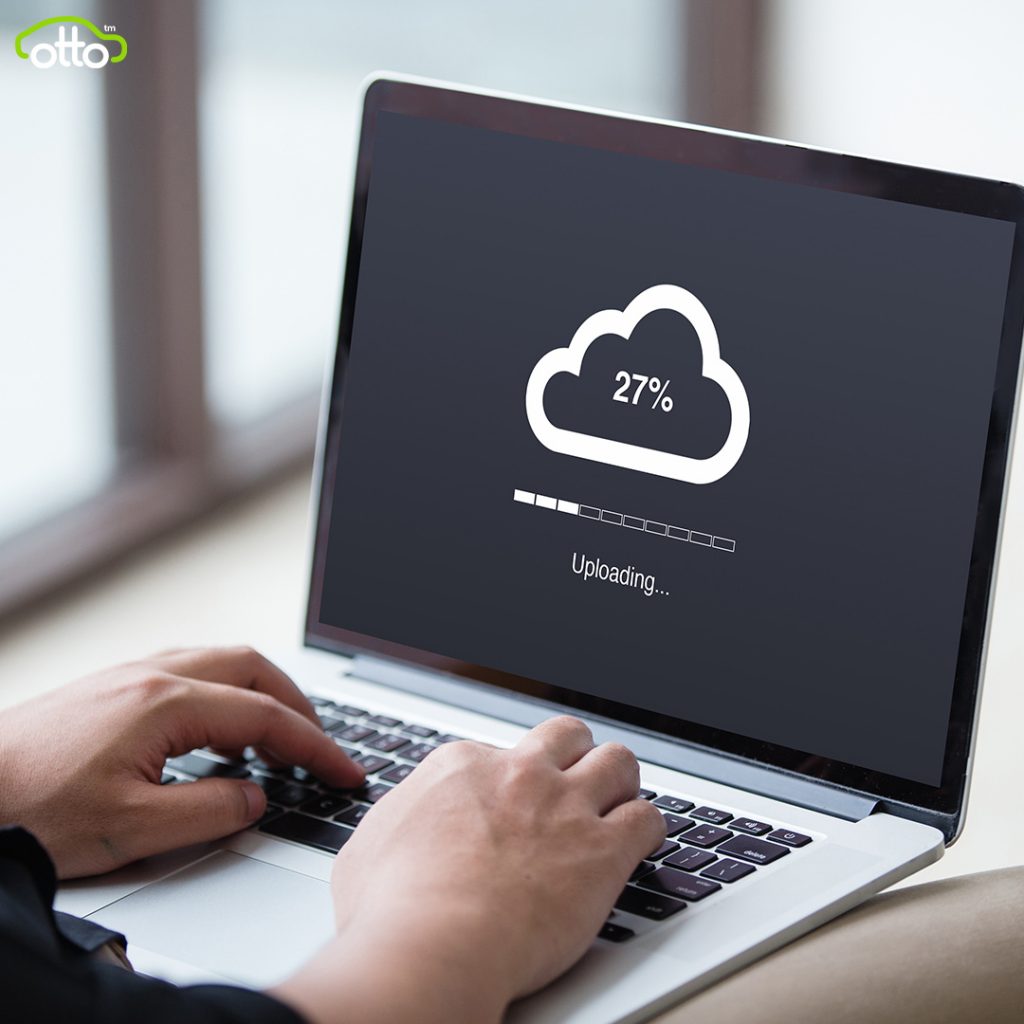 6. Upload your car documents
The final stage of opening your driver account is to share the vehicle documents with Uber. If you have sourced your own PCO car, you can take this step directly with Uber at the same time that you supply the personal documents (see step 4).
Otto Car is happy to support its family of drivers by helping them to upload these PCO car documents at one of our own hubs.
Here is a checklist of the vehicle documents you need:
Private Hire Vehicle Licence (This is separate to the personal PH Licence)
Logbook (or New Keeper slip)
MOT (Must be issued within the last 6 months but isn't needed for new cars)
Private Hire Insurance Certificate (Most Otto Car deals include PCO insurance)
Hire Agreement or Permission letter (Otto Car will provide this)
Vehicle Schedule (Otto can provide this too)
Please note that due to COVID-19 restrictions some steps may be subject to change.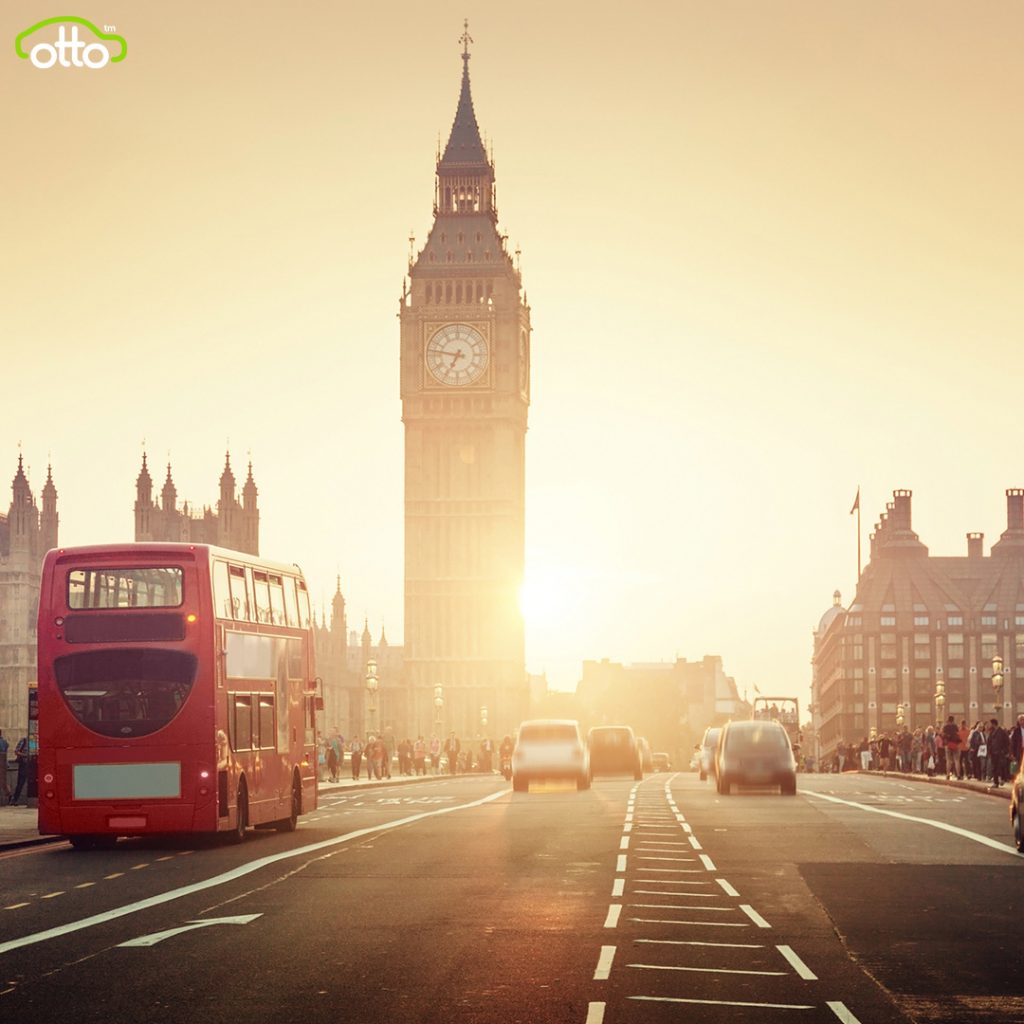 7. Activate the account and hit the road
Within a few hours of the final documents being approved, your status will change from 'signed-up' to 'active' and you will officially become an Uber Driver. This is the point when you can start to earn extra money with Uber as a PCO driver.
The Uber team will explain how to get the most out of its driver app. Once you have downloaded this onto a smartphone, you simply swipe 'yes' to accept rides, drive to each pick-up location and then take Uber riders to their chosen drop-off. It's as easy as that.
Taking it further…
Discover the top eight Uber rider's destinations in London here
Learn how the Uber Clean Air Plan unlocks a cheaper PCO Car Hire or Rent 2 Buy+ deal
Tune into Otto Car's 'On The Road' podcast to hear how you can benefit from Uber's plans.