#InItTogether | How We're Supporting PCO Drivers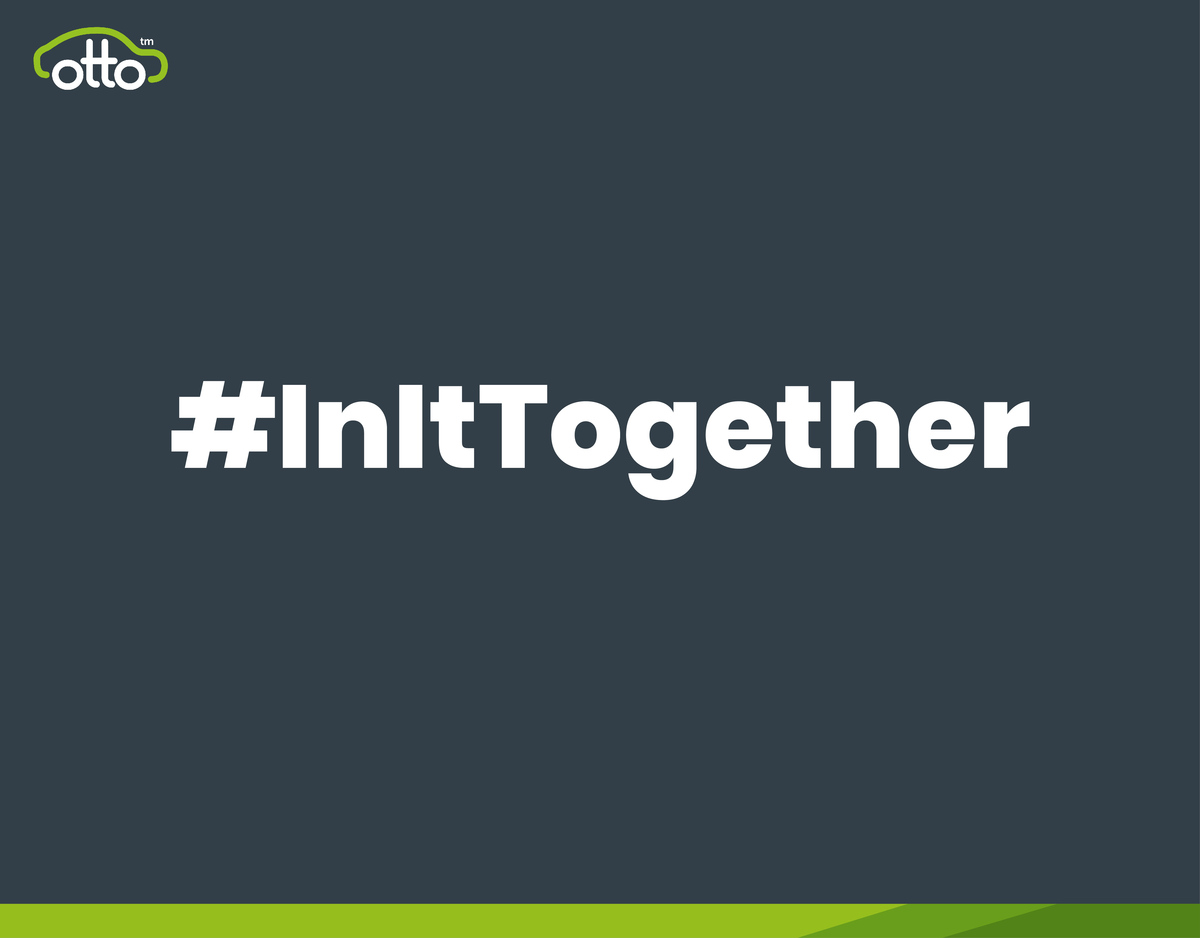 The private hire industry you see today is almost unrecognisable from a couple of years ago. There's been a major shift towards the use of technology to find work, from drivers working for their local minicab office to Uber, and a increase in the amount of new PCO drivers on the road.
Here at Otto Car we've been supporting PCO drivers every step of the way, helping over 2,000 get on the road in just a couple of years. Just as the industry has been changing, so have we. To simply rent out cars is not enough, we see ourselves as a support network for PCO drivers everywhere, offering not just better deals on our PCO cars but giving guidance on driving, using technology, and providing useful information on how to get the best out of the job.
Here's how:
PCO Support Blog
A few months back we introduced a blog dedicated to supporting PCO drivers. It's been a huge success, with over 20,000 page views in just a matter of months. We have a wide range of articles from how to keep your car in good condition to preparing yourself for a TfL spot check. We regularly post new content to keep drivers up to date and post these across our social media channels. We've also created videos for drivers, which can be found here . We want drivers to be as informed as possible about their role and the ever-changing private hire industry, and this is one way to help.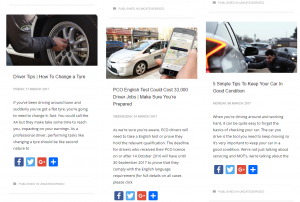 English Language Test Support
There has been a lot of worry and miscommunication regarding the upcoming English Test. Otto Car have actively been working with Hammersmith & Fulham council and Trinity College to make sure as many PCO drivers as possible understand what this means for them.
https://ottocar.co.uk/english-language-test
Using Technology To Find More Work
This year we've teamed up with Farepilot, who's smart technology helps drivers get more pings! This app can be especially helpful if you're in a new part of town and are not sure where is the best place is to find work. Their recent update also gives discounts on coffee! Check it out: farepilot.com/otto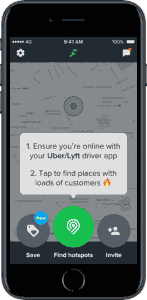 Rent 2 Buy scheme, (and now also for part-time PCO drivers!)
Whilst renting a PCO car is great for new drivers and flexible, something was missing..  and that was an affordable ownership scheme for PCO drivers. That's why we were the first company to introduce Rent 2 Buy, giving PCO drivers the change to become owner drivers.
We also recently expanded the Rent 2 Buy scheme to part-time PCO drivers, again the first PCO car rental company to do this. At a reduced weekly cost, part-time driver can also drive away in a brand new PCO car and become owner drivers!
Did we also mention every Rent 2 Buy car comes with free insurance and servicing?
https://ottocar.co.uk/rent-to-buy/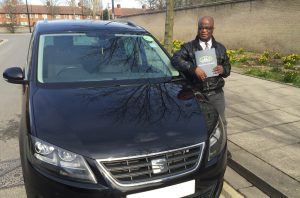 Holiday Payment Freeze
All PCO drivers need a break from time to time, to visit family or just to recharge their batteries. That's why we introduced the holiday payment freeze with every Rent 2 Buy car. Every year you can take up to 4 weeks off, and we'll just add it to end of your contract, simple!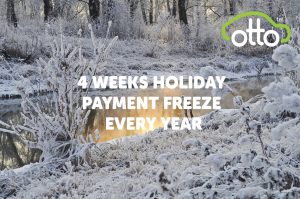 https://ottocar.co.uk/rent-to-buy/
Uber Upload Support
The whole process of uploading your documentation and getting approved can appear be quite tricky, especially if you're not so great with computers. That's why we help you every step of the way when renting a PCO car with us. Our dedicated support team are on hand to answer any enquiries and get you going on the road as soon as possible.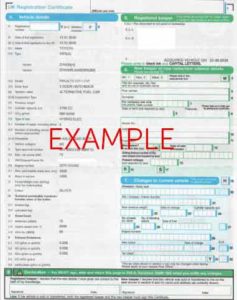 PCO Tax Service 
We've teamed up with a local accounting company to offer great discounts on your self-assessment tax service! We're be offering this service at a heavily reduced rate exclusively for PCO drivers. What's more, you don't have to be renting from Otto Car to take advantage of this offer! Click here to sign up
https://ottocar.co.uk/pco-tax-return-service
We take our support service very seriously, and we're always striving to improve our services to PCO drivers.  The work doesn't stop, and we're already looking ahead to the next projects!
#InItTogether