It's Time To Take Charge | Otto Car Press Statement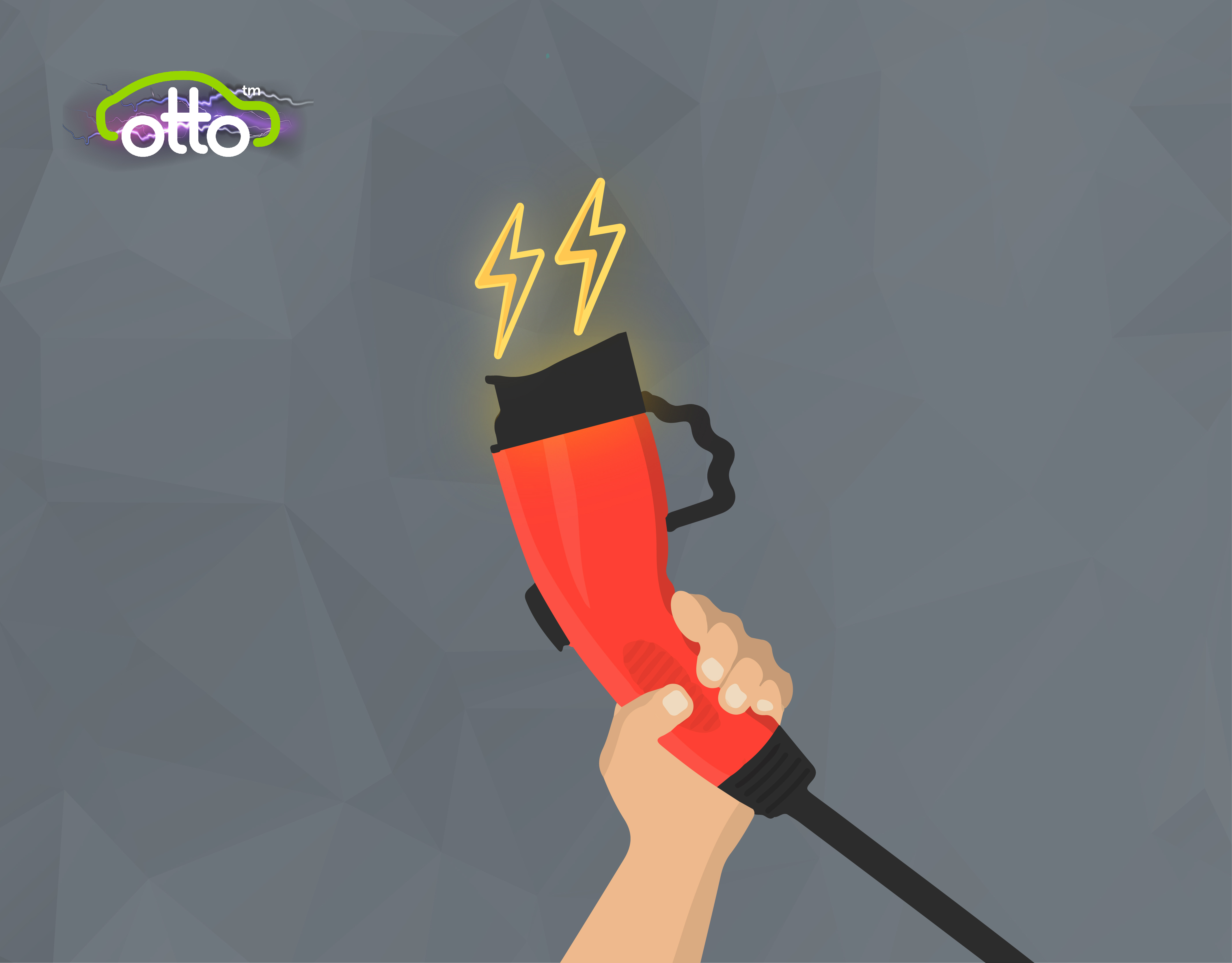 July 22, 2019
Let's Drive the Future
The next stage in PCO driving has finally arrived. 🎉
The race to go electric is fully on, and the industry is working hard to see as many PCO drivers as possible make the switch.
As London's largest PCO car company, we want to play our part in this journey, and that's why we're deciding to move towards an all-electric fleet.
Forget ULEZ, Congestion Charges, and even TfL for a second. Sure they are great reasons for switching, but they aren't why we personally like electric. We like it because when you step inside a Tesla Model 3, or the Nissan Leaf, you aren't thinking about all of the money you're saving, you just feel like you should have been driving this all along. And the best thing is, it'll last far longer than any other vehicle on the road. 
Don't believe us? Ask any person who is driving electric whether they would trade it back for their old diesel… even if there was no congestion charge the answer would probably still be no. There's a reason that it's the future of all cars across the world, not just London, and there's a reason why people struggle to get a closer look at the Tesla when it passes them on the street.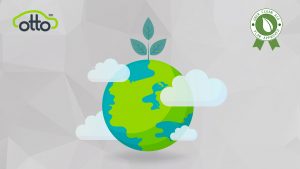 Please don't mistake our enthusiasm. This was a very difficult decision for the entire Otto team, one of the hardest that we've had to make as a company. Last year alone we provided more hybrid cars than any of our competitors combined. We're the largest PCO hybrid fleet in London, and these numbers aren't stopping.
That's why we want you to understand that this is not a business decision, it's about a deeper set of principles we want to represent, and a desire to drive the future, not just watch it pass by in a cooler set of wheels. 😎
In the next few days and weeks, you'll see certain PCO cars taken off our fleet, and brand new electric and plug-in vehicles arriving. Not just any vehicles, the best and most exciting cars in the game, available for all PCO drivers! 
It's time to move forward. It's time to take charge.
The Otto Team.