Revealed! London's Top 5 Most Popular PCO Cars In 2017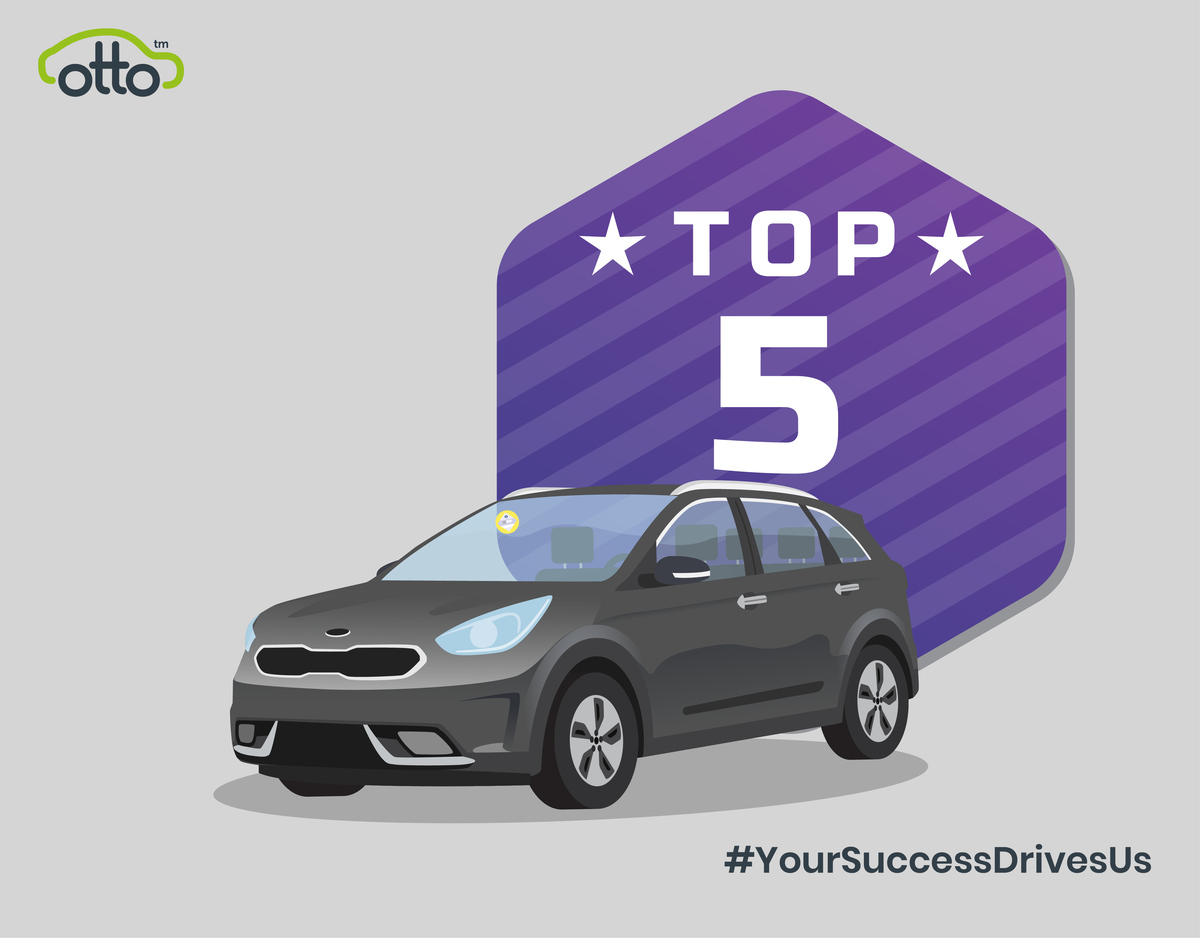 February 8, 2018
Curious to know which PCO car tops the list for last year? Well now you'll have the answer as we reveal London's most popular PCO cars. Some of the results might surprise you, whilst you might have guessed some others.
Ultimately for a PCO car to be successful,  it needs to fit some criteria.  Is it reliable and what are the maintenance costs? Is it comfortable and spacious for drivers and passengers? What fuel type is it and how fuel-efficient is it? These are the things that need to be checked and assessed. The list below shows which cars ticked the right boxes and became London's most popular PCO cars (we also review the exact number in circulation).
Please see the list below.
1. Toyota Prius – 23,602
I don't think it comes as much of a surprise that the Toyota Prius leads the way in London with over double the amount of PCO cars on the road compared to second place. Thanks to it's fuel-efficient petrol hybrid engine, it's a no-brainer for many PCO drivers on London's roads.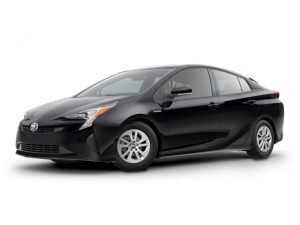 2. Ford Galaxy – 10,151
This popular MPV takes second place in the list, beating it's 7-seater competitors such as the VW Passat and the Seat Alhambra SE.  Addison Lee has played a big helping hand in driving up it's numbers,  being the operators most used PCO car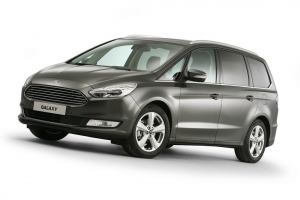 3. Mercedes E Class – 8,266
For those that want a high end experience (UberExecutive anyone?), the Mercedes E-Class rules the roast with near 10,000 on the road.  It's hard not to be impressed by it's sleek design and interior comfort. Great for passengers and driver alike.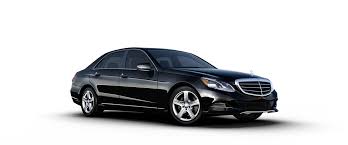 4. Vauxhall Zafira – 4,769
A classic 7-seater that's been around for a while in the private hire industry. It's refreshed face lift is easy on the eye and is certain to occupy the top spots in this chart for years to come.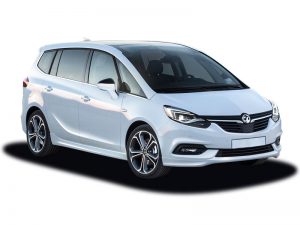 5. Volkswagen Sharan – 3,418
A classic 7-seater PCO car which has proved to be hugely popular over the years with PCO drivers. Spacious and comfortable, this one ticked all the right boxes for those airport trips!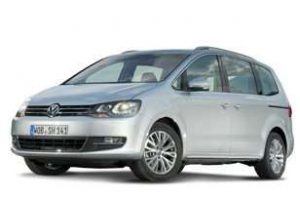 Fancy renting or owning London's most loved PCO car? The Toyota Prius Hybrid Active is available on Otto Car's Rent 2 Buy & PCO Car Hire scheme. For more information, please visit our PCO car scheme page.
Extra Private Hire Support
Why not check out our PCO Rules of the Road article? Avoid wasting your hard earned money on fines in the capital.
We've also put together a London operator guide so you can see what platform works for you. We discuss all the pros and cons of each company and how to sign up.