Meet The Otto Team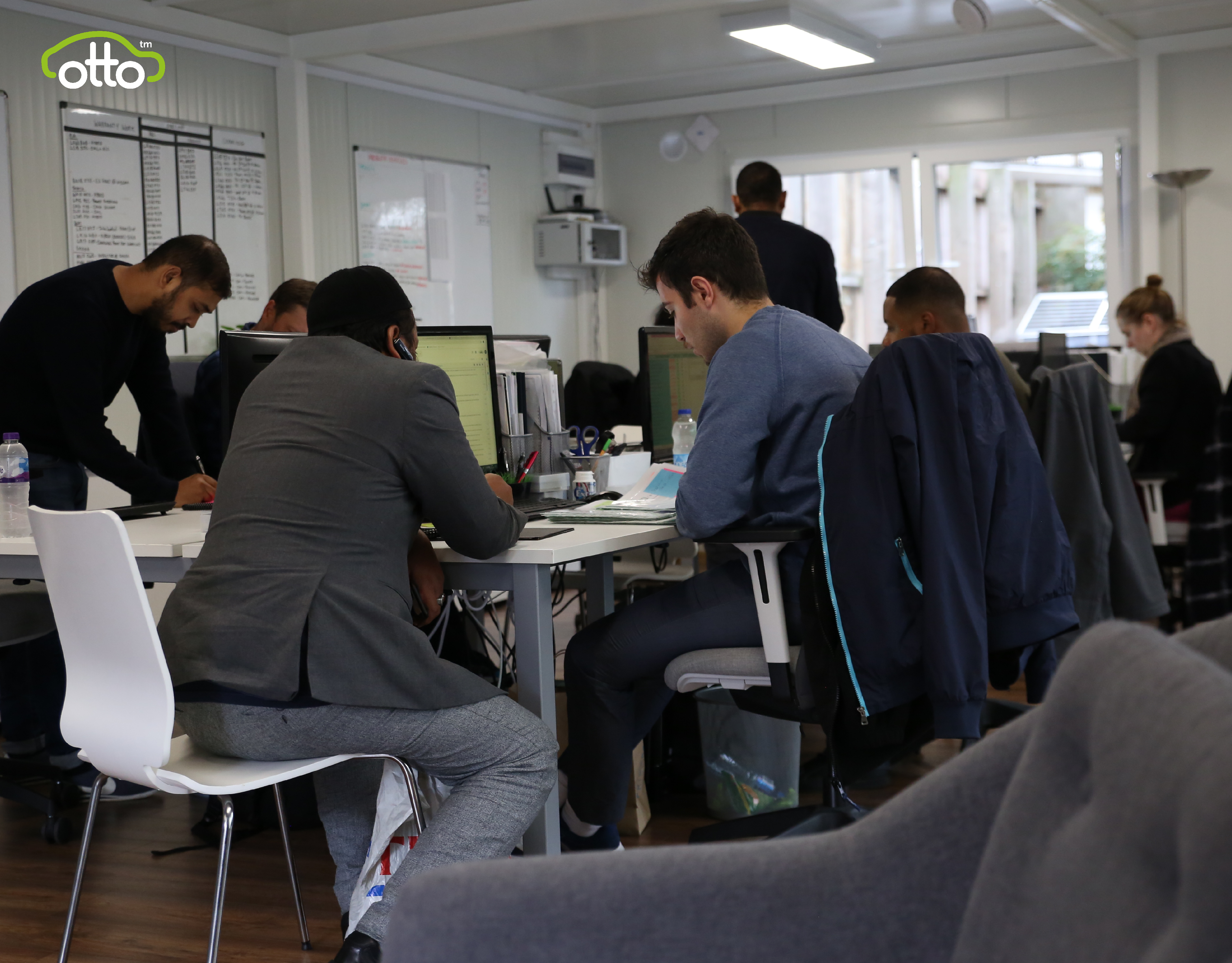 Here at Otto Car we're trying to do something special. We started with just a couple of used Toyota Prius's on Gumtree, and within a couple of years we've become the biggest PCO car rental company, helping hundreds of PCO drivers become car owners as well as offering help and guidance with our PCO support service.
This hasn't been down to pure luck, but by the extraordinary effort made by the Otto Team! Whilst they may not have superpowers (yet) like flying or moving objects, they've been on hand to help PCO drivers get from A to B (and everything in between!).
Below is a list of some of our team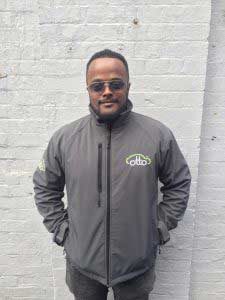 AJ – Otto Team Administrator
Meet AJ. You might recognise him as the face of our penalty charge notice (PCN) campaigns. He's been making sure every one of PCO drivers is fully aware of any updates on the road. You can read more AJ's PCN hotspots by clicking on the link.
Quick Fact: Outside of Otto HQ, AJ is a keen Arsenal fan and loves cars. Maybe this year Arsenal might win the league! (unlikely…)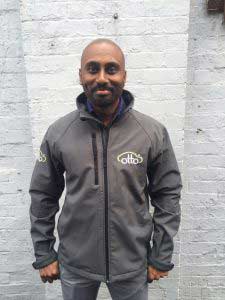 Ash – Servicing Manager
When it comes to licencing and servicing, Ash is your man. The beauty of renting with Otto Car (on either PCO Car Hire or Rent 2 Buy) is that servicing is included free of charge and we'll schedule all our appointments, saving you time and the hassle of doing it yourself. Our numbers keep growing but Ash makes sure he is on top of it all thanks to our bespoke fleet management service system OttoHub!
Quick Fact: Away from his desk, Ash is something of a fashion guru. If you're looking for the best deals on top end brands, this is your guy!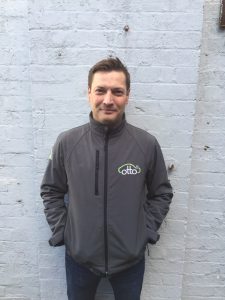 Matt – General Manager
Matt's been with Otto from the start, keeping the Otto Team in shape and making sure all our PCO cars are in working order. On any given day he could be taking new orders, sorting out any driver issues or making sure we've got enough stock on site.
Quick Fact: When he's not managing the team, he's playing cricket and football. Matt's also a big Aston Villa supporter (bad luck Matt!).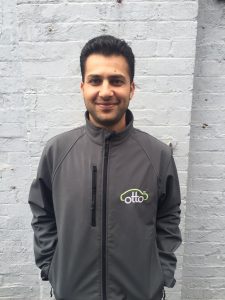 Waqas – Credit Control Manager
With over 600 PCO drivers to account for, Waqas's job certainly requires attention to detail. He makes sure all our driver accounts are in order and gives them their beloved holiday payment breaks when they need it (beach anyone?)
Quick Fact: A big motorbike enthusiast, Waqas plans on starting a new blog soon. Watch out!
The above is just a short taster of the full team and there are many other heroes to mention. You can read more about us by clicking on this link. https://ottocar.co.uk/about-us