Meet the friendly faces who drive our new Otto Hubs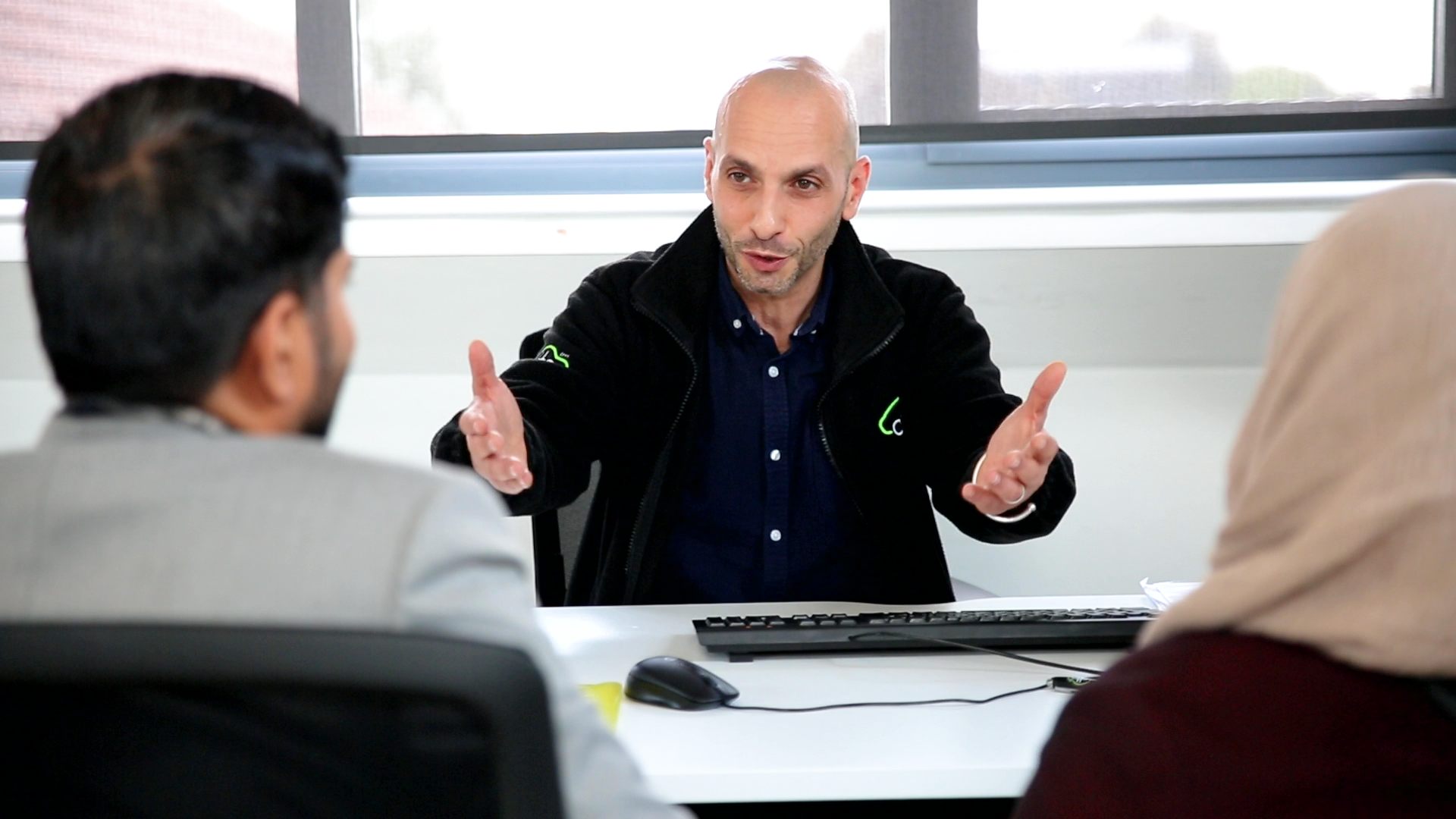 January 13, 2020
With the majority of our Otto Hubs back up and running, we wanted to show you some of the friendly people you might meet when you head over there.
Keep reading below to see more about our new Otto Hubs, with Google Maps links and videos explaining how to find us.
Dulwich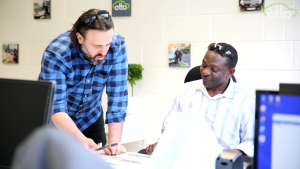 "Working for Otto Car allows me to meet new people everyday. Welcoming them to the Dulwich office and providing them with a friendly and professional service is a key part of my job. We're always open to everybody in South London!" – Michele, Dulwich Branch Manager
Where is it: Parkhall Business Centre 40 Martell Road, D230 , 2nd Floor SE21 8EN
Phone Number: 020 8740 7444
If you're a PCO Driver in South London then feel free to drop on by at Dulwich, the team are extremely friendly and are always happy to answer your questions, and get you moving on the road.
You can also click here to find Dulwich on Google Maps.
Ilford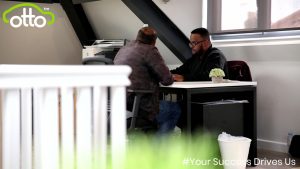 "Since we opened up we've been overwhelmed by the community that has grown in this area. We are always open and happy to help, if you would like to get a PCO Car, or just have a chat, then drop on by!" – AJ, Redbridge Branch Manager
Where is it:The Vintry, 53 Redbridge Ln E, London, Ilford, IG4 5EY
Phone Number: 020 8740 7444
Please click here to check out Redbridge on Google Maps.
Hammersmith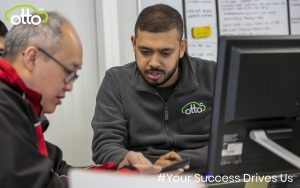 "My name's Abdul. We're here to build a solid foundation for a lasting professional relationship. I believe that this is only possible through transparency and excellent customer service. I hope myself and my team get the opportunity to welcome you to the Otto family." – Abdul, Hammersmith Branch Manager
Where is it: 3 Sussex Pl, Hammersmith, London W6 9EA
Phone Number: 020 8740 7444
If you'd like to check out Hammersmith on Google Maps then click here.
What about Wembley?
Unfortunately our Wembley hub isn't open yet but we'll be revealing more information about this hub in the future so stay tuned!
Bonus PCO Driver Content
Here at Otto Car we're always looking at new ways of supporting the private hire community. We've put together a London Private Hire Operator Guide showcasing the top apps in London, from Uber to Bolt.
Our Covid-19 and private hire newsletter is also available so you can stay on top of the developing situation.
Finally, if you're an Uber Driver, you can use your saved rider fees to get a discount on a rental or Rent 2 Buy electric PCO car with us. Simply visit our Uber Clean Air Plan page for more information.