Our Dulwich hub has moved rooms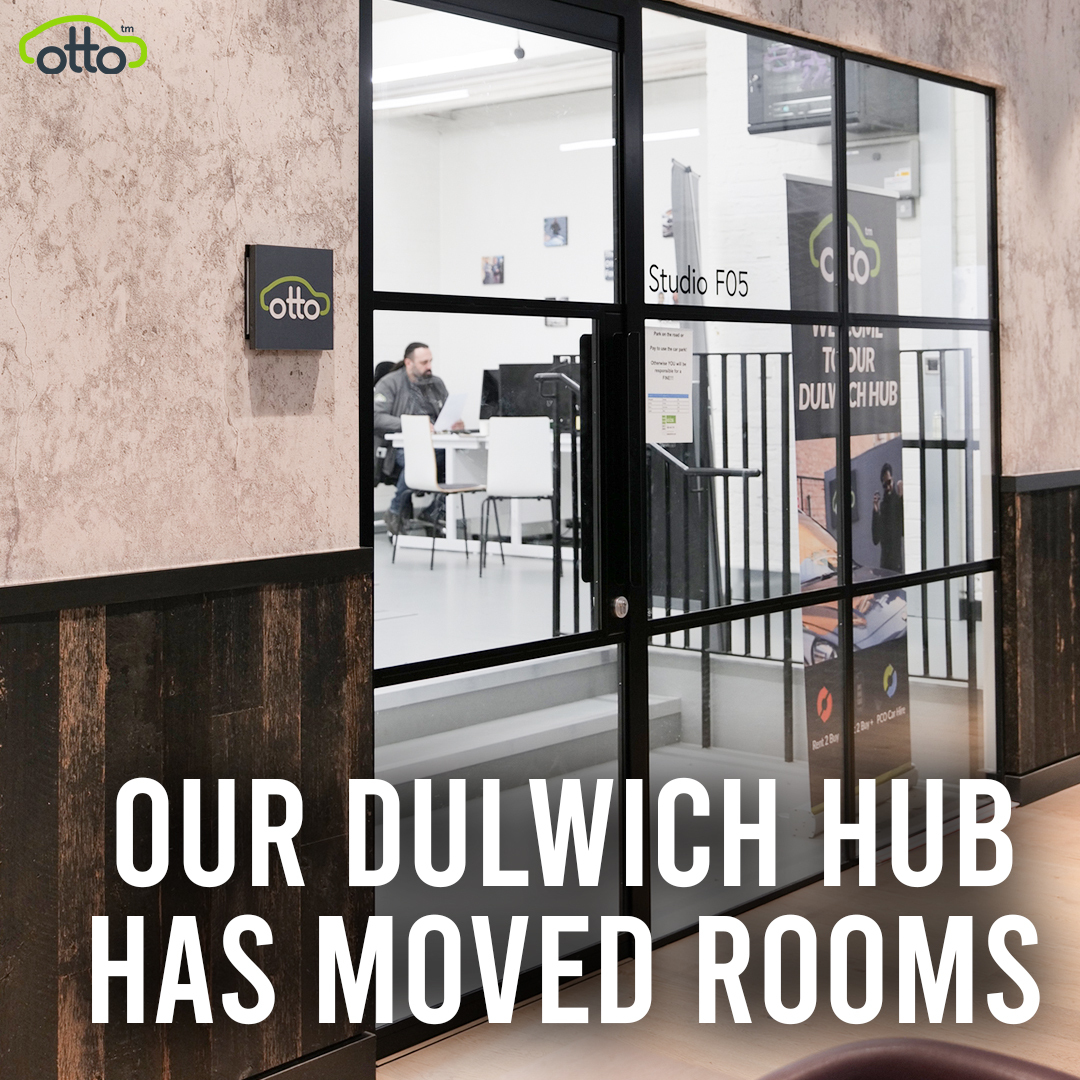 July 6, 2022
Our Dulwich hub has moved into another office space within the same building to provide PCO drivers with enhanced support – bigger space, a more comfortable experience!
We hope this quick and easy guide will help you find us: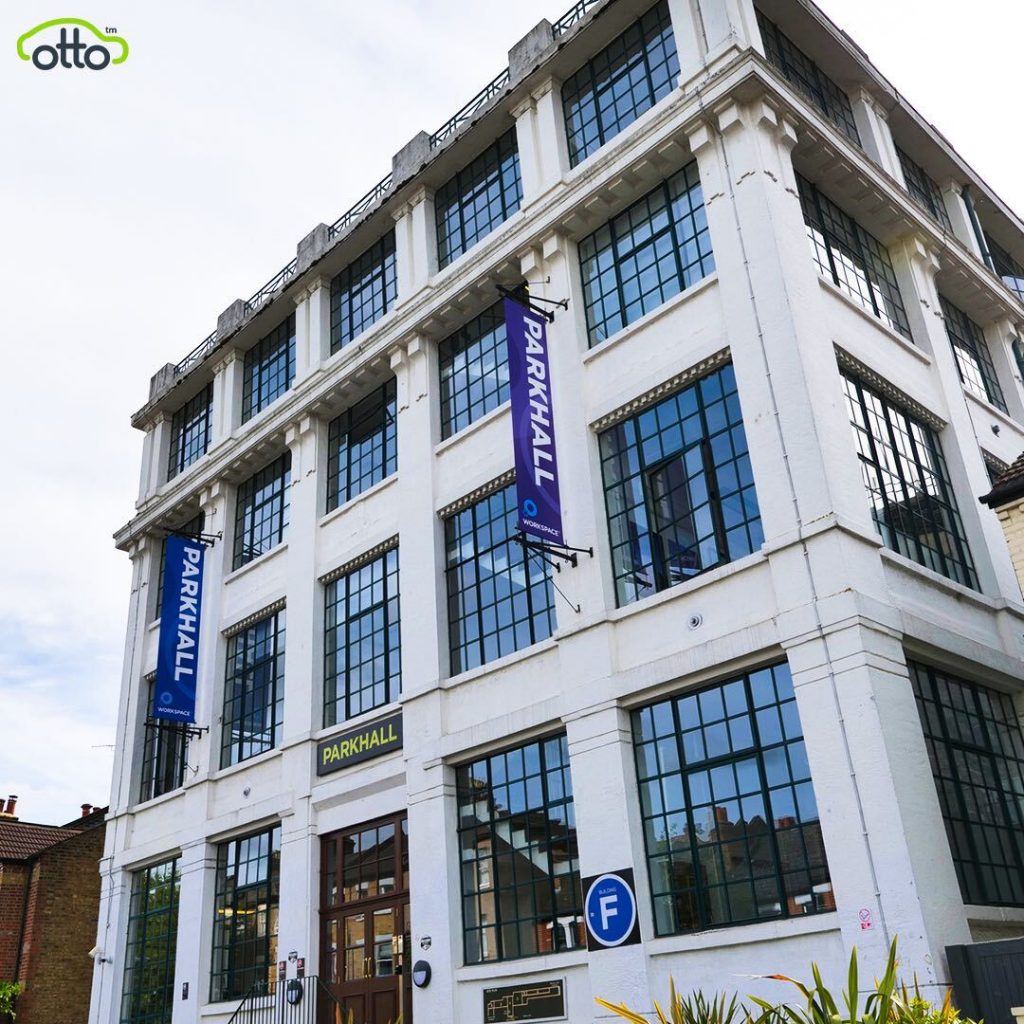 Head to 40 Martell Rd to find the Parkhall Business Centre.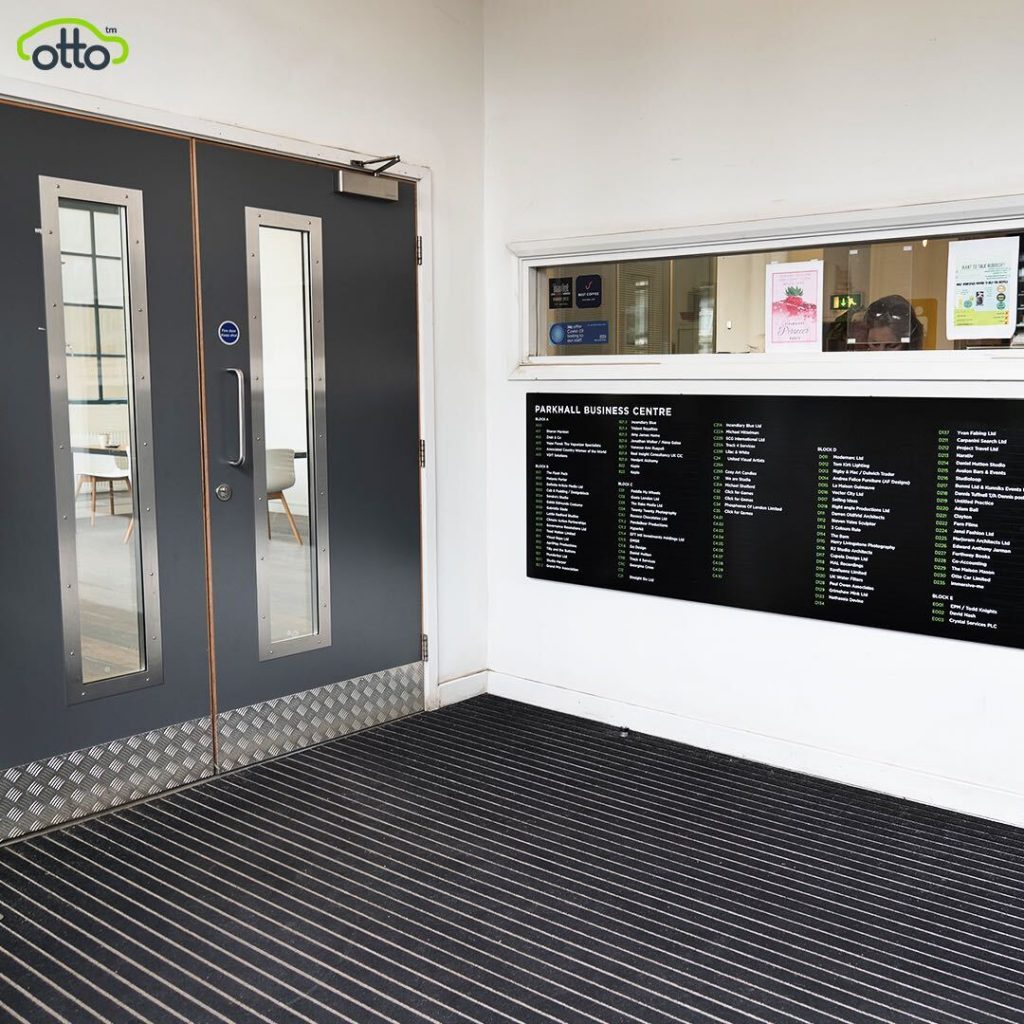 Use this door on the left.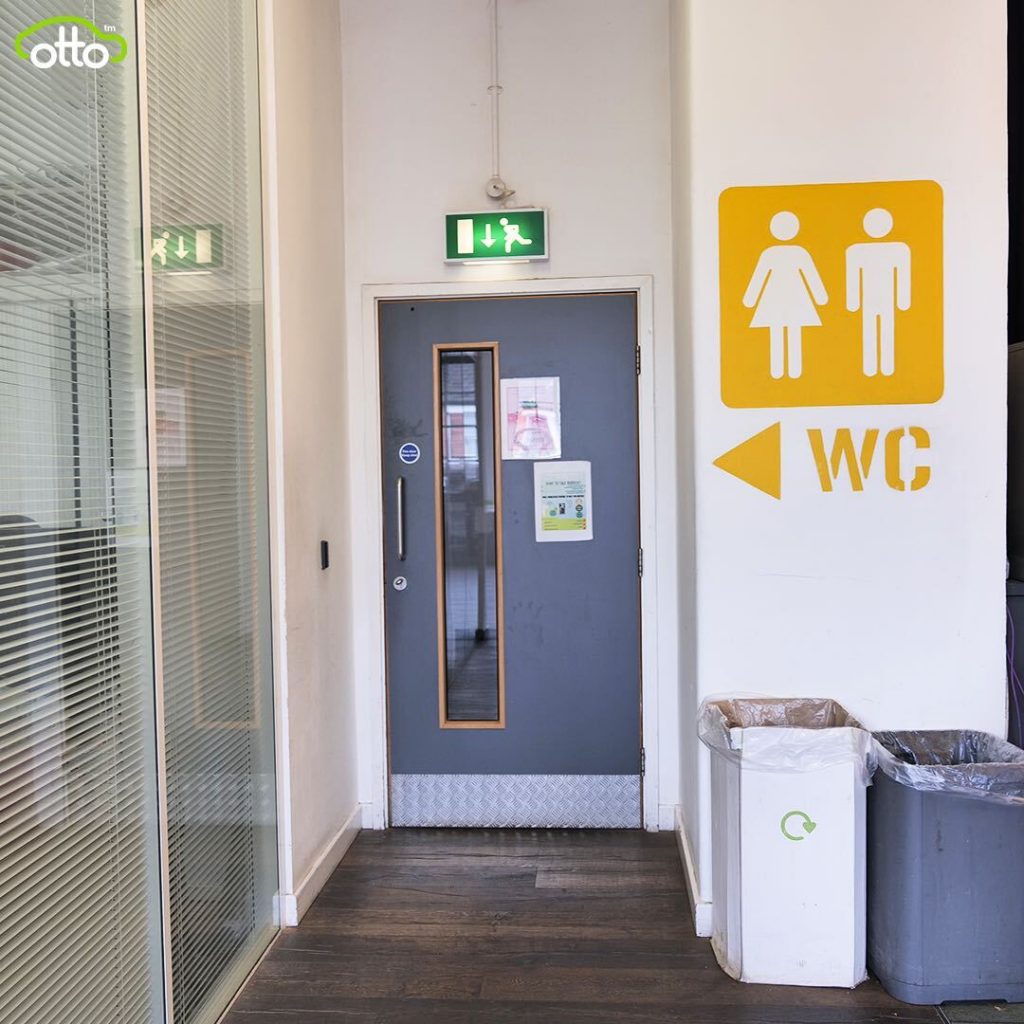 Walk through the coffee shop and this door.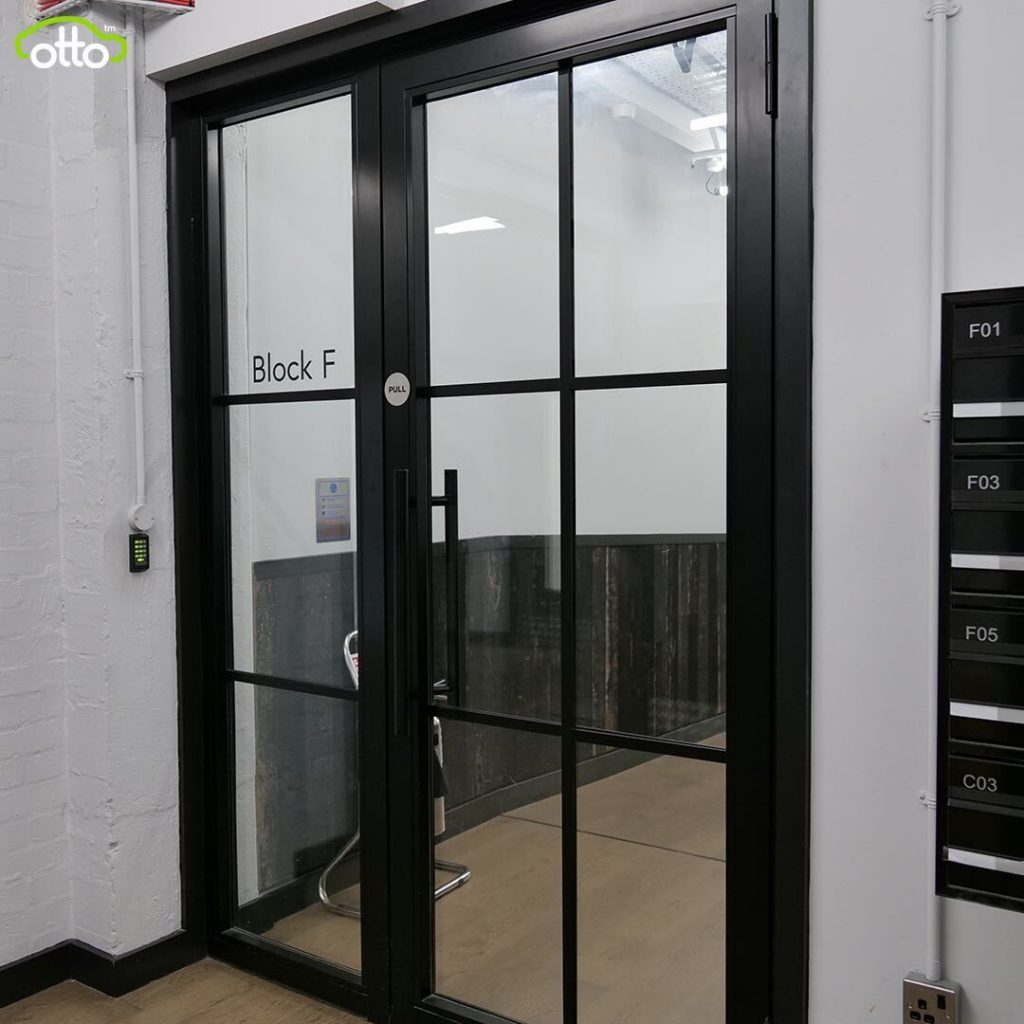 Walk past the lift and through this clear door to the communal area.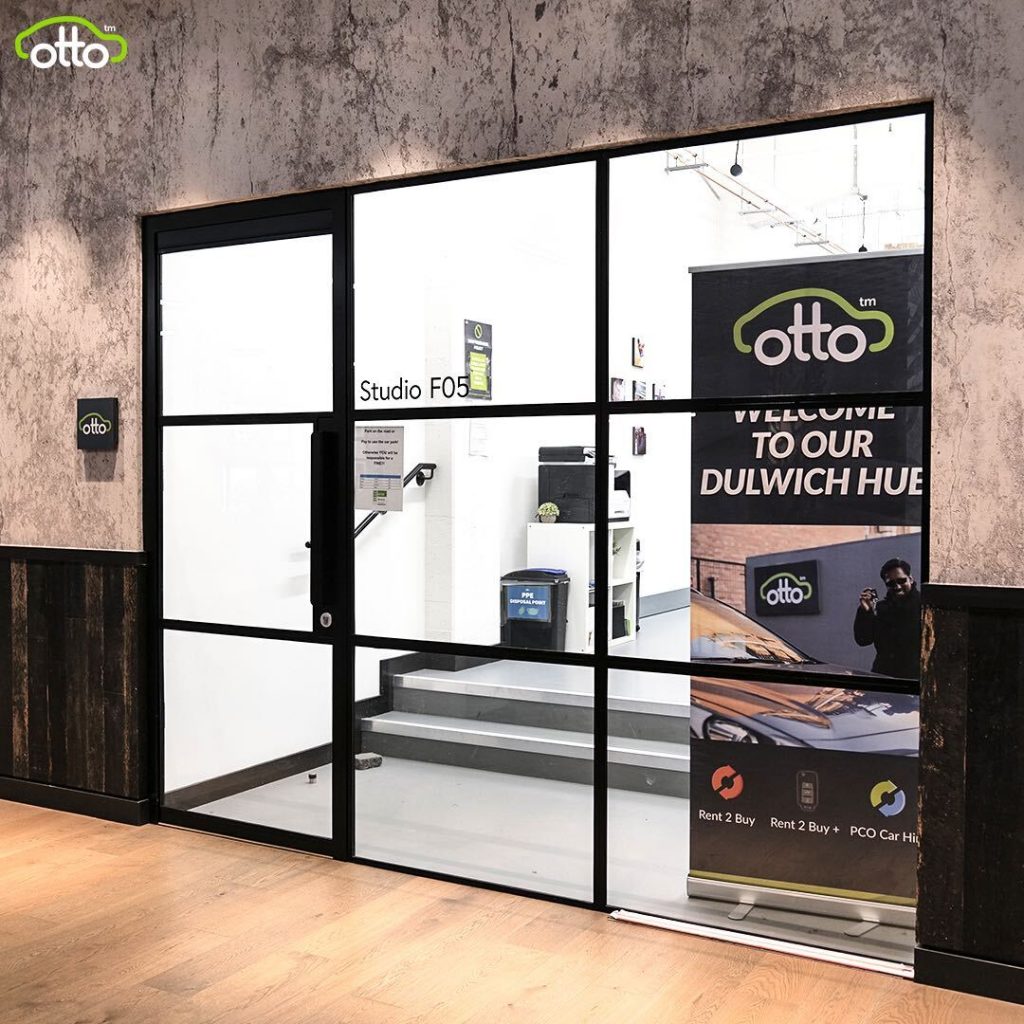 Now you should see Studio F05 slightly to the right where Otto Car's hub is based.
The Otto Team are excited about the new office space, and we can't wait to welcome you. 😃
Our new address is:
📌 Parkhall Business Centre, Studio F05, 40 Martell Rd SE21 8EN
☎️ 020 3962 7559
⏰ 09:30am – 04:30pm