Visit the new Otto Car website | Made for PCO drivers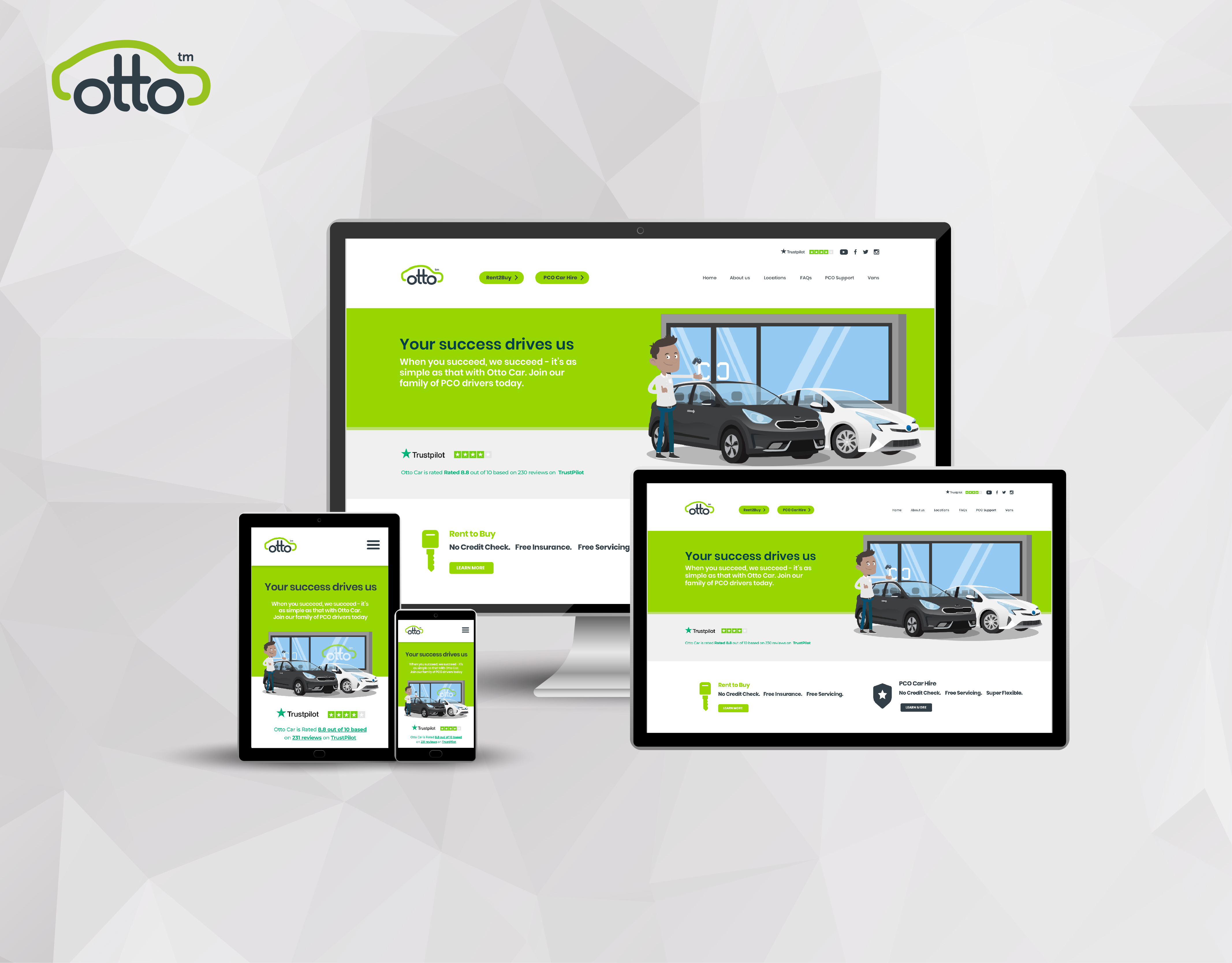 June 6, 2019
Otto Car have recently gone live with a brand new website, aimed at giving PCO drivers even more information and support. 
If you're familiar with our old site, then you might like to know about some of the extra features that we've included in the new one!
(Click through on any of the images to visit the page) 
New and Improved PCO Support Page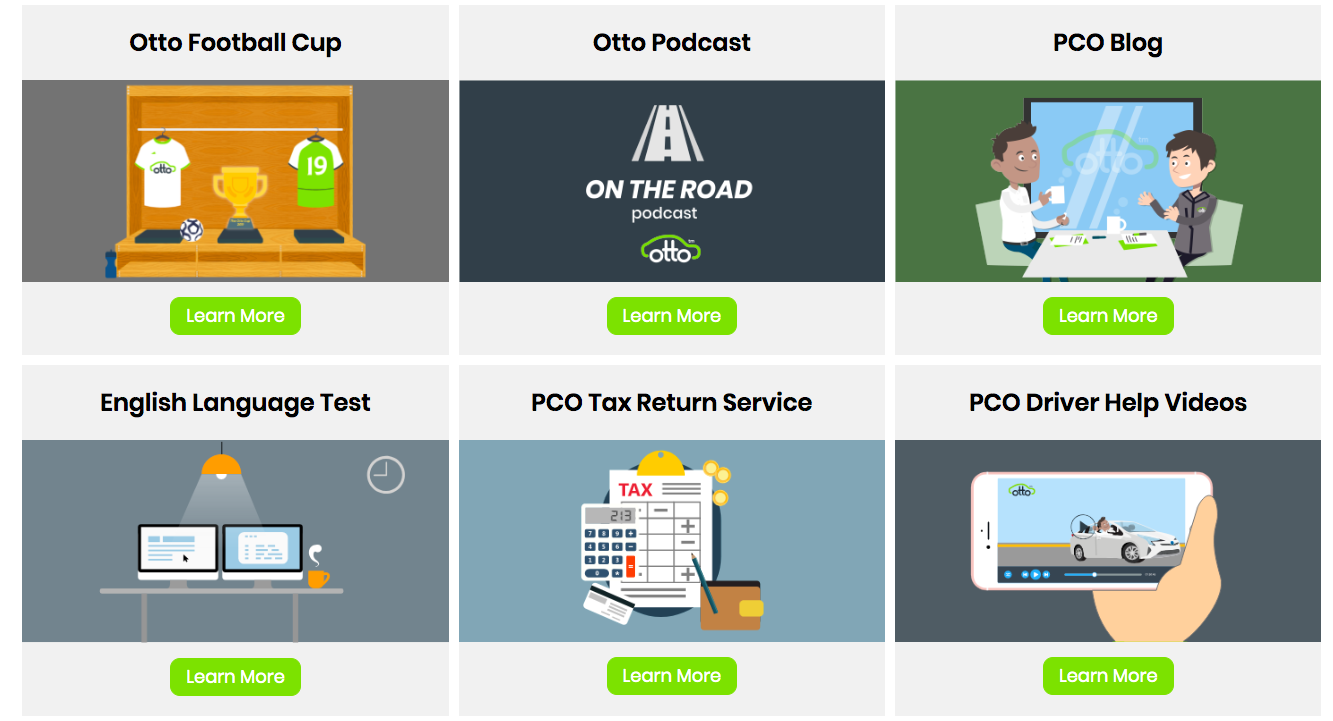 You might already be aware of our PCO Blog, which we are constantly updating with new articles and info, but did you also know that we have a number of other resources and information available for PCO drivers?
If you want to find out about the English Language Test, Electric Cars, or watch some helpful videos for PCO drivers, then don't hesitate to click the image and check out our PCO Support Page. We also recommend bookmarking this page if you're looking to  be updated with any new stuff that we share with the community! 💪
This is also where we'll be posting up info about our new competitions, like the new Otto Football Cup (which all PCO drivers can sign up for), and our brand new On The Road podcast.
PCO Rent-2-Buy and PCO Car Hire Pages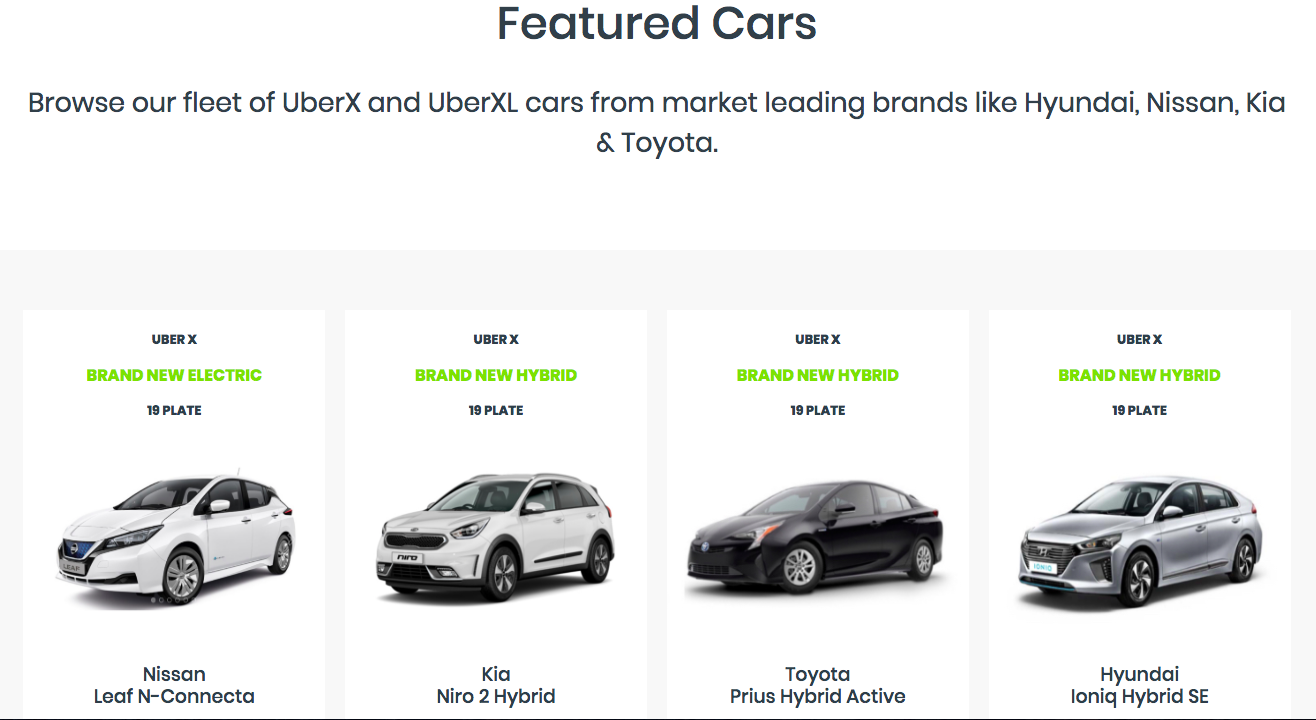 If you've seen our site before then you're probably familiar with our PCO Rent 2 Buy and PCO Car Hire pages.
We've also improved these with all of our newest cars on offer, and made it clearer to see which ones are UberX cars and UberXL cars. We've even reduced the amount of clicks to get to each car, good times!
That's not all, we've also included even more information on each of our car pages, outlining what benefits you'll get when you sign up with Otto Car, and giving you even more info about each car's specs. We want you to know exactly what you're getting when you get on the road and earning with any of these PCO cars.
FAQs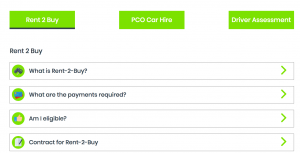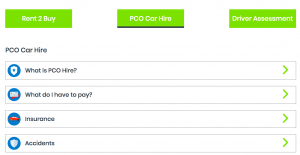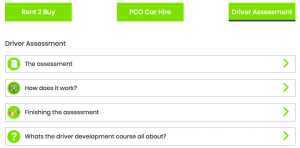 We want to make sure that all of your questions are properly and clearly answered before signing up for a PCO Rent-2-Buy or PCO Car Rental scheme, as well as any other information about Otto Car.
Our new and improved Frequently Asked Questions Page will make it even simpler to find the answers to your most pressing questions.  If you still can't find what you're looking for then you can also always visit our contact us page, Facebook Page or Live Chat us to request more info.
Locations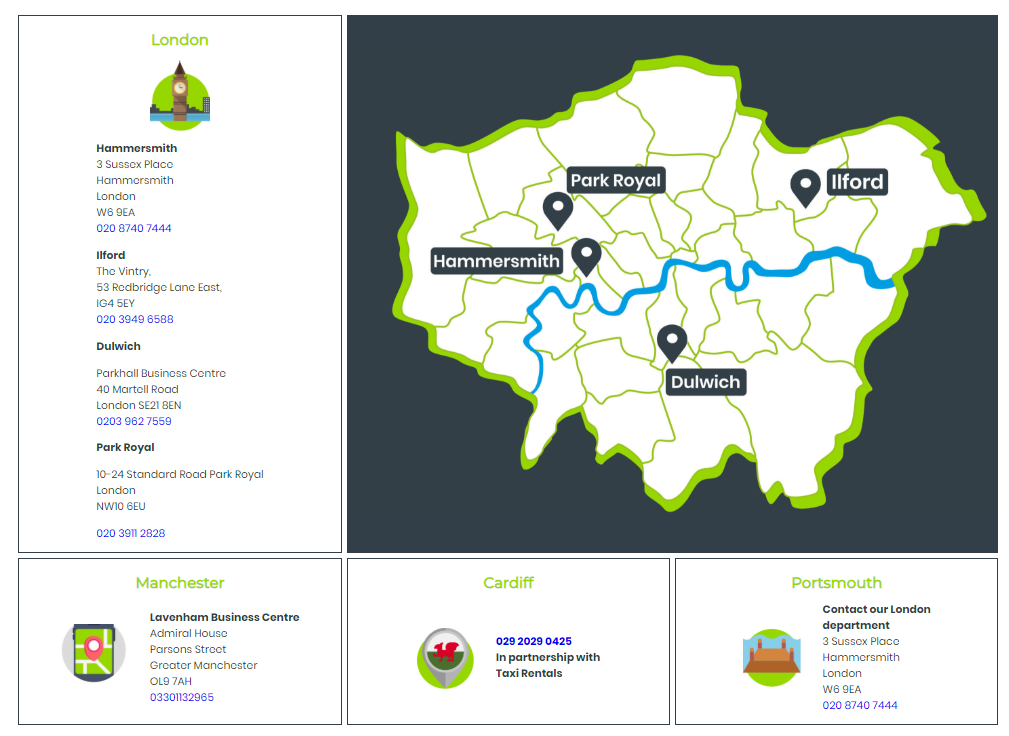 Our newly updated Locations page is where you can find all the info you need about our different offices. We are constantly opening up new offices to make life easier for London PCO Drivers, and other UK PHV Drivers. You can also subscribe to our Facebook page for live updates when we open up any new offices!