New Uber Driver Updates | November 2020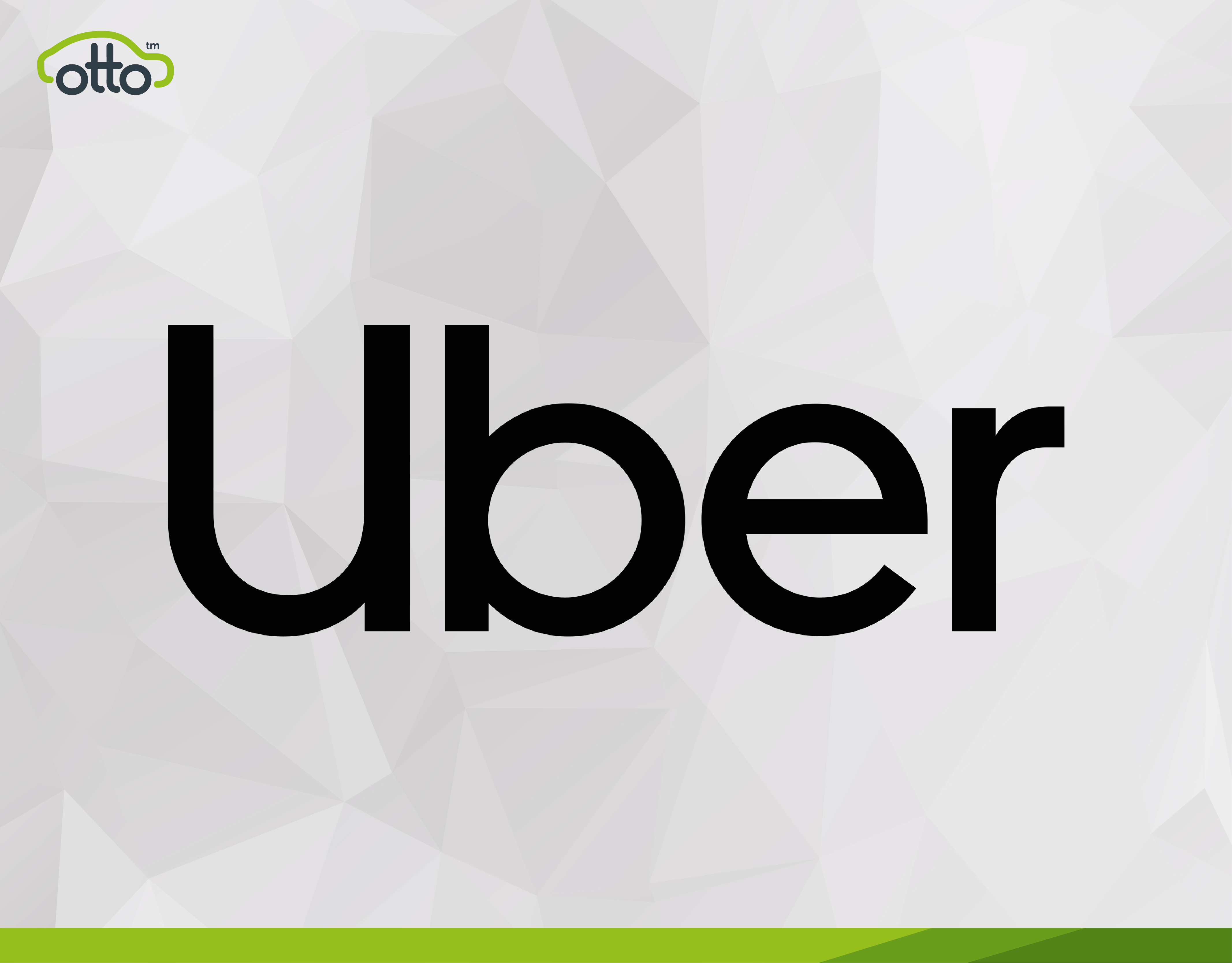 November 9, 2020
London's largest private hire operator Uber have recently introduced a range of exciting new app features as well as announcing a new electric charging partnership with BP.
The Otto Team wanted to breakdown these exciting developments for the private hire community so that everyone can take advantage of what's on offer. Let's start with the EV news.
Discounted Polar Membership
A you may know, Uber want to fully electrify their fleet of 45,00 Uber Drivers into electric PCO cars by 2025. To help get there, they started the Uber Clean Air Plan last year, allowing their partners to save up extra rider fees and use this to get a huge discount on a brand new electric PCO car.
Helping Uber Partners upgrade to electric is only part of the solution, improving the charging infrastructure is the other. That's why they've teamed up with BP to offer a discounted membership and sign up fee which varies depending on your UberPro level.
The details
Blue – Standard subscription fee – £7.85/pm

Gold – £1.50 off subscription fee – £6.35/pm

Platinum – £3 off subscription fee – £4.85/pm

Diamond – £4 off subscription fee – £.3.85/pm
You'll have access to over 7,000 charge points across the UK and some are even free to use. Prices start from just 12pm kWh and there's new charge points being added monthly (including new ultra rapids).
How do I get started?
You'll need to link your Uber Pro and Polar Plus account to take advantage of these fantastic offers and the charging network. For more information, visit the Uber Rewards page.
Exclusive Rapid Charger Network
Not only are Uber offering their drivers a discounted membership with Polar but they're also creating a dedicated network of rapid charging hubs to help get moving quicker.
Exclusive early access to the first chargers: two 50kW chargers in the Q-Park Park Lane hub (Park Lane, London, W1K 7AN).

These are free to use in 2020 (then 29p per kWh, 17% cheaper than other similar hubs)

Parking is free for the first 60 minutes from the moment you enter the car park.

You must have linked up your UberPro and Polar to take advantage of this offer.
Uber Quest Feature
Quite simply, Uber's smart new feature allows drivers to lower their service fee by reaching trip targets. It's a handy way for Uber Drivers to take more control of their finances by doing the things they love, driving!
We broke down how it works:
There are two different Quests available – one during weekdays (Monday to Thursday) and one during weekends (Friday to Sunday). You can even complete both Quests in the same week.

There are a certain number of trips that you need to complete. Once you hit that target, you'll automatically get access to a lower service fee for every other trip you take until the end of the Quest period.

Once the Quest period ends, you'll go back to the regular service fee
For more information about how to get start, visit Uber's new Quest page.
Uber Comfort
Uber have introduced a new ride option that is beneficial to both riders and drivers. Uber Partners who're eligible can now increase their earnings by 20% simply for having a certain PCO car and giving a different type of service. This ride option isn't available everywhere by default, and is currently available in cities such as London and Birmingham.
Uber Drivers who've completed 500 trips, have a rating above 4.85 and drive a mid-sized PCO car are eligible for Uber Comfort.

Eligble PCO cars range from the Kia Niro to the Mercedes-Benz Vito. View the approved list to see if your PCO car meets the criteria.

You can get 20% higher prices with Uber Comfort trips compared to an equivalent UberX trip.

Riders will have more choice, with the option to specify no chat in advance and choose from a range of five temperature presets.

Riders will be allowed more time to get to the car, up to 12 minutes in London. Similarly to UberX, the first 2 minutes don't cost anything, after which the 30p per-minute charge will start. Uber Drivers will be compensated if the rider keeps you waiting until the extended wait time ends.
Additional PCO Support
For more support and information on Covid-19 and the private hire industry, please visit our special Covid-19 newsletter page. We have also released an Otto Smart Money guide to help our family of PCO drivers make their money go further.
Want to learn more about the Uber Clean Air Plan? Then why not check out our podcast
Youtube video
, where we talk to Uber themselves. We also recently reviewed the popular Kia e-Niro on our
PCO Car Review series
.