Episode 4: Accidents & Safety | On the Road Podcast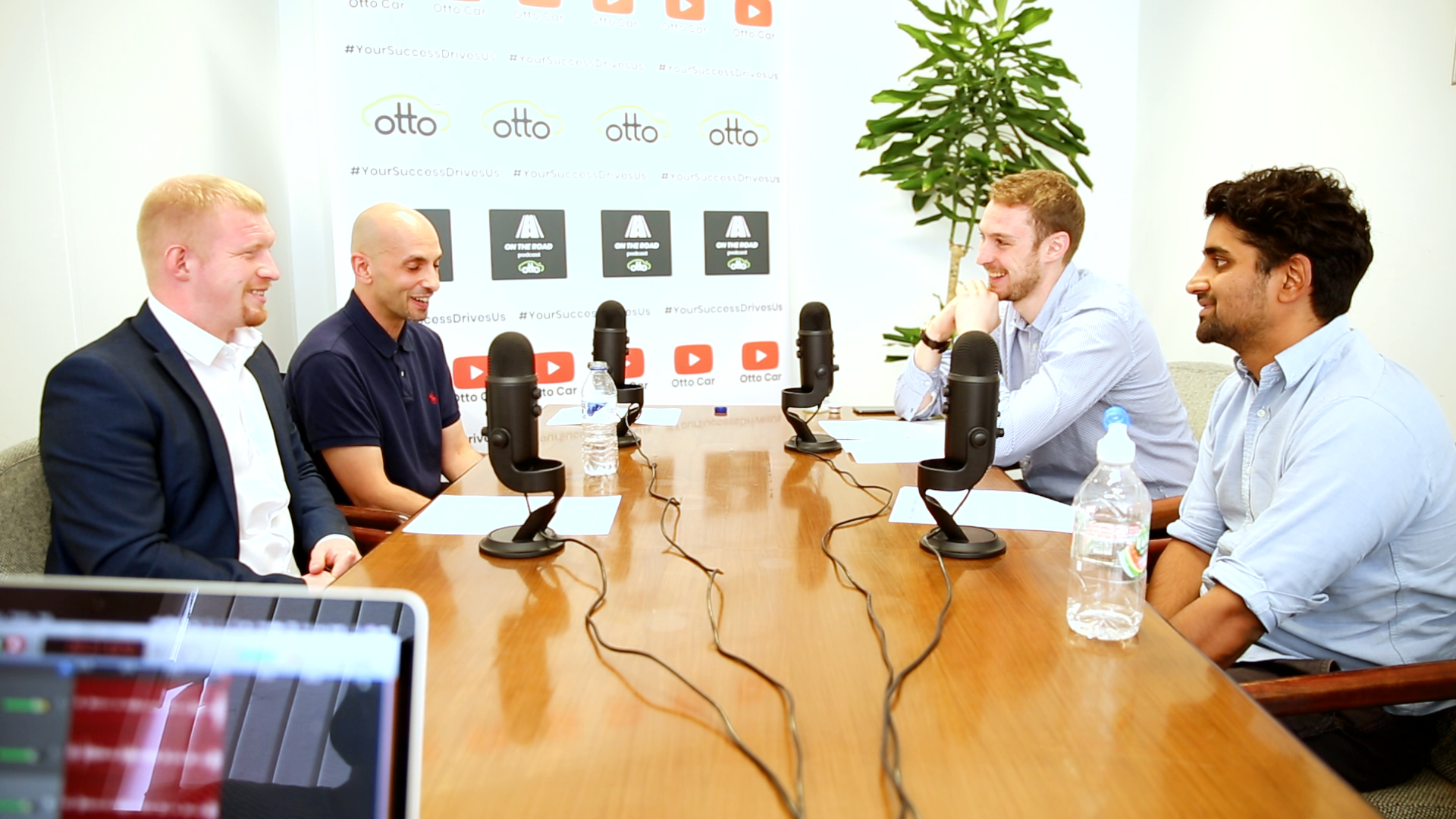 July 3, 2019
On The Road is back again with a brand new episode. This week we had a chat with Brian and Chris, who are two important members of the Otto Team, about Accidents & Safety, something they are both experts in.
Check out a summary of the episode below. We've also included underneath some of the themes and guests we'll be talking to in later episodes!
Episode 4 – Accidents & Safety.
A Brief Summary
Staying safe on the road is a very different challenge for PCO drivers than it is for casual drivers. It's not a given that just because you're a good driver then you'll be able to enter this profession. We sit down with two experts in this specific area to find out some of the accidents that they've seen over the years, why they happened, and how they could be avoided in the future.
Our Guests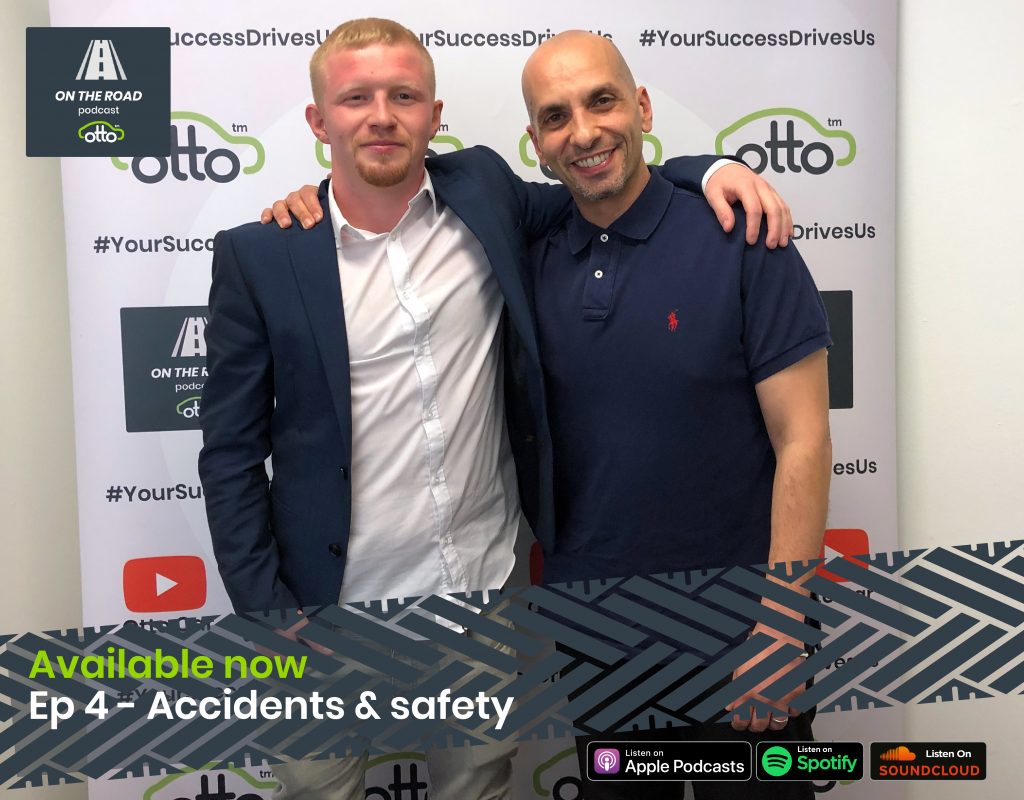 Our guests this week were Brian and Chris.
Brian has been working in the accidents and claims department at Otto Car for a number of years. He works specifically in helping drivers that have been in accidents to claim for their insurance, assisting them in understanding where the faults lie, and how they can better protect themselves from any future issues.
Chris has a wealth of experience working closely with drivers to get them up to scratch with their PCO driving. He assesses drivers to see if they are cut out for the career, and provides assistance to those who still need some fine tuning. He has seen all sorts of PCO drivers, and understands closely what it takes not just to be a PCO driver, but a good one too.
What's Covered?
The podcast kicks off with an informative chat about the types of accidents that have commonly occurred over the years, and some of the common reasons behind them.
Brian talks about different incidences when he has had to explain to drivers why they technically were at fault during accidents, even though they were sure it would be the other way around. Chris also tells us about what motivates him to do what he does, the things he specifically looks for in Uber drivers that come to the office, and what he considers to be the recipe for success.
The conversation moves into why Uber London Drivers traditionally find it so difficult in the big city. It's an honest discussion where we explore how London can be an extremely stressful place to live, the way the city works, and how this can affect PCO drivers on a day to day basis. The podcast covers many more topics around this idea of stress and pressure. Brian and Chris really show how much they care about road safety, and it shows in everything that they say.
We touch upon the fact that staying safe on the road can also be a difficult concept just because it seems so simple to us. We hear things all the time telling us to be safe, and in many ways that makes us forget some of the most basic things that could actually end up saving our life. Most drivers don't believe the worst will happen to them until it does, and these are two genuinely concerned people that would love to make sure that the worst never happens.
If you're interested in actually hearing this meaningful episode, then check out our Podcast Page and get listening to the episode!
Upcoming Episodes
Episode 5: Going Electric
There's lots of different opinions out there about what it's like to start driving a PCO electric car. We decided to sit down with two drivers who are actually doing it, to find out their general experiences and top tips for making the switch.
Episode 6: Kapten
Due to popular demand we had Kapten into the podcast studio to discuss their recent entrance into the London Private Hire Market, and how they plan to take the capital by storm.
Episode 7: Rider Vs. Driver
We bring together a regular rider and a PCO driver to debate over what makes a good Uber experience, what things affect their ratings, and their opinions about different current events in the private hire industry.
Click this link for our full podcast page, where you can also subscribe on your favourite channels and get updated with new episodes. Each week we aim to bring you something new, exciting and interesting in the private hire industry, so stay tuned.
We also welcome all feedback, insights and comments from the Otto Community, so let us know your thoughts on Facebook. If there's an idea you'd like us to run, a question you'd like us to ask, or a comment you'd like to respond to, then we're all ears!