Otto Car – Our Story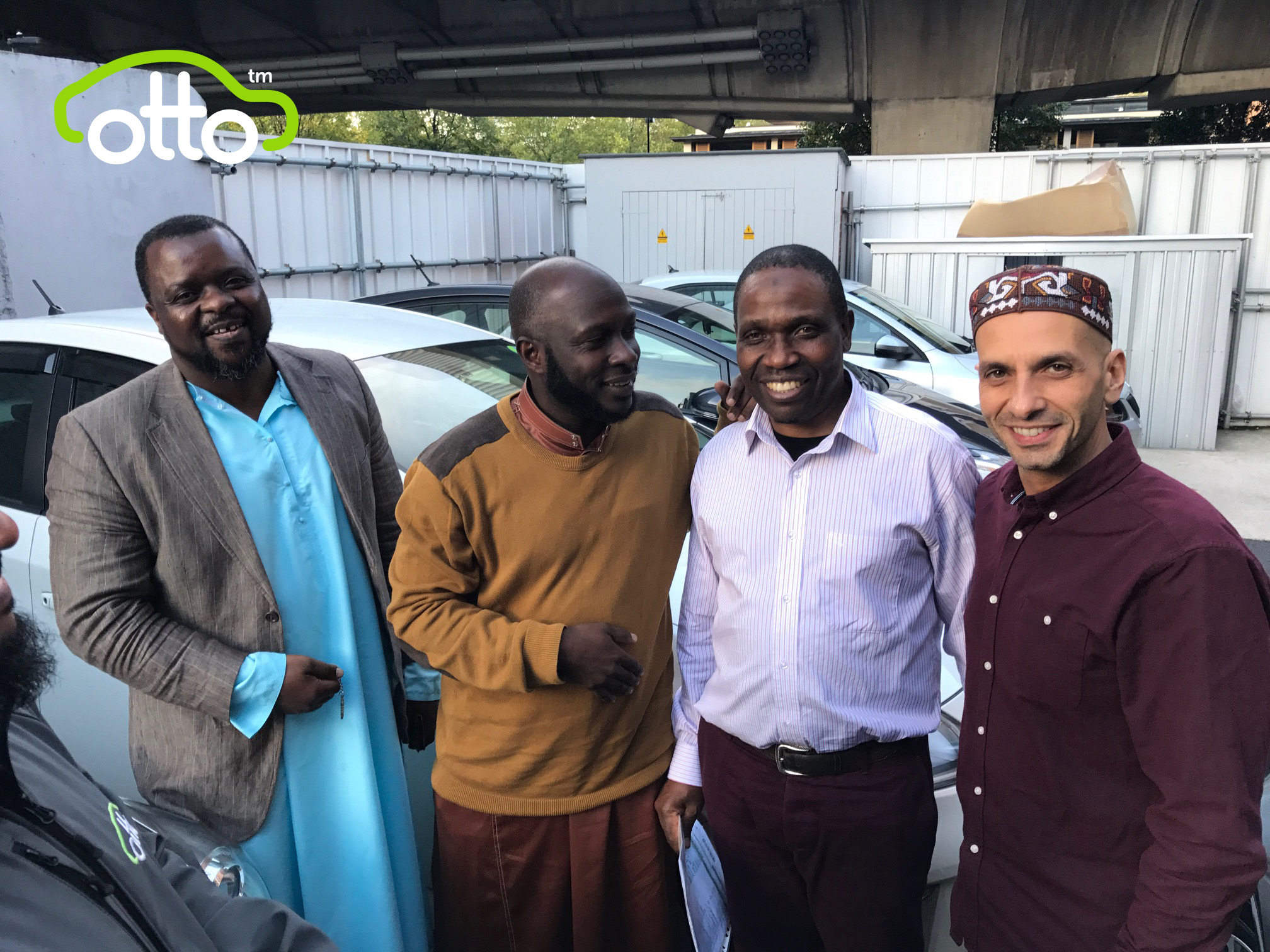 March 1, 2019
The way we travel is changing. This change is leading to added pressures on all drivers trying to earn an honest living on our city streets. PCO drivers are providing a service that most of us cannot do without. It's becoming harder and more expensive for everyday people to obtain a car and become a PCO driver in the UK.
Many people are turned away for needless reasons. With every rejection and person unable to drive, a family risks losing out. We don't think this is right, family means everything to us – it's what drives us. At Otto Car, we give people the freedom to make a difference in their lives and to the lives of those closest to them.
We do everything we can to remove any obstacles in the road to help PCO drivers succeed. We believe having access to a car should be simple and affordable. Together, we are building an Otto Car community that helps our PCO drivers around the country in two very different ways; with our trusted PCO Car Hire and Rent-2-Buy schemes.
Everyone has a story to tell and Otto Car is the brand that genuinely cares. We take a human approach to business, giving anyone and everyone the respect and love they deserve. We are building our business on family values and it's why we love going that extra mile everyday to inform and help our drivers.
"Everyone has a story
to tell, ours always
starts and ends with
Family"
Otto Car, 2019
Your Success Drives Us.