Otto Car Statement | Uber Licence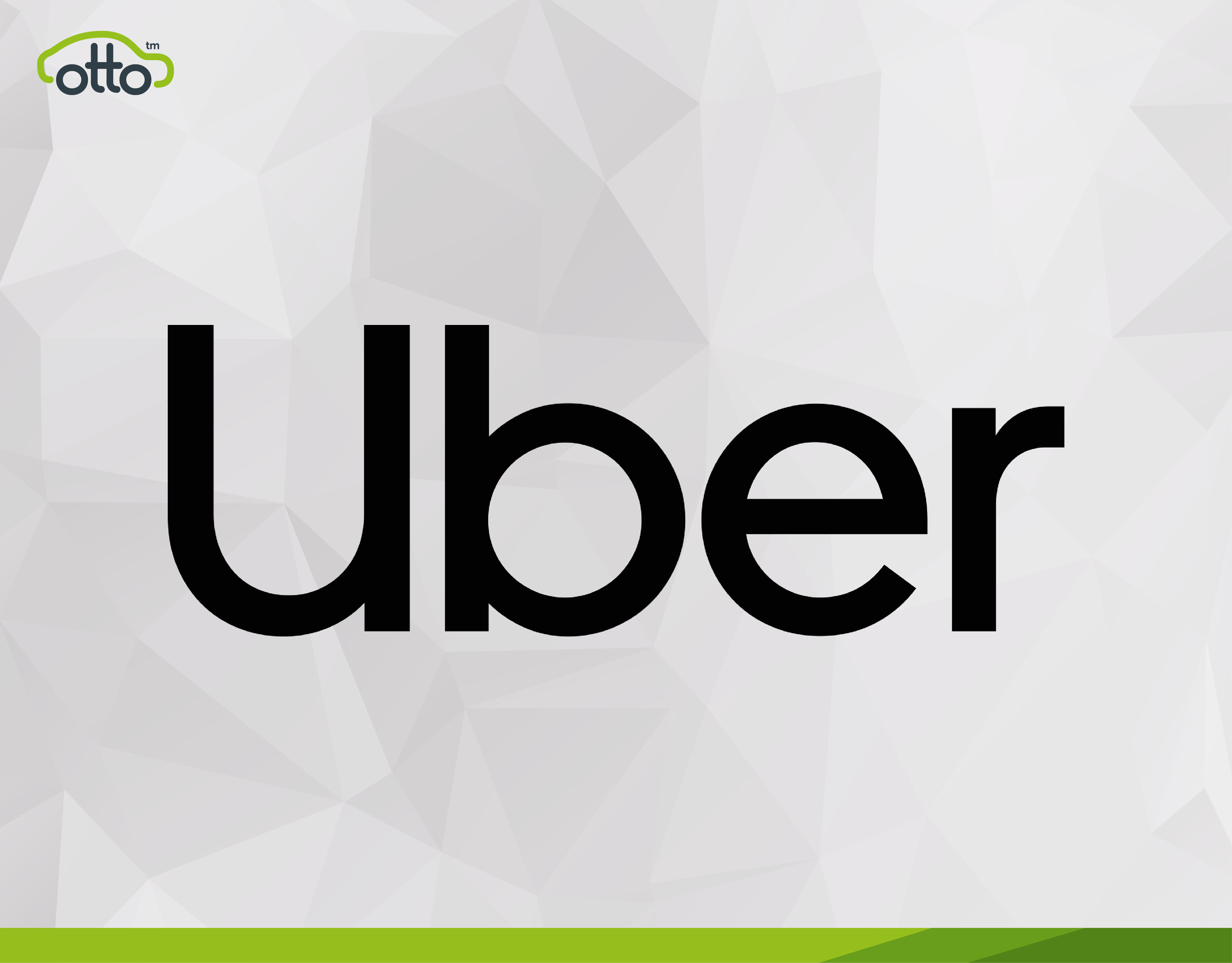 September 27, 2017
On Friday 22nd September, Transport for London (TfL) stated that it would not be renewing Uber's licence in the capital. This news has come as a surprise to the private hire community.
Here at Otto Car we wanted to be as honest and open as possible with any concerned PCO drivers.so here are our thoughts on the matter at hand.
Uber have stated that they will appeal this decision . this will be an ongoing process. In the meantime Uber will be allowed to operate as normal and it's partner drivers can continue working on their platform. 

We are confident that with time Uber will be able to rectify any one of the issues that were of a concern to TfL . their licence will be renewed at a later date. Uber's CEO Dara Khosrowshahi has already publicly apologised and wants to resolve TfL's concerns as soon as possible.
In the event that the appeals fail. we'll likely see a competitor fill the void as Uber has created a new market which won't be going away.
We are monitoring the situation closely. we'll be putting more updates on our Facebook page when they come through. If you have any questions please don't hesitate to contact us on our Facebook page and we'll try to answer them as soon as possible.
For further PCO support, please see our dedicated page which includes our popular PCO blog,  helpful videos and information on the English language test.
In the meantime we hope you continue to enjoy being a PCO driver.
Kind regards,
The Otto Team