Covid-19 Rental Discount Update | Otto Car Statement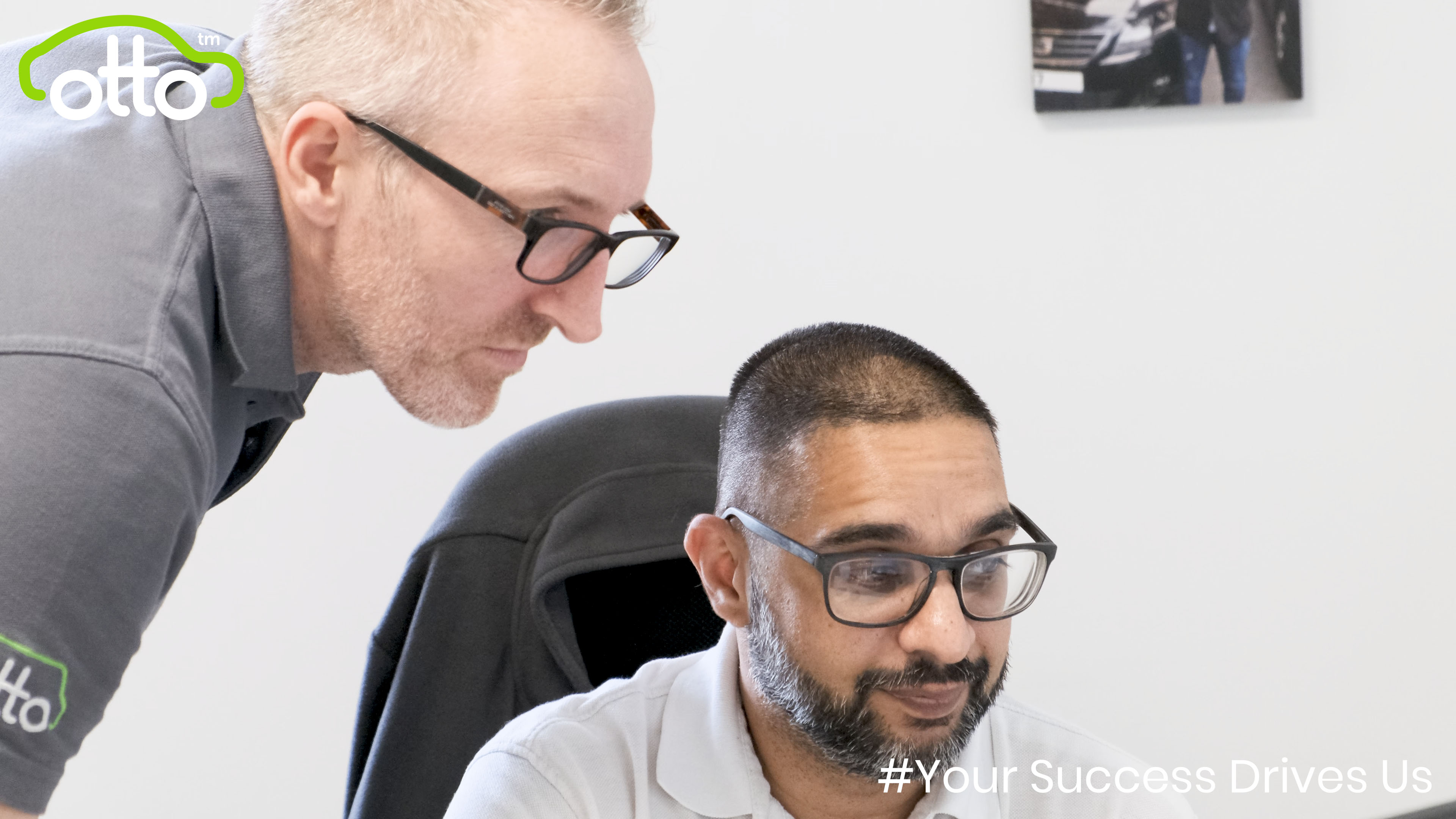 July 28, 2020
The past couple of months have been an incredible challenging time for everybody working in the private hire industry. From the operators to the drivers, PCO car rental companies to suppliers, we've all had to adjust to the current climate.
Our intention has always been to find the best balance between the needs of the company and that of our PCO drivers. Through the support of our banks and lenders, we were able to offer a 50% discount to our family of drivers very early on in the pandemic.
We've worked hard to keep this in place, extending the 50% discount on multiple occasions throughout the year so far. As the market begins to improve, our banks and lenders are asking us to start repaying company loans. This means we've had to amend our weekly rental discount. Instead of returning back to full rental payments, we are happy to offer a 25% discount on weekly rental payments to our family of PCO drivers.
We understand this is still a very difficult period for many, and that's why we're guaranteeing this 25% discount until at least the 27th August 2020. This locked-in price is part of our commitment to continue supporting our family of PCO drivers through Covid-19. Please note, you'll be notified two weeks before any further discount changes.
Our data and industry knowledge shows that the market is recovering, albeit slower than we'd like. Mileage has significantly increased and trip demand is up, especially with pub and restaurants opening up to the public recently. There's still a long way to go but we're confident of how the coming months will play out.
Let's work together, be positive and stay safe.
Take care,
Gurinder Dhillon
Director, Otto Car