PCO Driver Tax Return Deadline Set | Act Now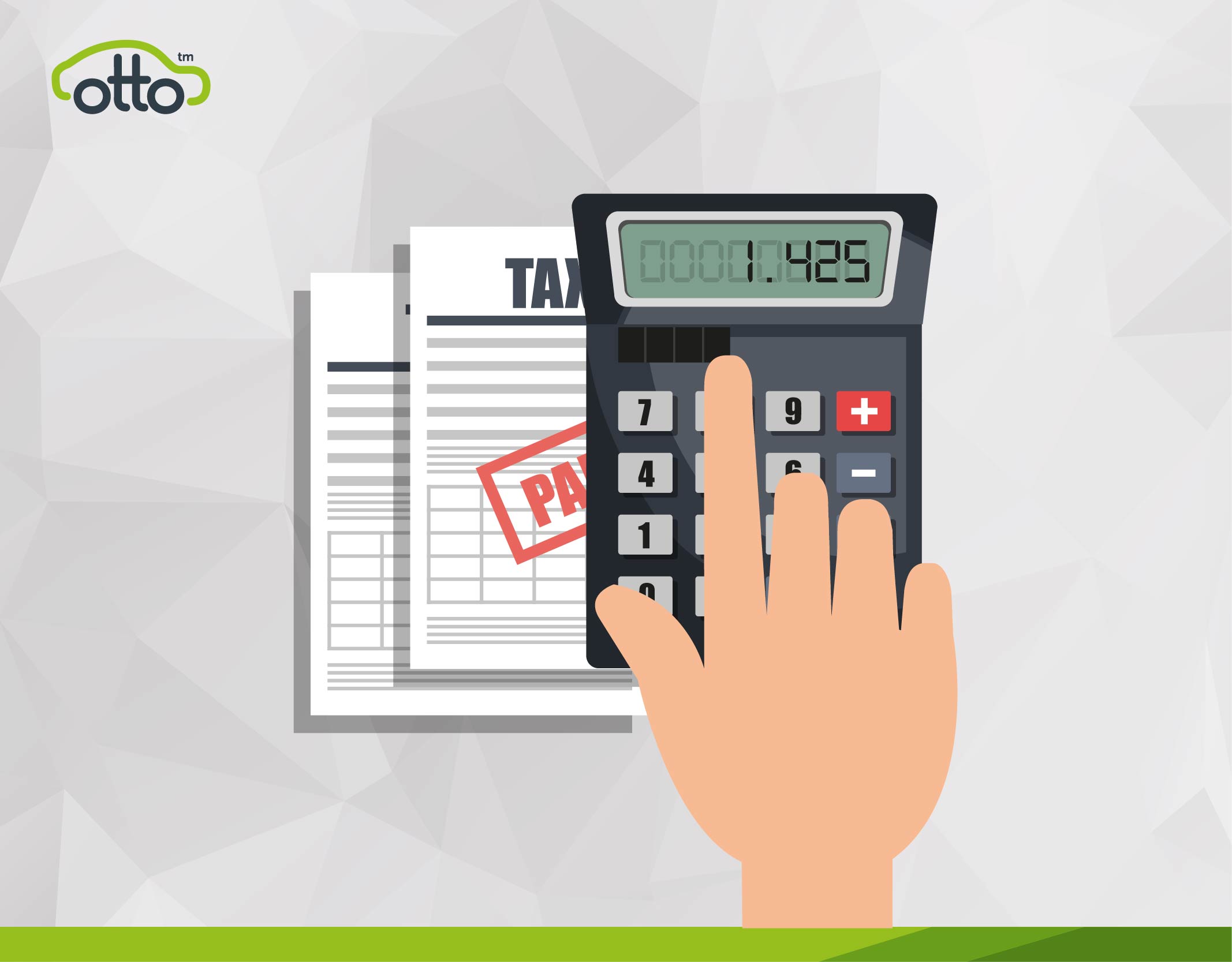 April 8, 2020
Government support for the self-employed is on it's way but a strict deadline has been put in place.
PCO drivers, along with all the self-employed, have until the 23rd April 2020 to submit their tax returns. Failure to meet this deadline means they won't receive the critical financial support they're entitled to.
Those eligible will then receive up to 80% of their earnings based off average monthly profits over the last three years (maximum of £2,500 per month).
Eligibility
have submitted your Income Tax Self Assessment tax return for the tax year 2018-19 (if not, please submit by 23rd April 2020)
traded in the tax year 2019-20
are trading when you apply, or would be except for COVID-19
intend to continue to trade in the tax year 2020-21
have lost trading/partnership trading profits due to COVID-19
Your self-employed trading profits must also be less than £50,000 and more than half of your income comes from self-employment.
Submit your tax returns
You can register with HMRC (if you have not done so yet) and submit your tax returns here
For more general information from the government on Covid-19 and the self-employment income support scheme, please click here
PHV & Covid-19 Updates
Here at Otto Car, we're keeping our community of PCO drivers updated on anything that affects the private industry, so please check out our new updates page.
Top Tips On Staying Healthy
Coronavirus is clearly a worry for private hire drivers around the world, and some of you might be afraid considering you're transporting different people around every day.
That's why we just wanted to put out some simple but important health reminders, so that you can stay fit and healthy.