PCO English Test Could Cost 33,000 Driver Jobs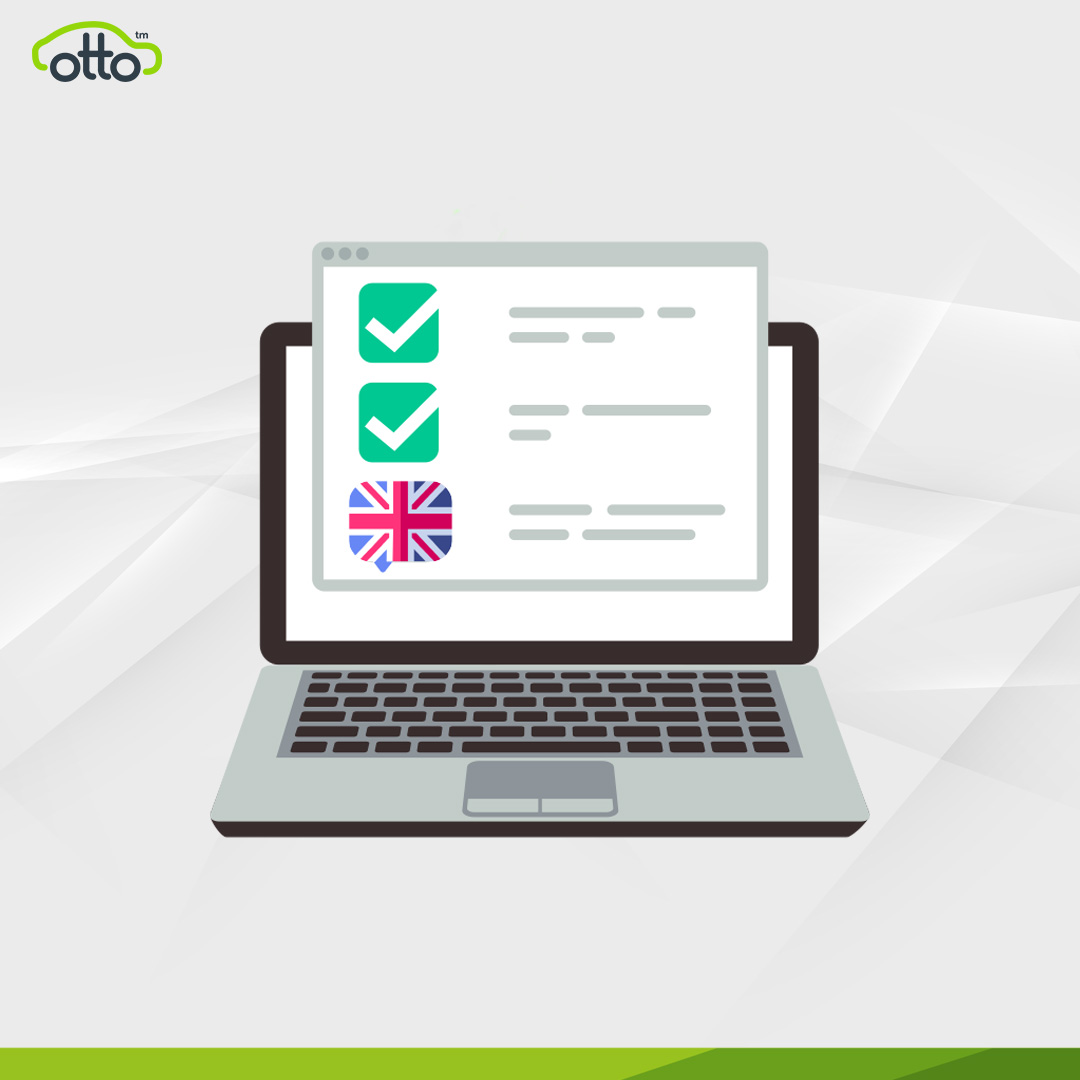 March 1, 2017
As we're sure you're aware, PCO drivers will need to take a English test or prove they hold the relevant qualification. The deadline for drivers who received their PCO licence on or after 14 October 2016 will have until 30 September 2017 to prove that they comply with the English language requirement (for full details on all cases please click here)
Uber has suggested that a third of partner drivers will be out of business. Lawyers for Uber said the transport body's estimates suggest 33,000 drivers would either fail the test or be deterred from trying to renew their licence.
Uber has stated that it supports verbal tests but warned an added written exam meant that 33,000 drivers, 28% of those who currently hold a licence would lose their livelihood over three years. Thomas de la Mare QC,  who represents Uber, said this was based on TfL's assumption that 40% of people taking the test would fail it.
He told the hearing on Tuesday the requirement was "manifestly disproportionate" and would unfairly penalise drivers who had sufficient English to pass their driving test and read road signs but not to pass a written exam.
This news is of course a huge concern to the private hire industry and to the livelihoods of our fellow PCO drivers. Here at Otto Car, we've been supporting PCO drivers with a variety of helpful information to make sure they're better prepared.
We strongly urge all PCO drivers to act now, rather than leaving it till it's too late.
If you feel like you need to take a English course, the new PCO English Test website can provide support and contacts to help you. Please click here for full details
If you have any specific questions, you can contact TfL directly.  You can call them on 0343 222 4444 or email them at [email protected]