Riders vs Drivers | The Ultimate PCO Battle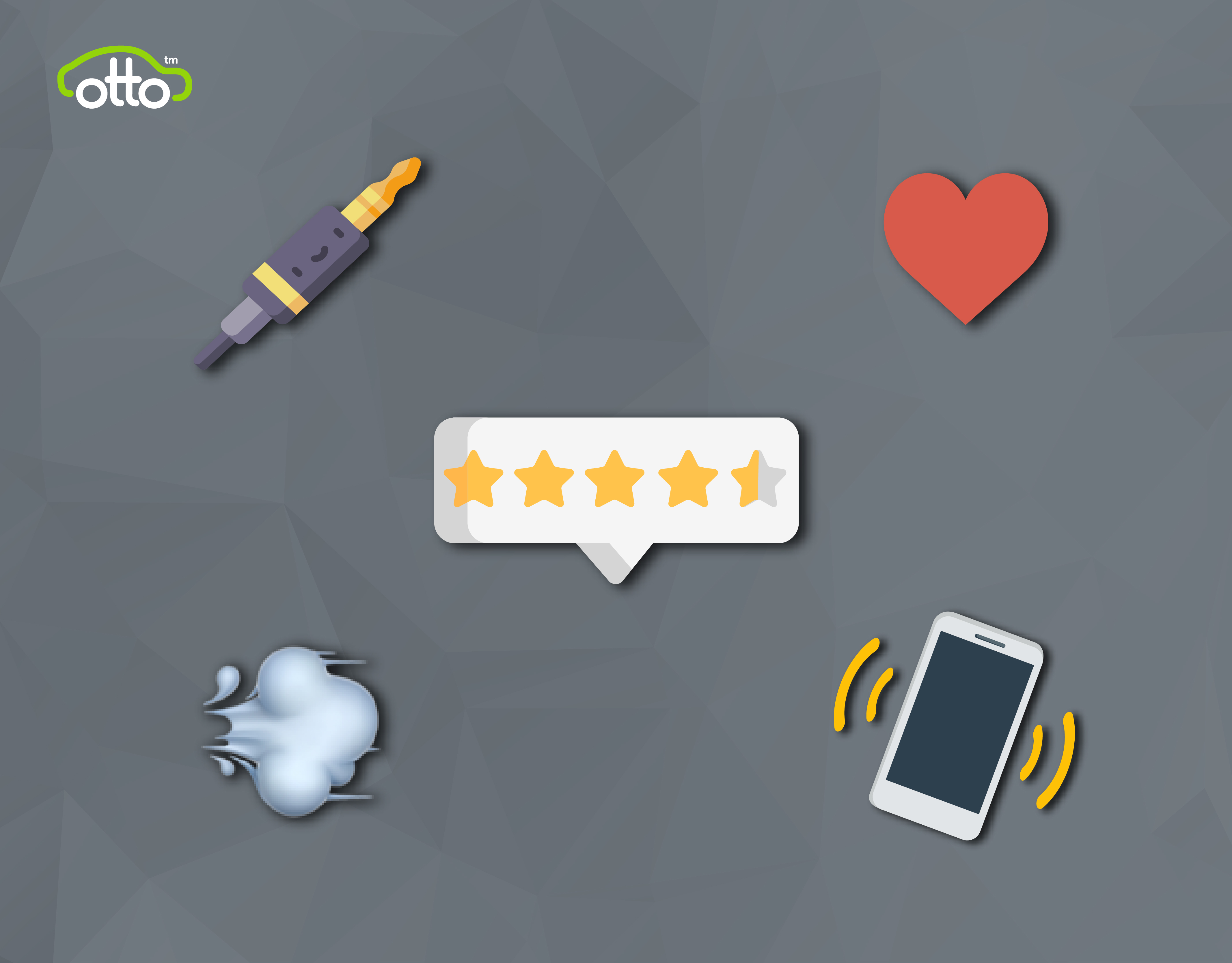 July 31, 2019
Our latest episode of On The Road saw a long time Uber Partner, and a regular Uber rider tell us their opinions about Private Hire.
We also asked them questions about their general experiences, to see what makes the difference between a 5 star rating and an unhappy customer.
Check out some of their responses below. If you enjoy that then also feel free to visit our podcast page and listen to the full thing.
Our Guests This Week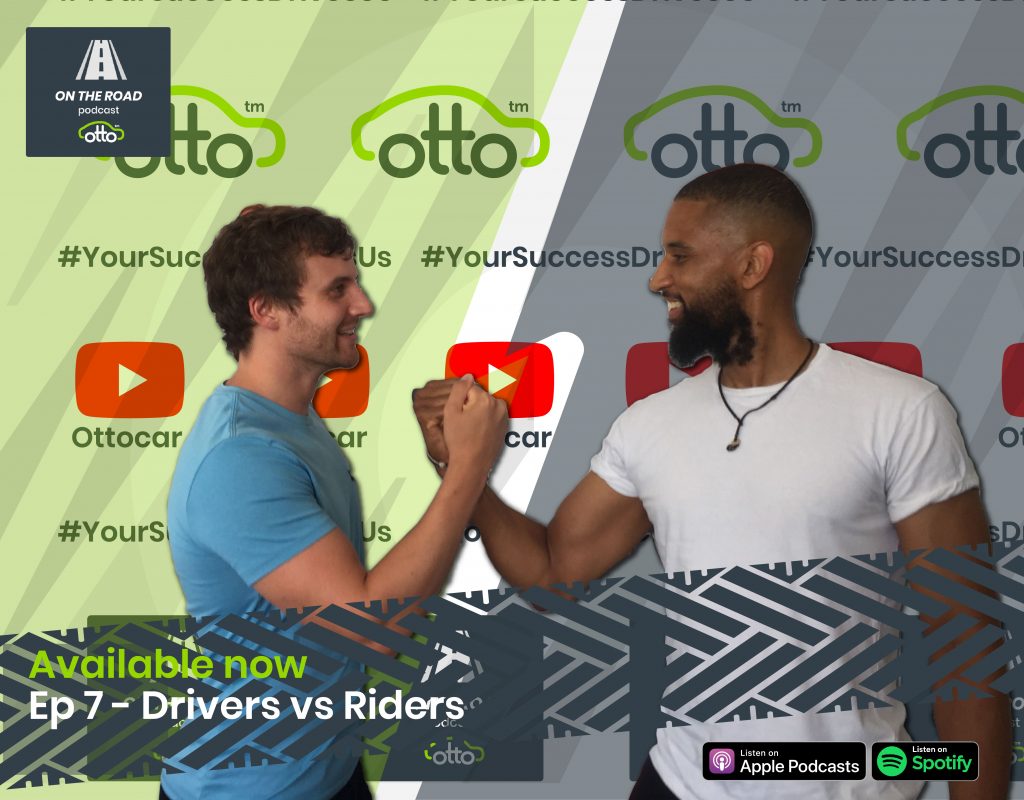 Our Driver: To speak on behalf of the drivers we brought in Gig Guy London. As well as being an official Otto Car YouTube Partner, he is also an experienced Uber Partner, with an impressive 4.99 rating on Uber! He clearly knows what he's doing.
Our Rider: Alex is a regular Uber rider, having clocked up over a 100 trips with the app. He knows what he likes when it comes to an Uber journey, and he knows what makes a bad Uber experience for him personally.
Aux Cord Requests: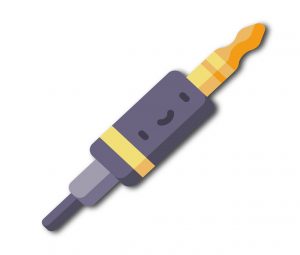 Rider: 
"It can make or break your route into a night out."
Alex appreciates it when a driver let's him use the aux cord, but he's also happy if one isn't provided. On the other hand, if he wants to have some music, and can see that the Aux Cord is right there then maybe he would be a bit annoyed.
If he can't see the cord, but the driver refused him one, then he would still give his driver a 5 star rating. If he can see the cord but is refused it, then he would give a 4-star rating.
Driver: 
Gig Guy London doesn't mind Aux Cord requests. He likes to listen to different tunes and feels it puts him in touch with other people's cultures.  That's why he wouldn't change his rider rating if he was asked for one.
He also likes talking though, and if the rider is open to having a chat and talking about their playlist then he's happier to accept. He also keeps playlists ready for riders in case they want to listen to his tunes as well.
Bad Smells: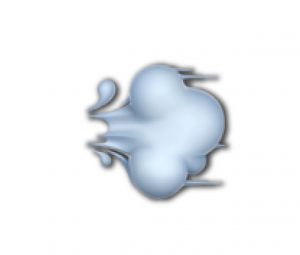 Rider: 
Alex says that it's extremely rare that he gets into a car and the driver smells bad. Every now and again it does happen that the smell is terrible though, and if it's unbearable he would put his rating down to a 4.
Driver: 
Gig Guy London appreciates that driving for a long time can lead to some bad smells. That's why he keeps deodorant ready to use if he starts to sweat. He also likes to put some foam cleaner on his matt which gives off a nice smell for future passengers.
When bad-smelling riders come into his car he tries to use the foam and air the window out slightly so that his PCO Car still smells good. If it's the end of a long day then Gig Guy London will forgive a rider's bad smells but is confused by people who are just waking up in the morning fresh for a day of work and smelling bad. If it's a cold day outside it gets hard for him to open the window and air out the car if this does happen.
Intimacy in the Car: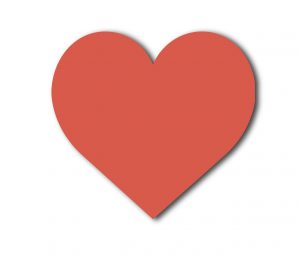 Driver: 
Gig Guy London doesn't mind it when people come into the car and have a little kiss. But he doesn't like it when a couple sinks down in the seats, and he can't see them anymore.
If it gets too heated in the back then he usually asks them what's going on, in a lighthearted way, and tries to break the ice. He just wants to remind them that they should be more discrete.
Rider: 
Alex didn't seem to have an opinion about this, since it's not something he personally likes to do. He also wouldn't hold it against a driver who did have a problem with this.
Taking Calls whilst Driving: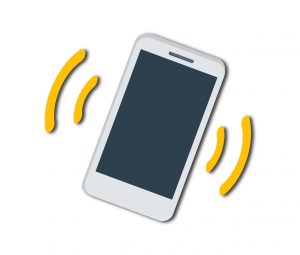 Rider: 
Alex finds it a little bit annoying when drivers take a phone call during the journey. It makes him slightly concerned that he isn't focusing on the road enough, and it ruins his experience.
It can also be slightly better if the driver asks the passenger if it's okay, and isn't just on the phone when the rider gets into the car. This would definitely affect an Uber rating if it was particularly bad.
Driver: 
Gig Guy London tries not to take any calls whilst he's driving. If it's an absolute emergency then he will ask the rider politely, but generally speaking, he doesn't take the call.
When a rider enters on the phone it doesn't bother him at all though. Sometimes he even finds it quite entertaining!
Listen to the episode and let us know what you think. 
Do you agree with our Rider and Driver in this episode? Let us know your thoughts on Facebook.
First make sure to check out our Podcast Page for the full episode, where we talk about what makes for the best Uber experiences, and we even play a brand new game called On the Fence!
You can listen to the full thing on Apple Podcasts or Spotify.
We've also got the highlights on our Youtube channel. Feel free to click on the link below.