SAVE MONEY WITH RENT 2 BUY | VARIABLE DOWN PAYMENTS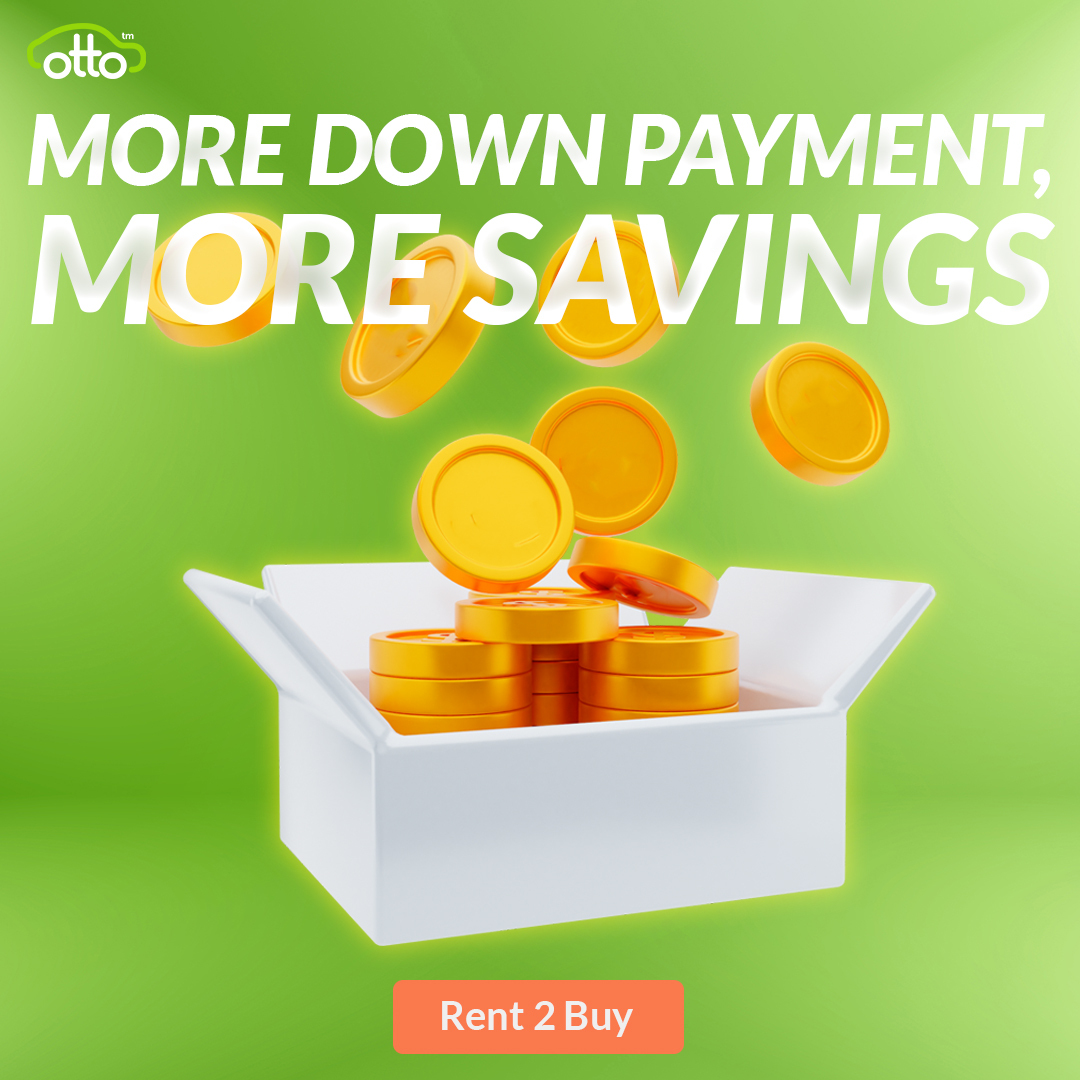 April 19, 2022
Did you know you could own a brand new electric PCO car where you decide the amount of down payment and weekly rental?
We know it can be a bit confusing when talking about PCO car ownership schemes, even for experienced PCO drivers. As London's largest private hire fleet, we are committed to helping you become car owners. We thought it'd be a good idea to put together an article about our simple, affordable and flexible Rent 2 Buy scheme and make it easier for you to choose the right scheme.
What's Rent 2 Buy?
Both Rent 2 Buy and Rent 2 Buy + are a long term option for PCO drivers to drive towards PCO car ownership. At the end of the term, you'll fully own the PCO car.
While our popular Rent 2 Buy + scheme is an all-in-one stress-free solution, the basic car scheme of Rent 2 Buy is best for PCO drivers who prefer a cheaper and more flexible PCO car ownership contract.
How can you save more with Rent 2 Buy?
🌟 Get a PCO car on your own term
On our Rent 2 Buy scheme, we provide the PCO car, and you take care of the rest. That means you enjoy the flexibility of arranging your own servicing, insurance and PHV licencing, making it one of the most affordable and attractive options in the private hire market.
Read more: We've updated our PCO car ownership schemes – Rent 2 Buy & Rent 2 Buy +
🌟 Variable down payments & weekly rental
Another unique feature of the Rent 2 Buy scheme is the variable deposits. The more you put into your down payment, the cheaper your weekly fees will be, and the more you'll save on the total cost of the contract – as simple as that.
For example, if you're looking to own the new Kia e-Niro, you could put down £1,000-£10,000. Your weekly rental will be £219pw if you put down £1,000. However, your weekly rental will be significantly reduced to £174pw if you put down £10,000, saving more on the total cost of your contract.
| | | | |
| --- | --- | --- | --- |
| Down payments | £1,000 | £5,000 | £10,000 |
| Weekly rental | £219pw | £199pw | £174pw |
Feel free to check out individual car pages on Rent 2 Buy as we have a slider that shows your weekly rental when putting down different down payments.

🌟 Uber Clean Air Plan eligible
All of our new EV PCO cars on our Rent 2 Buy scheme are eligible for claiming the Uber Clean Air fund, which further lowers your total costs. Switch to electric for less today!
🌟 4 weeks holiday allowance each year
PCO drivers on our Rent 2 Buy scheme are eligible for up to 4 weeks of holiday payment break every year, so you don't have to pay for your rental while spending on your holiday.
What's next?
Ready to get on the road? Simply visit our Rent 2 Buy page and pick your favourite brand new 22 plate electric PCO car. Don't forget to check the T&Cs and the eligibility requirements, and book your appointment online!
New to electric? You will also be given the opportunity to join our Otto Charging Network to get instant access to more than 4,500 chargers:
✅ London's largest network in one go
✅ Ultra-rapid, rapid, fast & slow chargers available
✅ Exclusive discounted charging rates
✅ Saving money on monthly membership fees
✅ Roll-over feature so you never lose out