Seat Alhambra wins at the Car of the Year awards!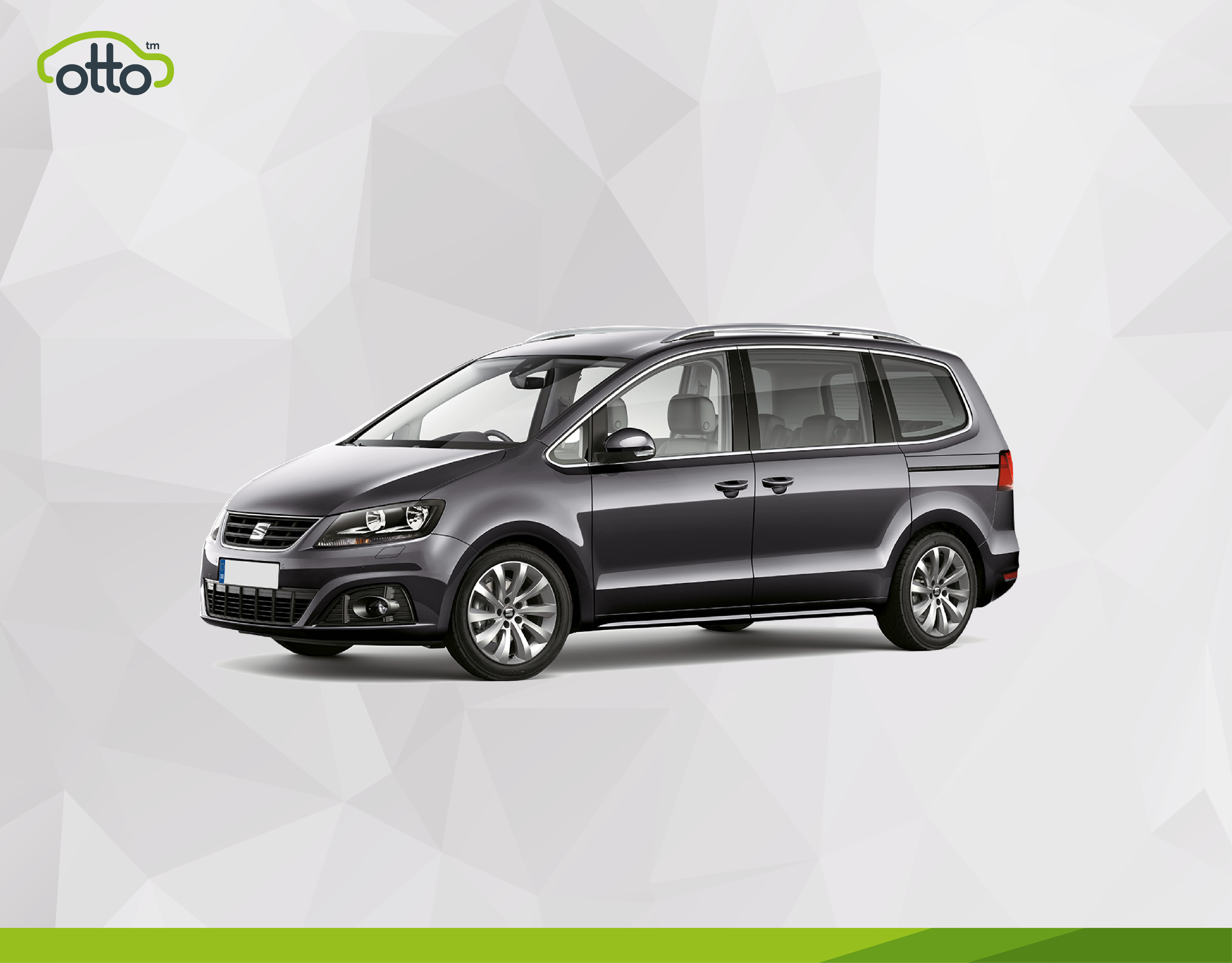 Car of the Year awards 2016
Otto Car's most popular PCO car has won the MPV category at Professional Driver's Car of the Year awards 2016. The car was judged as the best seven-seater MPV for private hire operators.
Otto Car brought the Seat Alhambra SE on to the Rent 2 Buy scheme in 2015, and since it's arrival PCO drivers have had nothing but praise for the seven-seater.
Mark Bursa, editor of Professional Driver, also praised the car stating, 'private hire operators still need full-size people-movers, and the Alhambra really fits the bill. It's a genuine seven-seater, with the ease of access via sliding doors, not to mention low running costs."
The award winning car comes with a  2.0L diesel engine with auto six-speed gearbox, sliding doors and massive boot-space for all airport transfers!
We currently have the brand new 17 plate Seat Alhambra SE available to own from just £189/pw including free insurance and servicing. The winning model is also ULEZ Ready, Euro 6 compliant and will avoid The T-Charge. For more information click here