Covid-19 Rental Discount Update | Otto Car Statement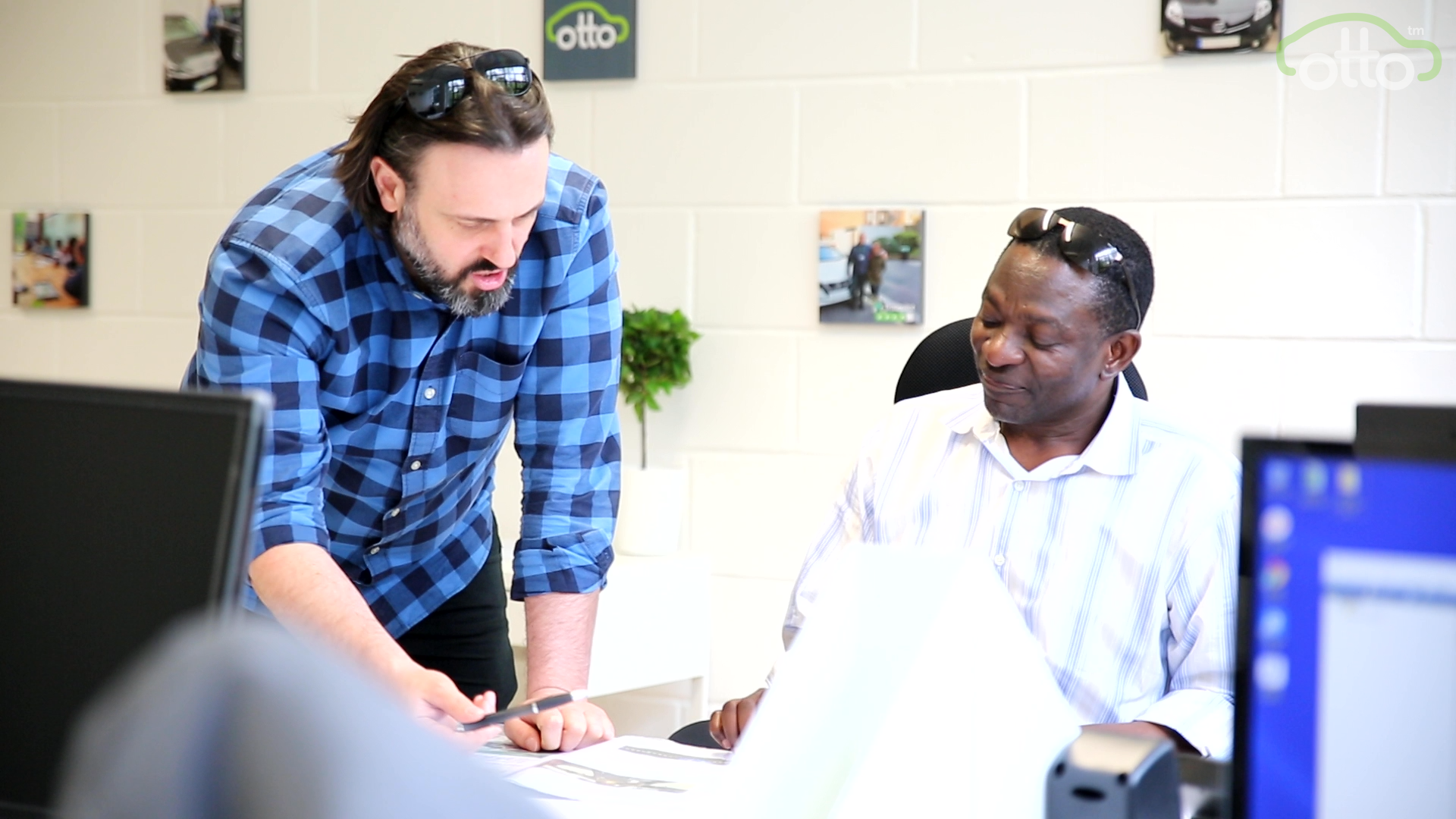 September 10, 2020
Dear Otto Family,
As the market improves and we as a business have to start making repayments to the banks, we've had to adjust the discount accordingly.
From September 17th 2020, we'll be reducing the temporary discount so that our family of PCO drivers will be paying 90% of their weekly rental payments going forward.
You'll be noticed seven days before any further Covid-19 rental announcement.
Let's work together, be positive and stay safe.
Take care,
Gurinder Dhillon