The secret to getting pings before other Uber drivers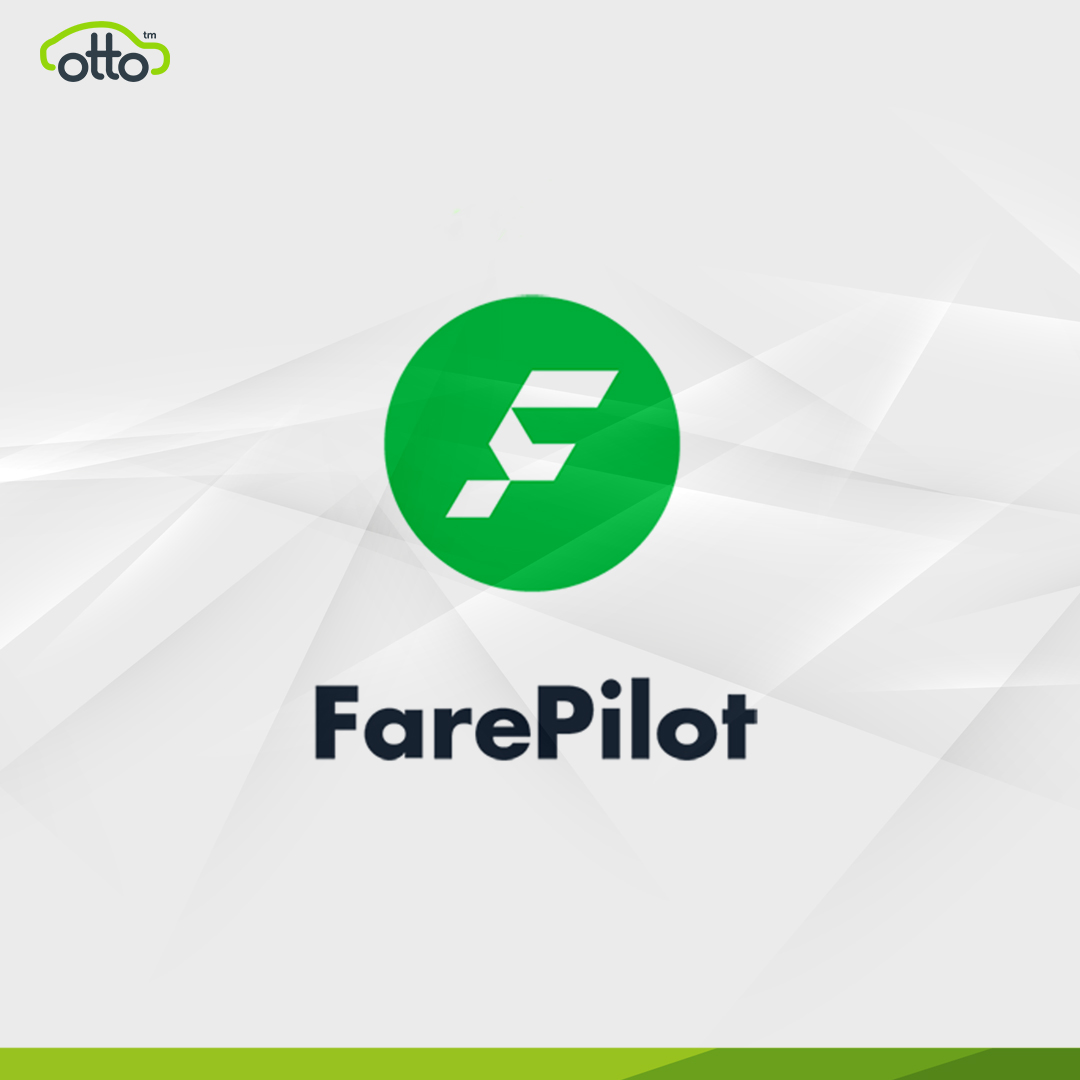 Uber has been massively expanding in London
Uber drivers now account for over a fifth of all taxi and private-hire drivers – and they don't look like slowing down anytime soon. But bringing on lots of new drivers without bringing in lots of new riders means drivers spend more time without passengers, wasting money on fuel and wasting time that could be spent with families and loved ones.
As an Uber driver you're your own boss, running your own business. Like any smart business owner, you should be using all the tools at your disposal to maximise your income.
That's where an app like FarePilot comes in: www.farepilot.com/otto.
FarePilot shows you where passengers are most likely to be, near to where you are. This helps you maximise your income by getting you closer to pings. It's like a secret weapon that helps you get pings before other Uber drivers.
FarePilot has already been increasing earnings for the app's pioneer drivers by getting them up to 30% more fares! Here's what some of them are saying:
"Gets me more fares, especially during quieter times" (Caius, Uber Driver)
"The app is very user friendly and I like the fact you can use Waze maps. I love it!" (Alin, Uber Driver)
"I've got pings within 2-3 minutes at hotspots" (Abendra, Uber Driver)
Check it out for yourself here: www.farepilot.com/otto