Top PCN Hotspots 2021 For Uber Drivers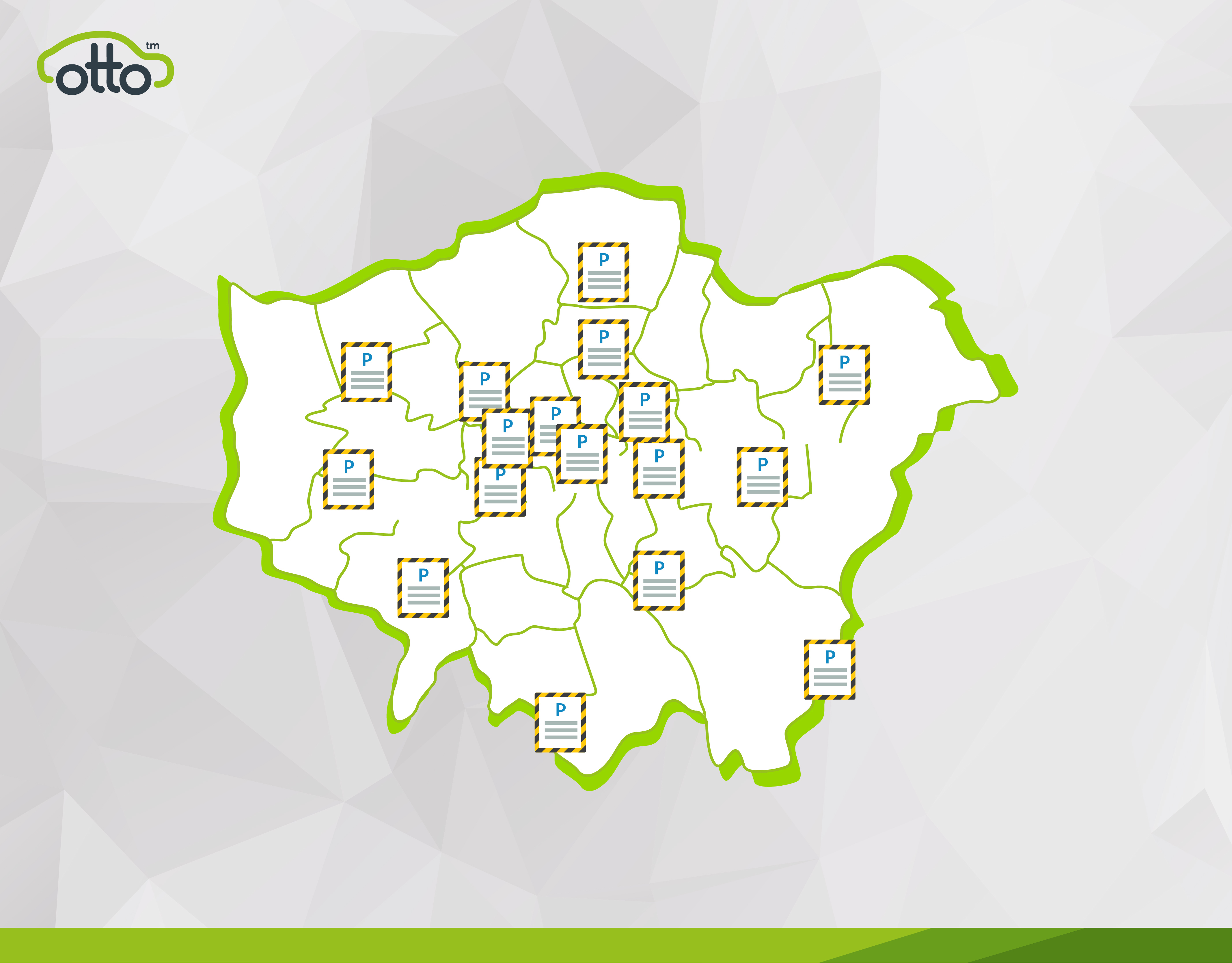 February 19, 2021
Over the last couple of months, the Otto Team have been going through stacks of letters, identifying all of the most common penalty charge notices (PCNs) that keep landing on our desk here at Otto HQ.
Since the first lockdown, councils have used this opportunity to make lots of changes to road layouts across the capital and introduce new bike lanes and hard-to-find cameras. New restricted routes were also introduced, meaning PCO drivers were potentially being caught out by the changes (which are hard to spot).
This didn't feel right to us here at Otto Car, so we've been sharing our most common PCNs every week on our social media channels and emails, and now put them all together so you can find them in one handy place.
Below is a list of our top six PCNs, which covers a wide range of boroughs in London. There's also some bonus PCN insights at the bottom of the article, focusing on the councils handing out the most tickets. Can you guess the top three?
Western Gateway (E16 1XL) is the road leading to Uber's popular Greenlight Hub in Royal Victoria and we've noticed plenty of drivers receiving fines for stopping on the red routes just outside their building.
This area is normally full of Uber partners and taxi drivers picking up or dropping off customers at the nearby hotel or at ExCeL, but has also become an area for drivers to take a break. Please avoid from stopping on this road or you'll receive a large fine, there are cameras watching this area.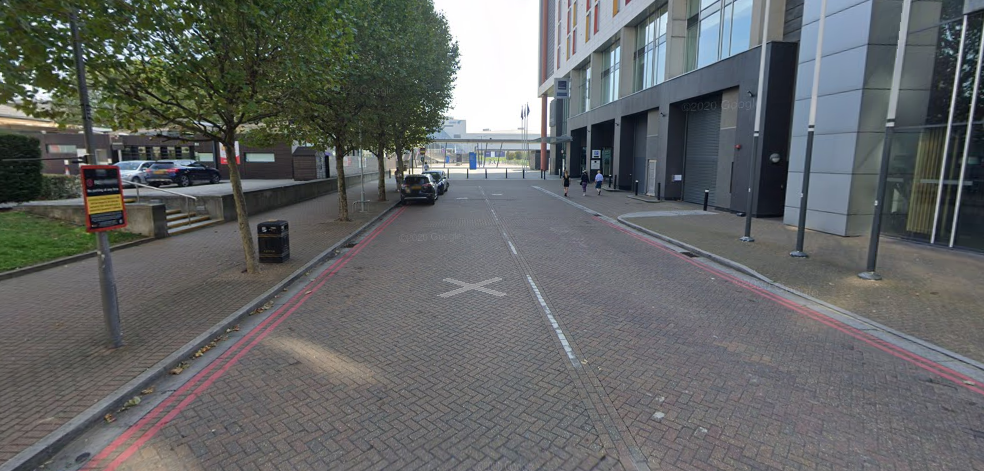 Southwark – Manor Place Junction Braganza Street
We've noticed a lot of tickets from Southwark Council, who've changed the restrictions on vehicles entering Manor Place Junction Braganza Street. Please do not enter this road as you'll receive a fine.
It's understandable why PCO drivers are picking up tickets here as the signs are quite hard to read and there are a lot of temporary structures around the road, throwing off the private hire community and leading to an increase in fines.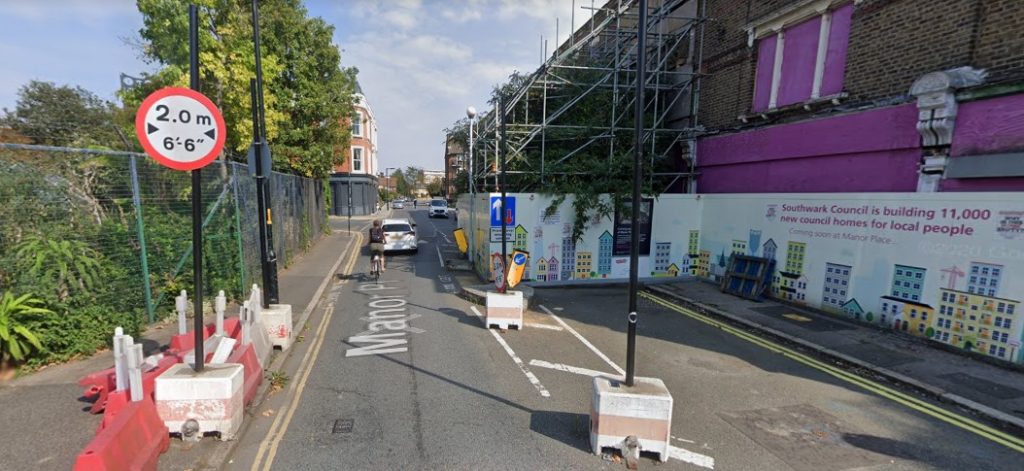 City of London – Beech Street
Our of our most ticketed spots this year is located on Beech Street in the City of London. PCO Drivers are failing to comply with a prohibition on certain types of vehicles (except zero emission vehicles and for access to off-street premises).
The fine is £130 fine and the new restriction came into operation on 18 March 2020. This explains why so many Uber drivers might be getting caught out after using this route for years without any problems.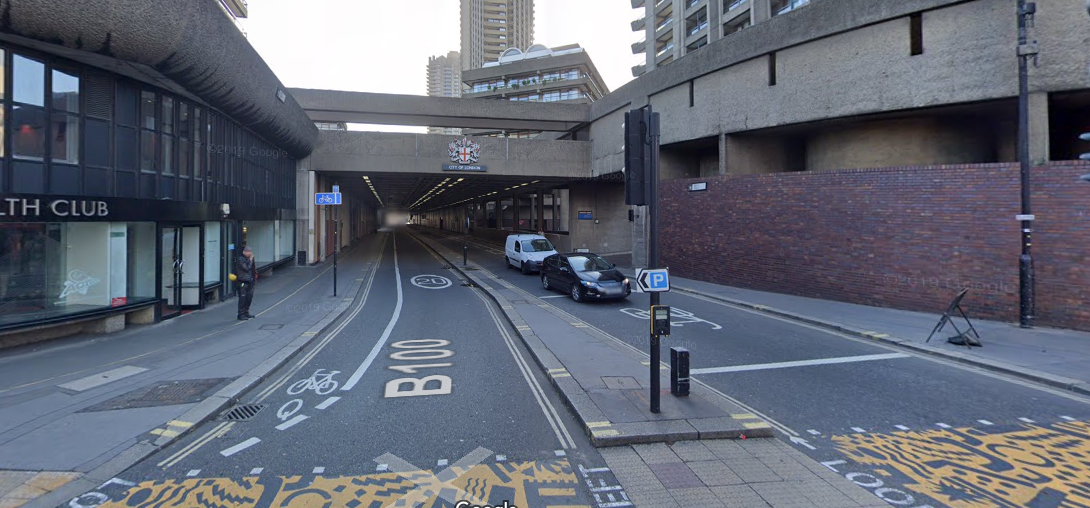 Parsons Mead in Croydon was our most flagged PCN this January. Cars are not allowed through this road unless they have a permit.  It's quite rare to see a restriction like this halfway down what appears to be a residential street. Signage is there (see photo) but the nature of the restriction in this type of area is catching PCO drivers out.
The fine is £130, so please do take care and make sure to check the signage to avoid the charge.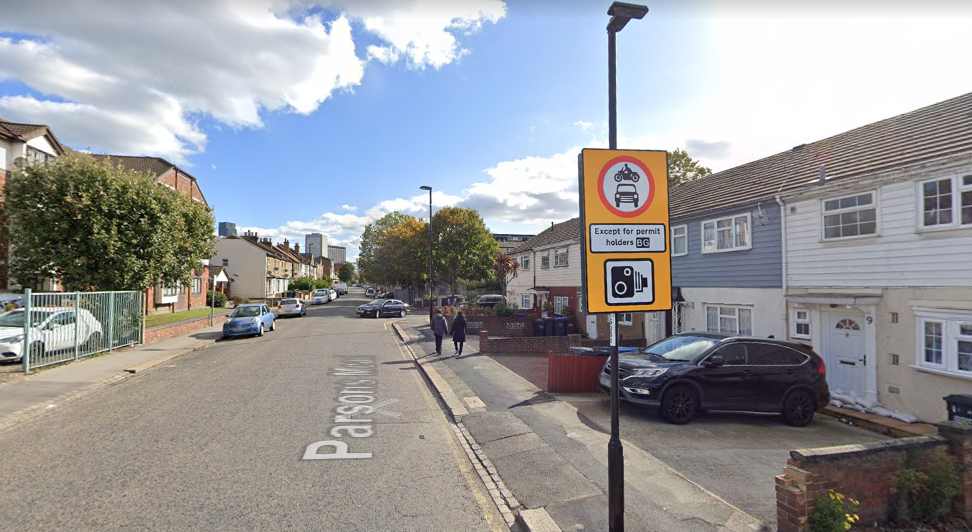 Dulwich – Northbound towards Pickwick Road
We've noticed many PCO drivers getting a PCN for using a new restricted route in Dulwich Village (northbound towards Pickwick Road).
There is a roundabout just behind the photo shown below, and this is where PHV drivers are getting caught out as they drive into this restricted area. So new are the restrictions that we couldn't spot the new signage on Google Maps, so please watch out.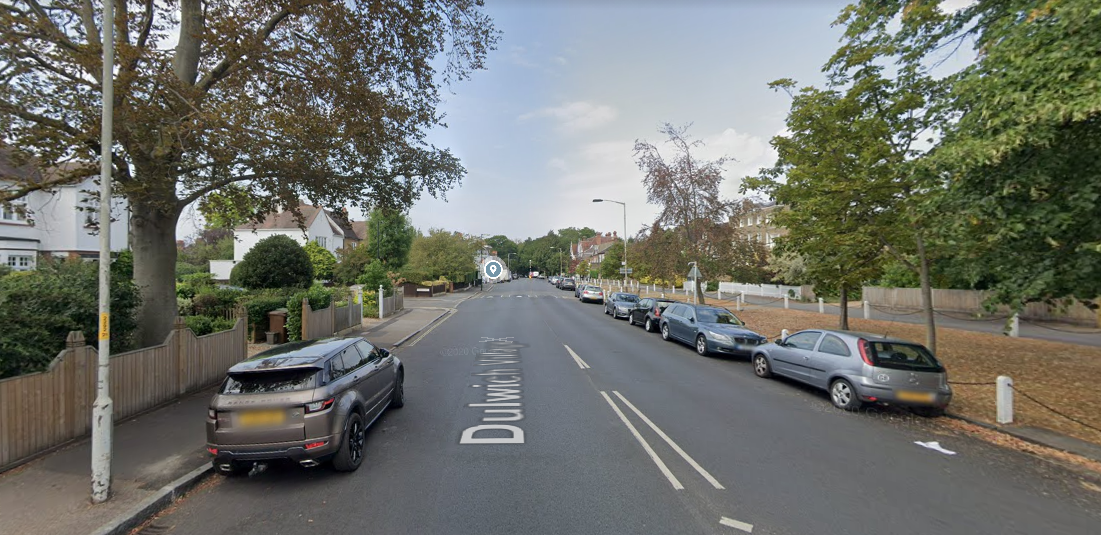 Southwark – Townley Road Junction Carlton Avenue (Northbound)
The Otto Team have done some investigating and Townley Road Junction Carlton Avenue (Northbound) in Southwark continues to come up. This route is restricted to certain vehicles and you could be liable for a £130 fine.
Checking the most recent images on Google Maps, there is no signage to be found, which means this new restriction must be relatively new (hence the recent increase in fines arriving at Otto HQ).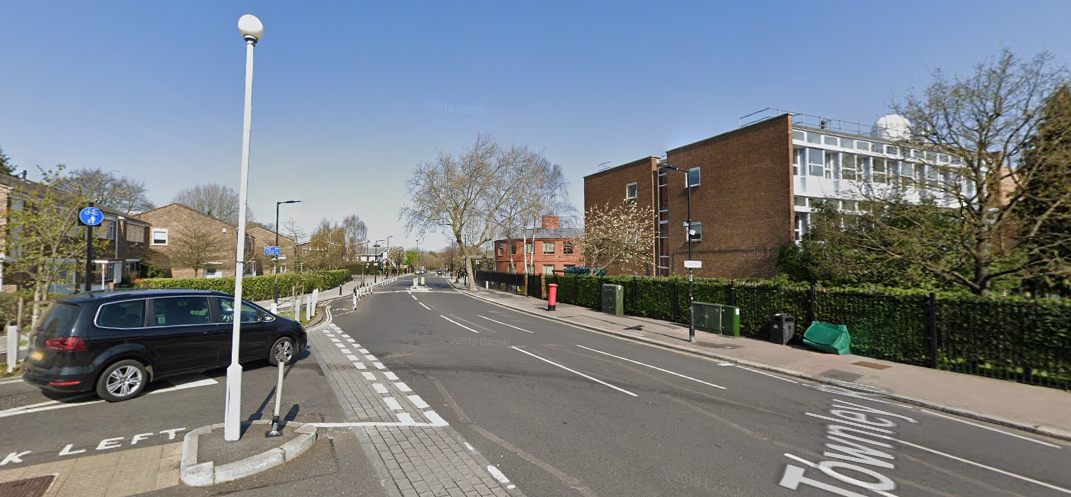 Aside from our hand selected list of hotspots that you should watch out for, we've also noted down the boroughs that keep coming up the most. Some boroughs have made serious changes to the roads, which has resulted in an increase in tickets and fines. The boroughs with the most tickets as as follows;
So that's our top six PCN hotspots in 2021. Have you been caught out by these or know of other spots we could share with the private hire community? Please reach out to us by emailing [email protected] or by visiting our Facebook page and sending us a direct message.
Our PCN support doesn't end here either, our recent Penalty Charge Notice Trends 2020 is also available to read, highlighting the types of fines PCO drivers are receiving, from entering a bus lane to overstaying in car parks.