Uber driver improvements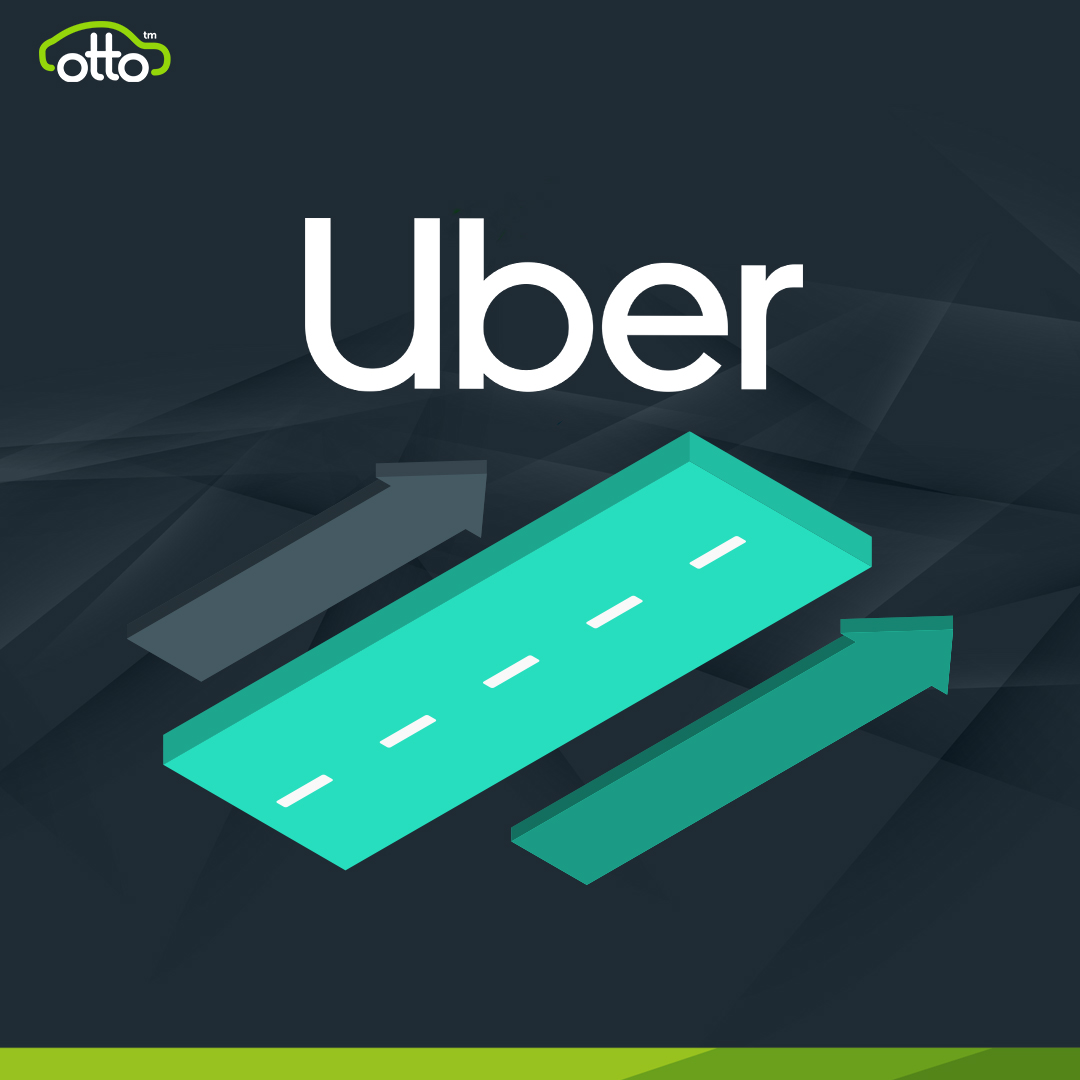 August 18, 2017
As the private hire industry changes, so does the way an Uber driver works. Over the last few months Uber have been listening to their drivers about how to improve it's app and features. We're excited to share Uber's latest updates with you.
Improvements to uberPOOL
Uber are making uberPOOL fairer by reducing the rider discount during quieter times, this means no more uberPOOL pick ups at Heathrow and much more.
Standardised pricing
From from 13th september all trips starting in a London borough will now be in line with central London pricing, meaning some fares will be going up as a result.
Long trip notifications
Sometime Uber drivers fancy doing a long trip and sometimes you don't. Uber will now alert you if a trip will take longer than 60 mins on the confirmation screen.
Trip Sharing
Feeling safe is of paramount importance. That's why every trip is GPS tracked – and you can now let friends and family know where you are by sending a live map with your trip status.
Chat in-app
If you're having difficulty finding a rider or visa versa, you can now you can message your rider through in-app chat. This means you can save on your personal data plan and use Uber's app instead.
Quick Document Reviews or £100
Over 95% of documents are now reviewed in 60 minutes to ensure that you can get back on the road without delay. If Uber fail to review your last uploaded document within 12 hours, they'll give you £100.
Your Achievements
All the skills earnt during your time at Uber will be available in written proof with regards to your ratings, trips and compliments if you move on.
Pre-booked office hours
Uber are expanding their opening hours and now you can book appointing to avoid waiting in a queue and save you time and money.
 UPDATES 18/08
Tipping Option
Tipping has been on the agenda for the uber driver community for some time. it's great to see this go live. Riders who want to give a reward for the good service they've received.they will now have the option to tip their driver through the Uber app after each trip.  By giving tips in-app. this will save any hassle of dealing with cash at the end of the trip.
Paid Waiting Time
Time is money, so that's why Uber has introduced a new rule that means from two minutes after arriving at the riders pick-up point, riders will will pay 20p for every further minute they keep their driver waiting (uberXL, EXEC and LUX trips will be either 20p or the relevant per minute rate – whichever is higher).
Two Minute Cancellations
As it currently stands, if a rider cancels a trip within five minutes of being allocated a car, they do not pay a cancellation fee. Uber have looked into this and feel that 5 minutes is too long,.As PCO drivers will have already made their way to their destination (and spent money on fuel..). From now on if a rider cancels two minutes after being allocated a car .they will now pay the cancellation fee (though this won't apply if a driver is running five minutes behind the original ETA).
Say No
Uber is giving PCO drivers total freedom over which jobs they can take. They've introduced a new 'No Thanks' button which means they don't have to wait if they don't want to take the trip. The job will then be passed onto the next PCO driver. Please note that saying 'no thanks' 3 times means Uber will automatically log them out of the app, however logging back in instantly is fine.
The Right Time and Place
Heading to a certain part of town or want one last job on your way home after a long day? Well here's some good news. Uber's Driver Destination feature matches them with a passenger going in the same direction and Uber drivers can also select the time they need to get there. Uber is also tripling the number of times drivers can set a destination in the app to six times a day.
Trip Requests
Currently if you're an Uber driver on UberXL or EXEC, you'll be offered UberX trips. Some are not a fan of this (even though they don't have to accept them) and would rather not be shown UberX at all. So now Uber are introducing a new feature so that drivers  can easily switch between being open to all trips including uberX or only UberXL/UberEXEC trips.
A Fairer Ratings System
The Uber driver rating is a source of pride and trust.so it can be very frustrating when a low star rating is given for something out of their control, such as an issue with the app. Uber will now remove these from the PCO driver's overall rating, giving a more fair reflection for the service provided.