Understanding The New Speeding Fines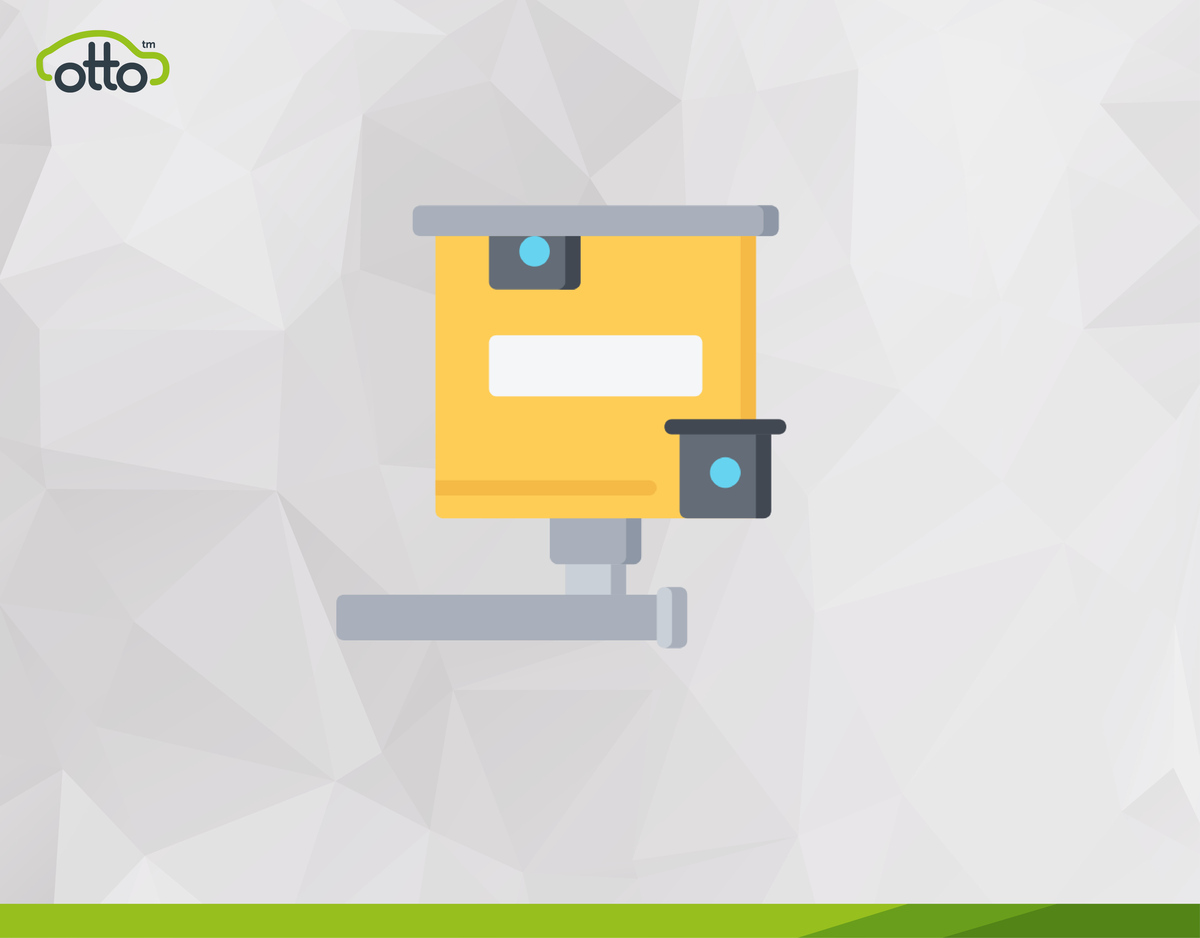 April 24, 2017
As a PCO driver, it's important to keep up to date with the rules of the road. Tougher punishments for the most serious speeding offences have come into force in England and Wales from the 24th April, 2017.
Previously, if you were caught speeding the minimum fine was £100 and three penalty points on your licence. There was also a maximum fine was £1,000, or £2,500 if you were caught on the motorway.
After April 24, the cap of £2,500 will remain, but offenders can be charged up to 175 per cent of their weekly income if they are caught speeding. The minimum fine of £100 and three points will still remain in place.
Please read the following table below for the full summary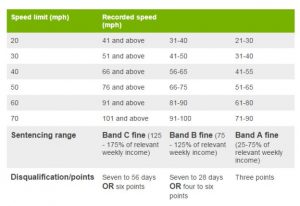 Why have speeding fines gone up?
The number of speeding offences has risen by 44 per cent over the last five years.  Some 244 people were killed in crashes that occurred when a driver was breaking the speed limit on Britain's roads in 2015.
The Sentencing Council said it wanted a "clear increase in penalty" as the seriousness of offending increases. Motoring groups have broadly welcomed the new guidelines for magistrates.