WE'RE COVERING PCO DRIVERS OUT OF LONDON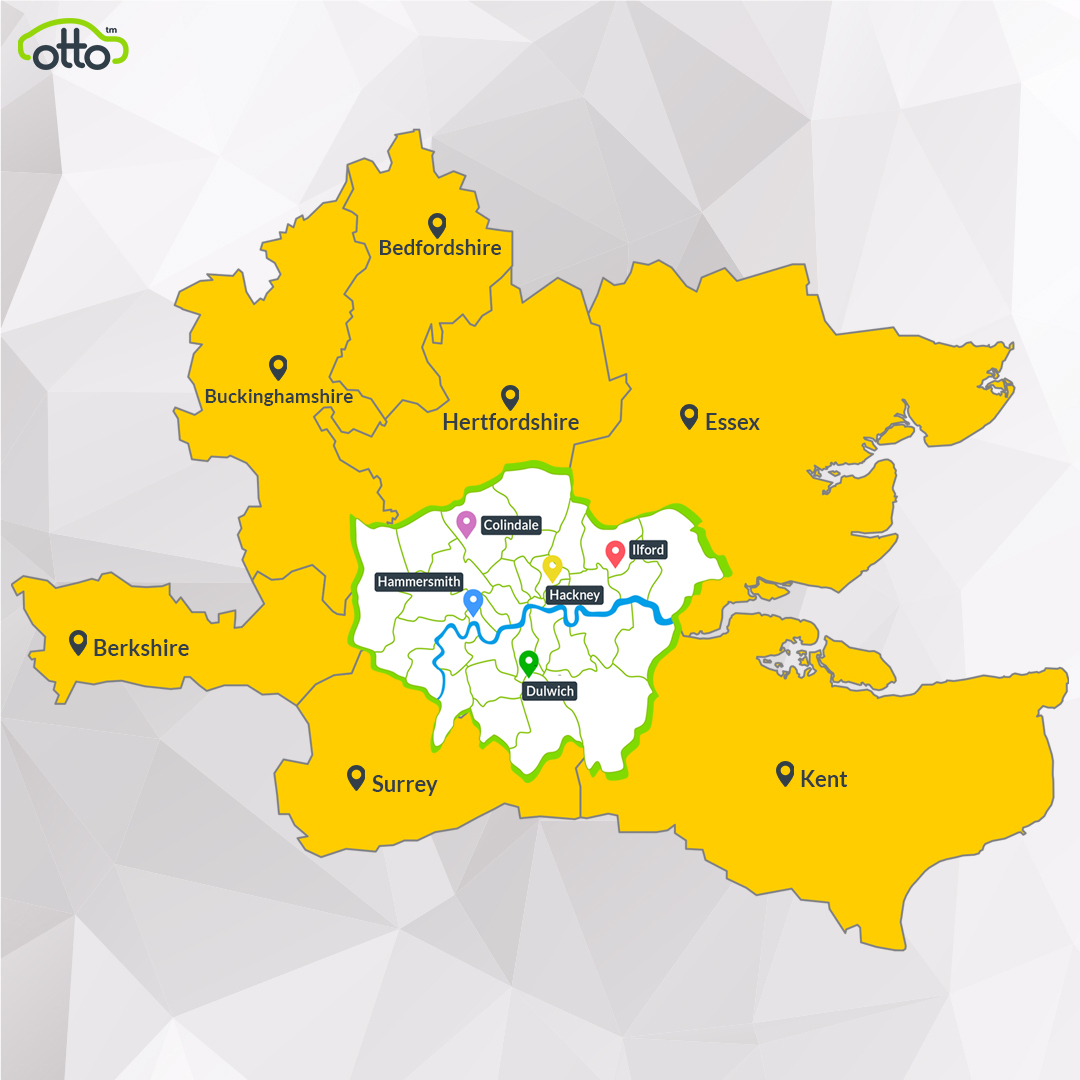 March 15, 2022
We're extending our helping hands 📢
Here at Otto Car, we help private hire drivers become car owners.
We're happy to announce that our PCO car ownership schemes of Rent 2 Buy and Rent 2 Buy + are now covering drivers out of London as well*!
✔️ Bedfordshire
✔️ Berkshire
✔️ Buckinghamshire
✔️ Essex
✔️ Hertfordshire
✔️ Kent
✔️ Surrey
* PCO drivers out of London will be accepted on a case by case basis
* Ideally working in your local area rather than only travelling into London (due to our mileage cap)
* Luton (LU1, LU3 and LU4) drivers will be accepted
* T&Cs apply, please check Rent 2 Buy and Rent 2 Buy + pages for more information
Contact the Otto Team to learn more.