Enquiry
Let's help you get moving and earning. Please note that you must wear a face mask when visiting. Our Hammersmith, lford, Dulwich, Colindale and Hackney Hubs are now open to support you.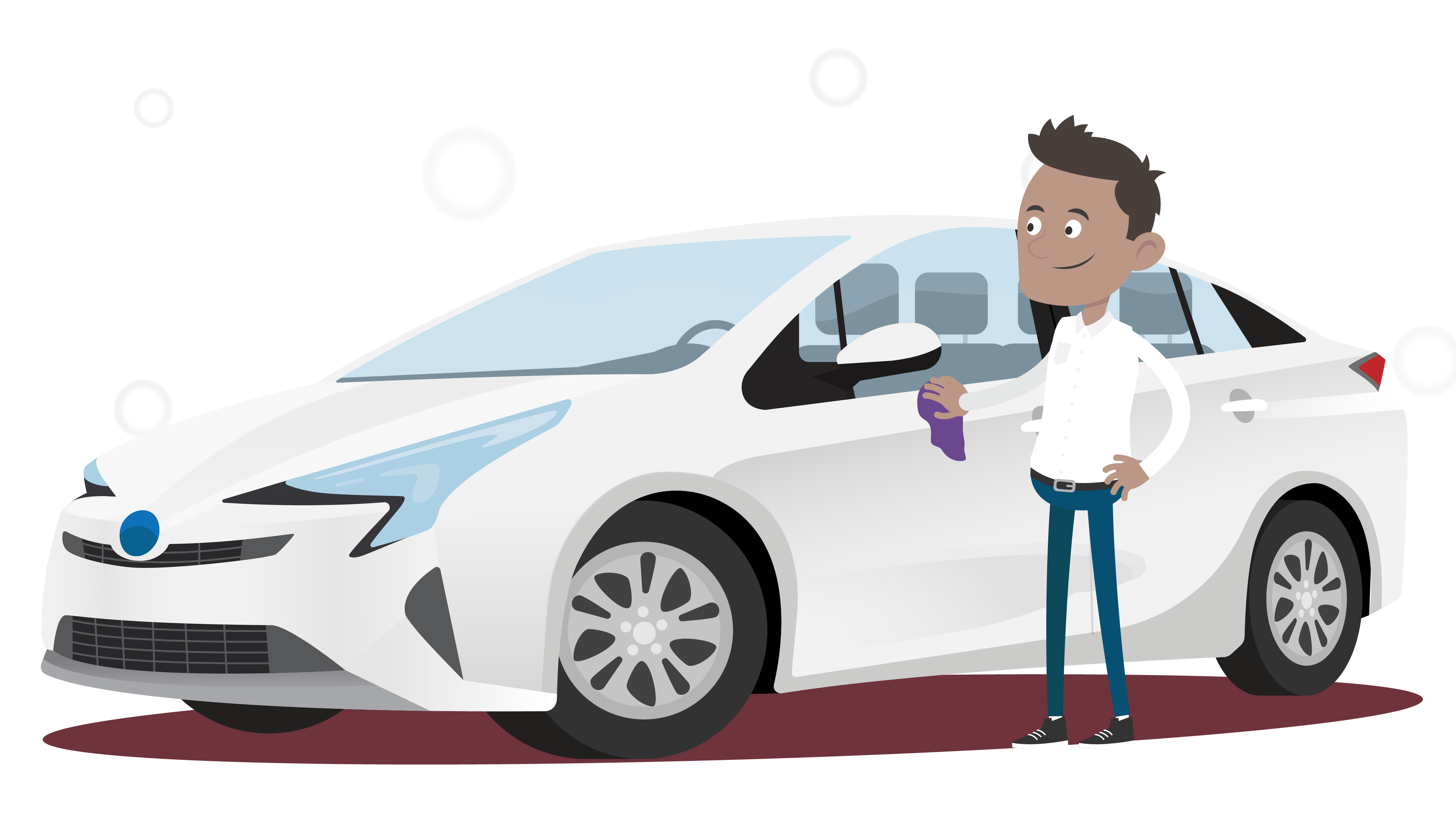 Fill out this form and check your inbox for more details.
Why Choose Us?
Ready To Roll
Every PCO car Otto provides is already Uber approved.
Always Covered
All our PCO cars come with our free CCTV camera system.
Quality Service
We pride ourselves on our customer service, and have hundreds of verified reviews online. With Otto Car, you know you are in the best hands.