PCO Tips & Tools
From our PCO driver blog to our PHV Operator Guide, we're here to help.
Helping PCO drivers get from A to B
We pride ourselves on our customer
service, and have hundreds of verified
reviews online. With Otto Car, you
know you're in good hands.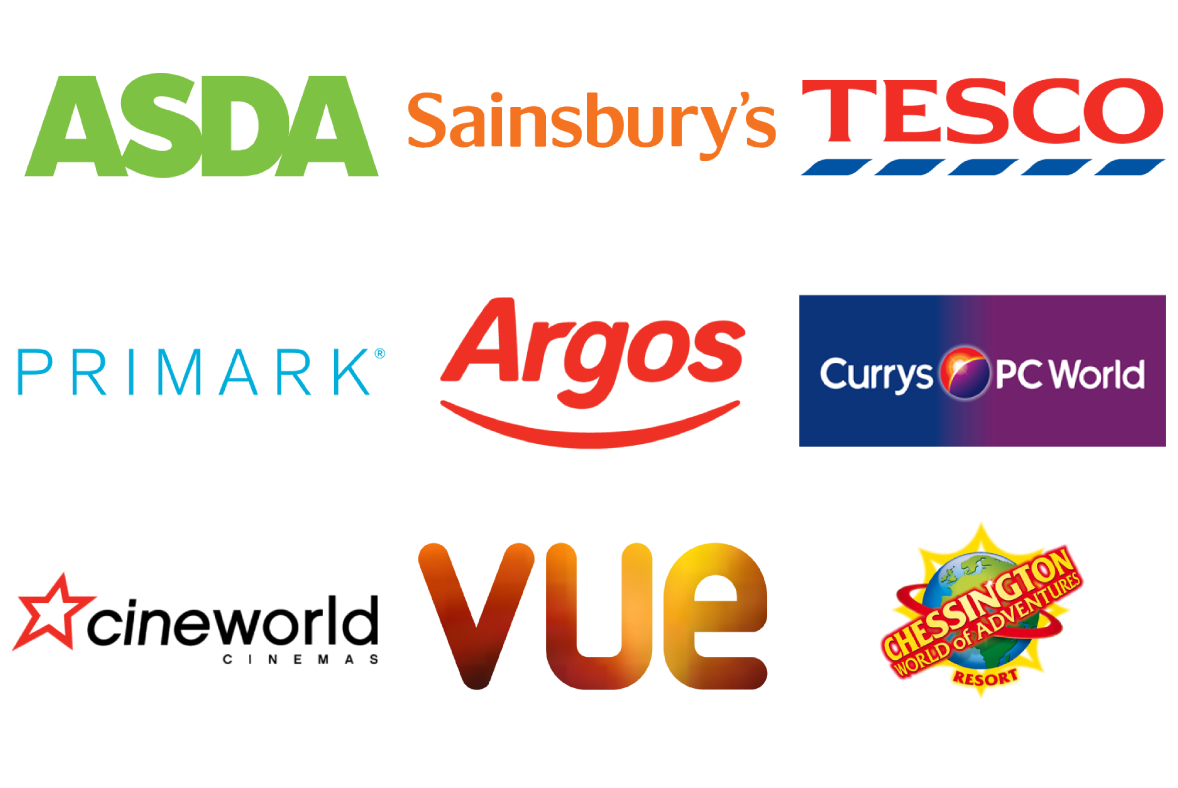 Save money with the
Otto benefits scheme
Get discounts on hundreds of well known retailers with Rent 2 Buy. Save up to 40% on everyday purchases as well as discounted gym memberships and a free online GP service.