PCO Tax Return
Service
Enjoy Otto Car's discounted PCO tax return service. Exclusively for PCO drivers.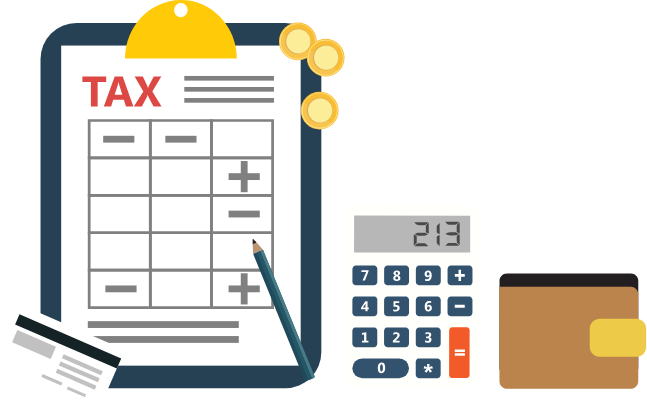 Need help with your tax returns? Let Otto Car help with our specialised PCO self-assessment tax service.
Our specialised team will help you get started. Strictly for PCO drivers only, we're offering this service at just £149 per year. Saving you up to 50% compared to our competitors.
This offer is available to all PCO drivers across Greater London. You don't have to be renting with Otto Car. Book yourself in with Otto Car by completing the form below:
Please don't visit us in person as we can't deal with your request. You MUST submit your contact details for next steps.