Best Places For Uber Drivers To Work During The Week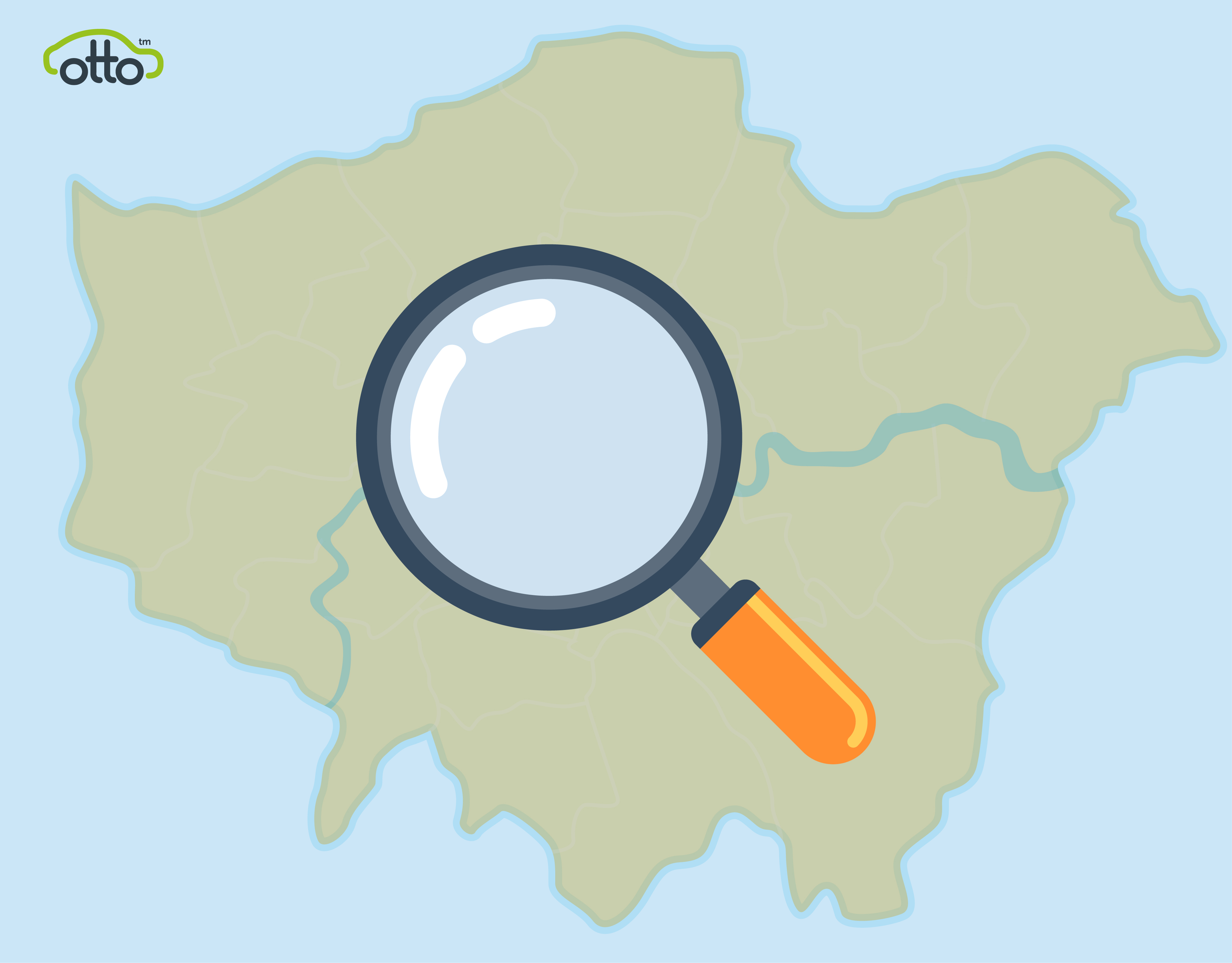 September 23, 2019
We recently asked the private hire community to tell us where they like to drive in London during the week.
We had a lot of votes come in, and we are excited to share the results with you.
The Results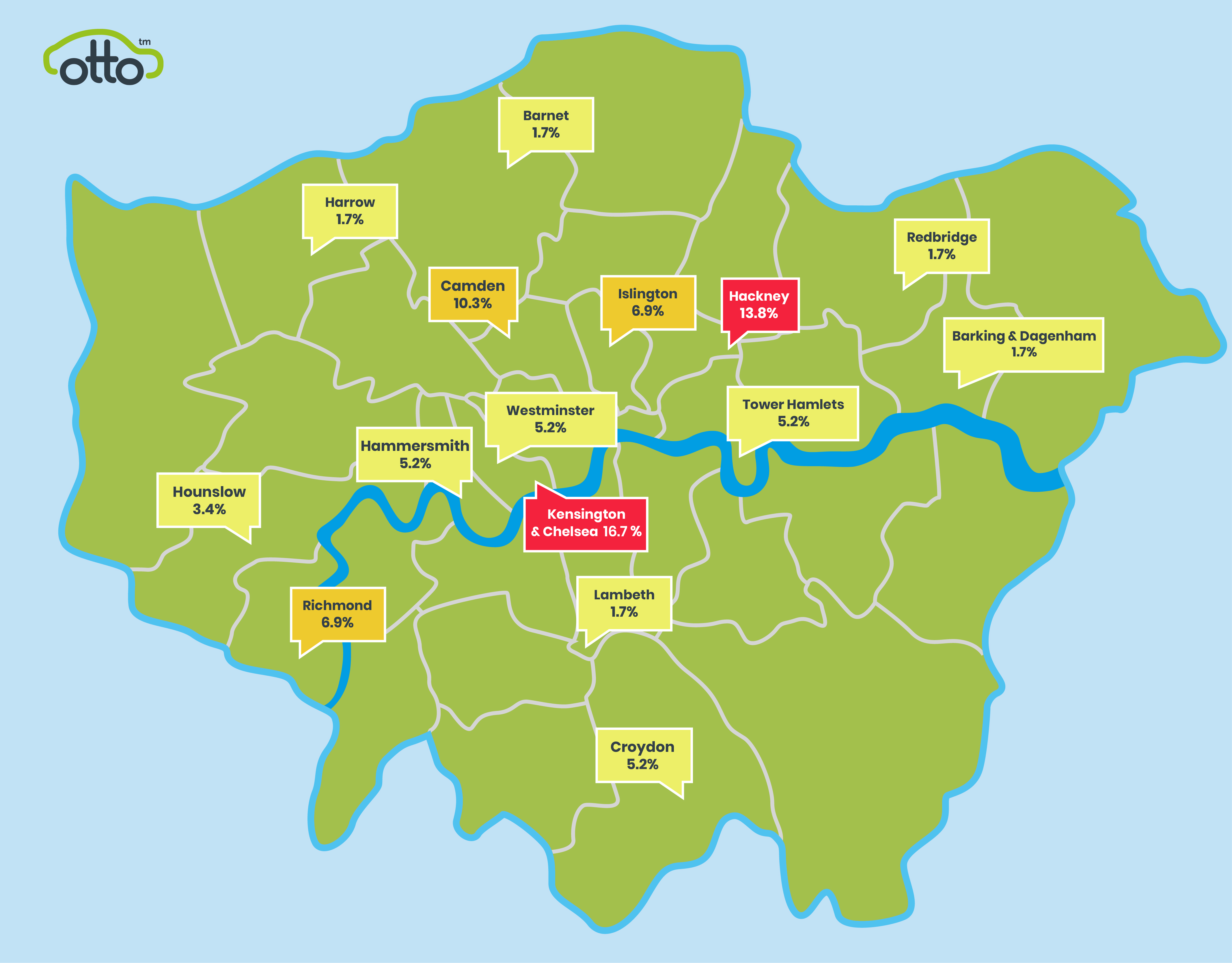 These results might not come as a major surprise for Uber Drivers and PCO Drivers familiar with London, but it definitely is quite interesting.
Here are just a few takeaways.
Kensington & Chelsea are Attracting London Uber Drivers
The Kensington & Chelsea area has become one of the most affluent neighbourhoods in London.
This could explain why the Otto Community voted it as one of the most popular places to work during the week.
It is also an area with a lot of housing and families staying there.
When you combine these two factors it becomes a very attractive place to be. Families that are looking to travel around London, but would prefer not to use public transport can result in good earnings for PCO drivers.
However, it is likely that you will still get caught up in the Central London traffic during the day, so you will also have to enjoy this type of work.
The City Centre is Preferred to the Suburbs 
Camden, Hackney and even Islington all scored very high amongst Uber Drivers, with Hammersmith, Westminster and Tower Hamlets close behind.
This might not come as a surprise to many Uber Drivers and PCO drivers, since areas with high concentrations of people can inevitably lead to more work.
This could be why a lot of people are choosing to stick to Central London, despite the congestion charges being introduced over the past year.
There could still be some Hidden Gems in the Outskirts 
Despite the fact that you are probably more likely to get work around Central London, there was still a decent amount of votes for Croydon, Richmond and Hounslow.
Why is this?
It could be that some Uber Drivers do not prefer the stress of driving in Central London, and are willing to take a lower frequency of jobs, but in an easier setting.
It could also be the case with Croydon that some uber drivers are preferring to stay out of the congestion charge zone.
Finally, it would be interesting to know the types of jobs that are being requested in the outskirts, because there could be some lengthier journeys which would lead to higher earnings.
The outskirts are also not as quiet as people might think on Friday or Saturday nights either. A lot of the time you might find that people have taken the tube to areas outside of Central London, but still need a lift home to their final destinations. A good example would be somewhere like High Barnet, or Cockfosters, which would still require a 15 minute Uber journey to get home from the station.
There are definitely ways to make it work it seems.
What do you think of these votes?
Do you have a better explanation for why the votes went this way? If so then let us know in the Facebook Comments for this post.
Want more Uber-related content? Check out the top 10 Uber destinations in London.