Our Hubs
From Ilford to Manchester, we're here to help.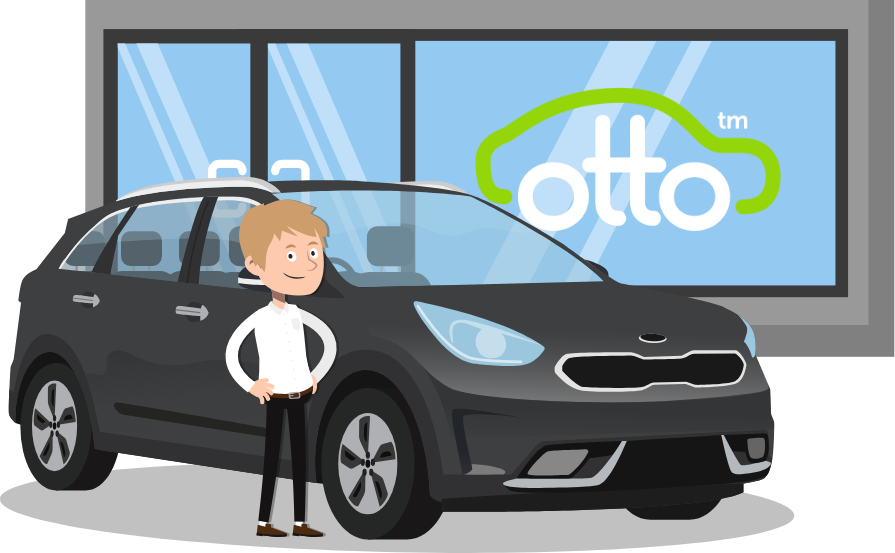 London

Hammersmith (Sales)
3 Sussex Place
Hammersmith
London
W6 9EA
020 8740 7444
09.30am-4pm
Hackney (Sales)
Excel Building – Haggerston,
6-16 Arbutus Street,
E8 4DT
020 8740 7444
Ilford (Sales)
The Vintry,
53 Redbridge Lane East,
IG4 5EY
020 8740 7444
09.30am-4pm
Dulwich (Sales)
D230, 2nd Floor, Parkhall Business Centre
40 Martell Road
London SE21 8EN
020 8740 7444
09.30am-4pm
Colindale (Sales, Licensing & Bodyshop)
24 Carlisle Road NW9 0HL
09.30am-4pm
Northfields (Warranty)
50B Overdale Rd, London W5 4TT
09.30am-5pm Manchester

Lavenham Business Centre
Admiral House
Parsons Street
Greater Manchester
OL9 7AH
03301132965
Cardiff

029 2029 0425
In partnership with
Taxi Rentals
We go the extra mile to make sure you succeed
At Otto Car, we give you access to the best tools and support needed to succeed as a PCO driver. With Otto Car, you will make more informed choices on the road.