Part - Exchange Scheme
Drive home in a brand new electric PCO car by unlocking the value of your old one.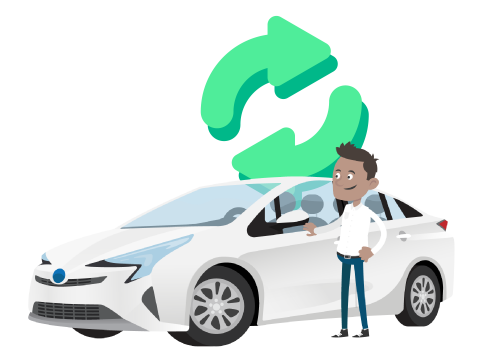 Sell your car for free
PCO drivers can part-exchange their current car in return for a cash payment when they join either of Otto Car's popular Rent 2 Buy or Rent 2 Buy+ schemes.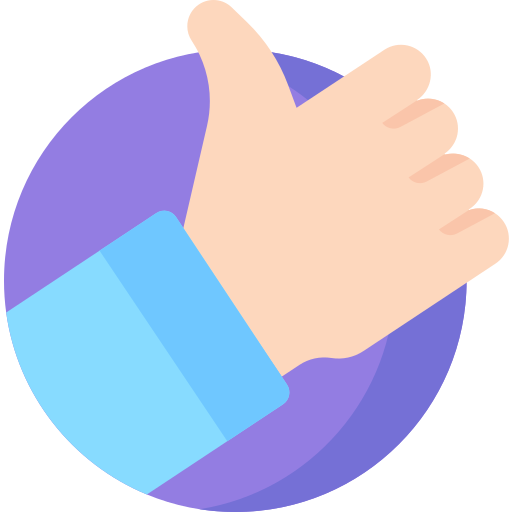 Quick and easy
Save time and get instant payment without any of the stresses and hassles of doing it elsewhere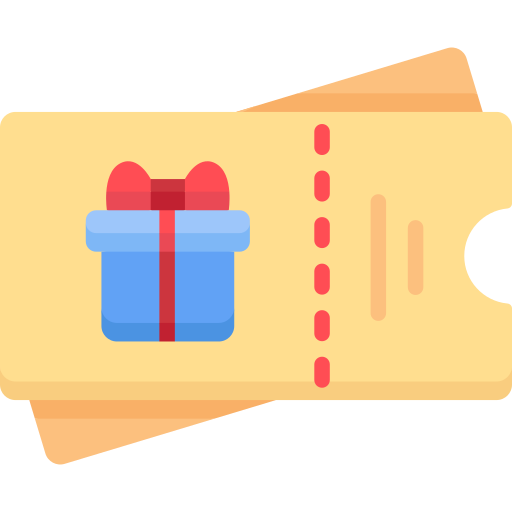 Extra £250 voucher on your next down payment
Benefit from an additional £250 voucher on the downpayment of your new PCO car (Rent 2 Buy or Rent 2 Buy+)


How does it work?
Step 1
Fill out the form below and we'll call back to confirm a valuation of your car
Step 2
Bring your vehicle to the Hammersmith or Colindale hub for final checks
Step 3
Receive a lump-sum payment, £250 down payment voucher and drive home a brand new Rent 2 Buy or Rent 2 Buy + PCO car
Sound good? Fill in the form below to receive a call back about your car valuation.