Your success drives us
When you succeed, we succeed - it's as simple as that with Otto Car. We've helped over 7000+ PCO drivers get on the road.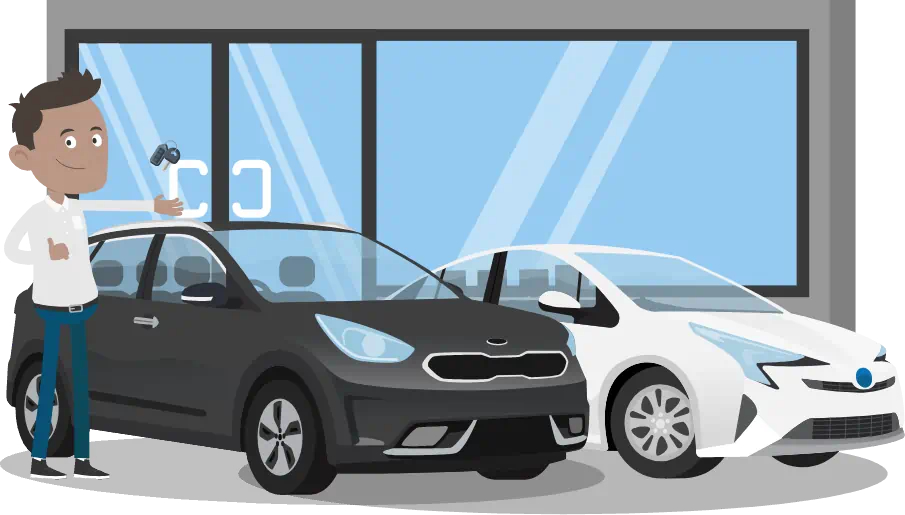 Rent 2 Buy
Car ownership.
Free insurance.
Free servicing.
Rent 2 Buy

PCO Car Hire
Flexible renting.
Free servicing.
Excellent support.
PCO Car Hire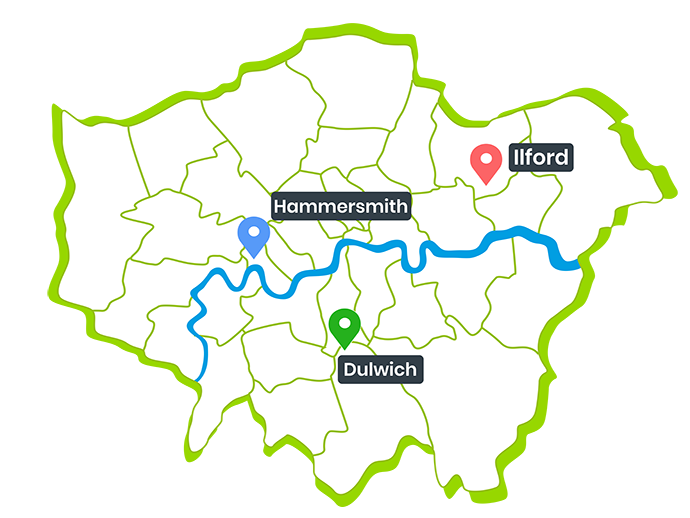 London's largest PCO car family
Our Hammersmith, Ilford and Dulwich hubs are open for business. We've got Uber Partners like you covered.
We go the extra mile to ensure you succeed
At Otto Car, we give you access to the best tools and support needed to succeed. With our help, you will make more informed choices on the road.
Supporting Uber's Electric Revolution
Through the Uber Clean Air Plan, we're helping Uber Drivers switch to new electric cars at a discounted rate.
Join the Otto family today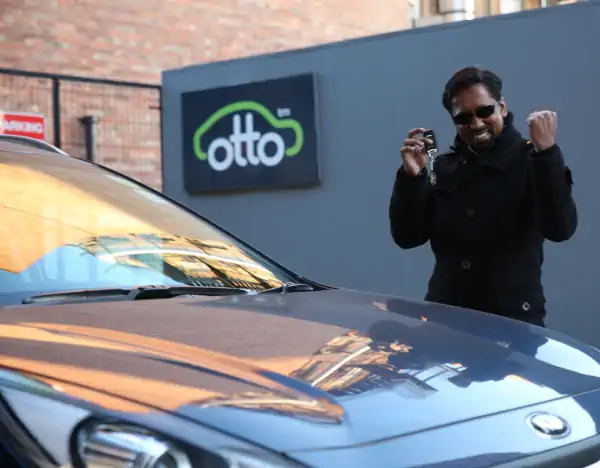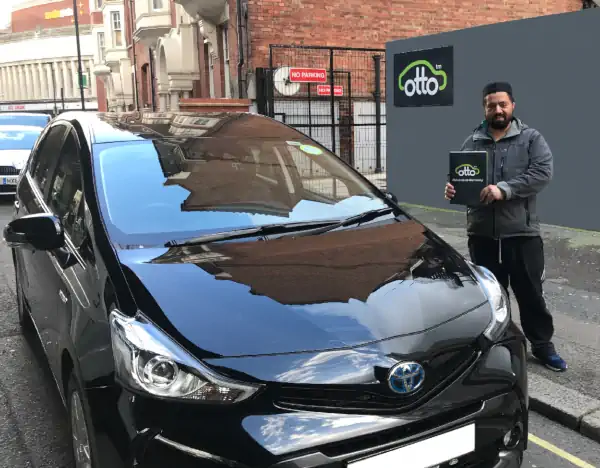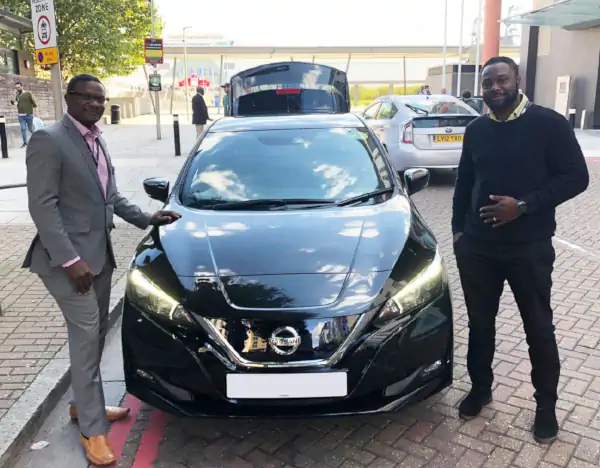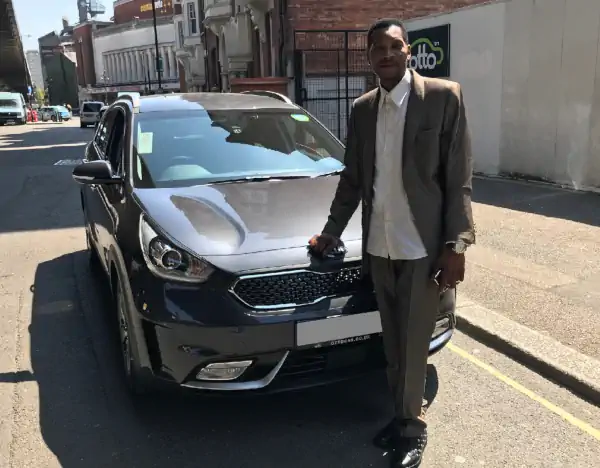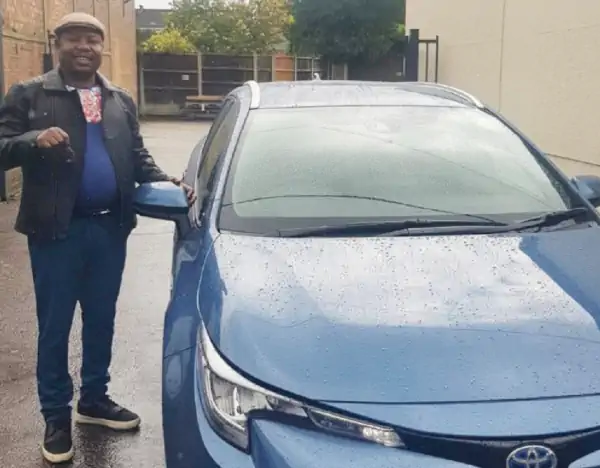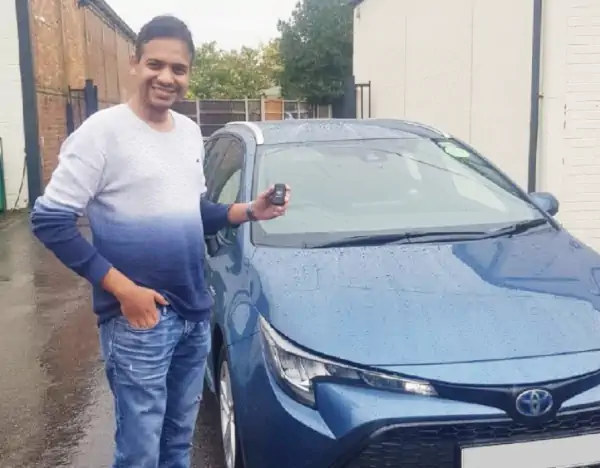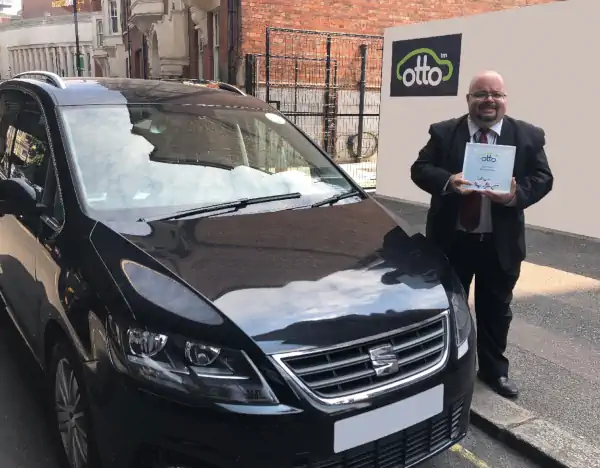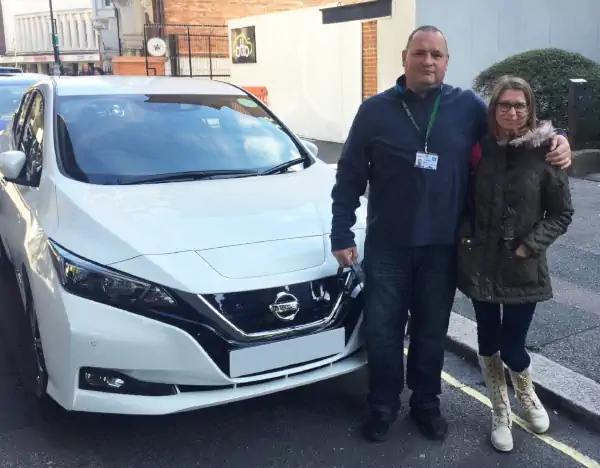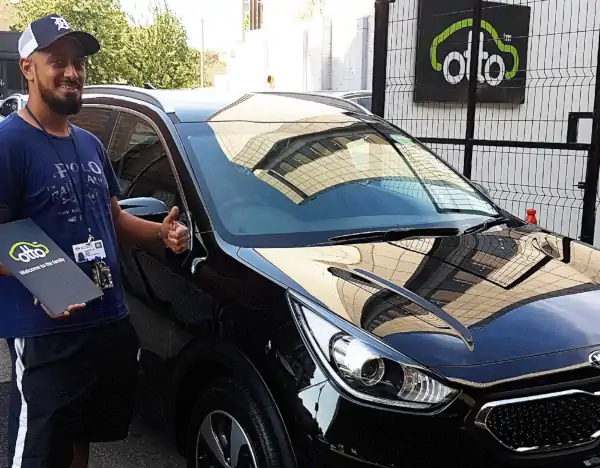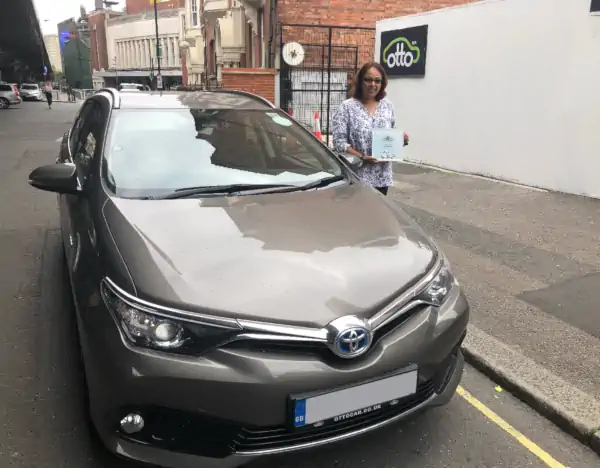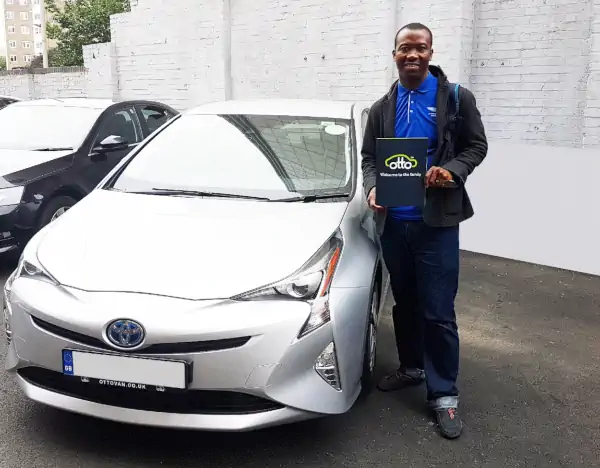 Who Are We?
Official Uber Partners
You can rely on us, as we are an Uber preferred partner.
Size Matters
As London's leading private-hire rental fleet, Otto Car has a large number of PCO cars for sale or hire.
Experience Counts
After twelve years on the road and in the game, we know how to keep our Uber drivers successful and happy.
Why Choose Us?
We're accessible and relatable
We welcome all Uber Partners and PCO drivers to get in touch and have a good chat.
We always look out for each other
This isn't your standard PCO car rental company, we are family with a warm and caring heart always willing to go the extra mile.
We help our drivers succeed
We keep our Uber Partners and PCO drivers safe and on top of the game.