Rent 2 Buy
90% of PCO drivers choose our Rent 2 Buy scheme over our competitors. Let's get you on the road.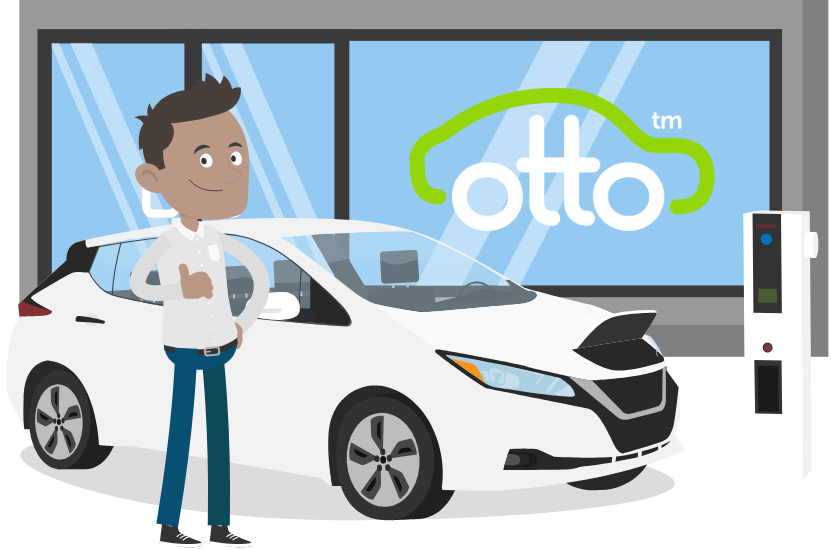 All Inclusive
Insurance, servicing, MOT, Road Tax & PHV License are all included in our complete PCO Driver package.

4 Weeks Holiday Allowance Each Year
No other PCO car rental company gives you a holiday break like us (T&C's apply).


Easy Access
We're here to help PCO drivers succeed, whatever your credit history. Down payments start from only £199.

Stop Renting, Start Owning
Be your own boss with car ownership
Join London's most popular PCO car ownership scheme.
We've helped over 5000 PCO drivers become car owners.