Episode 9: Delivering The Future | Food Delivery Industry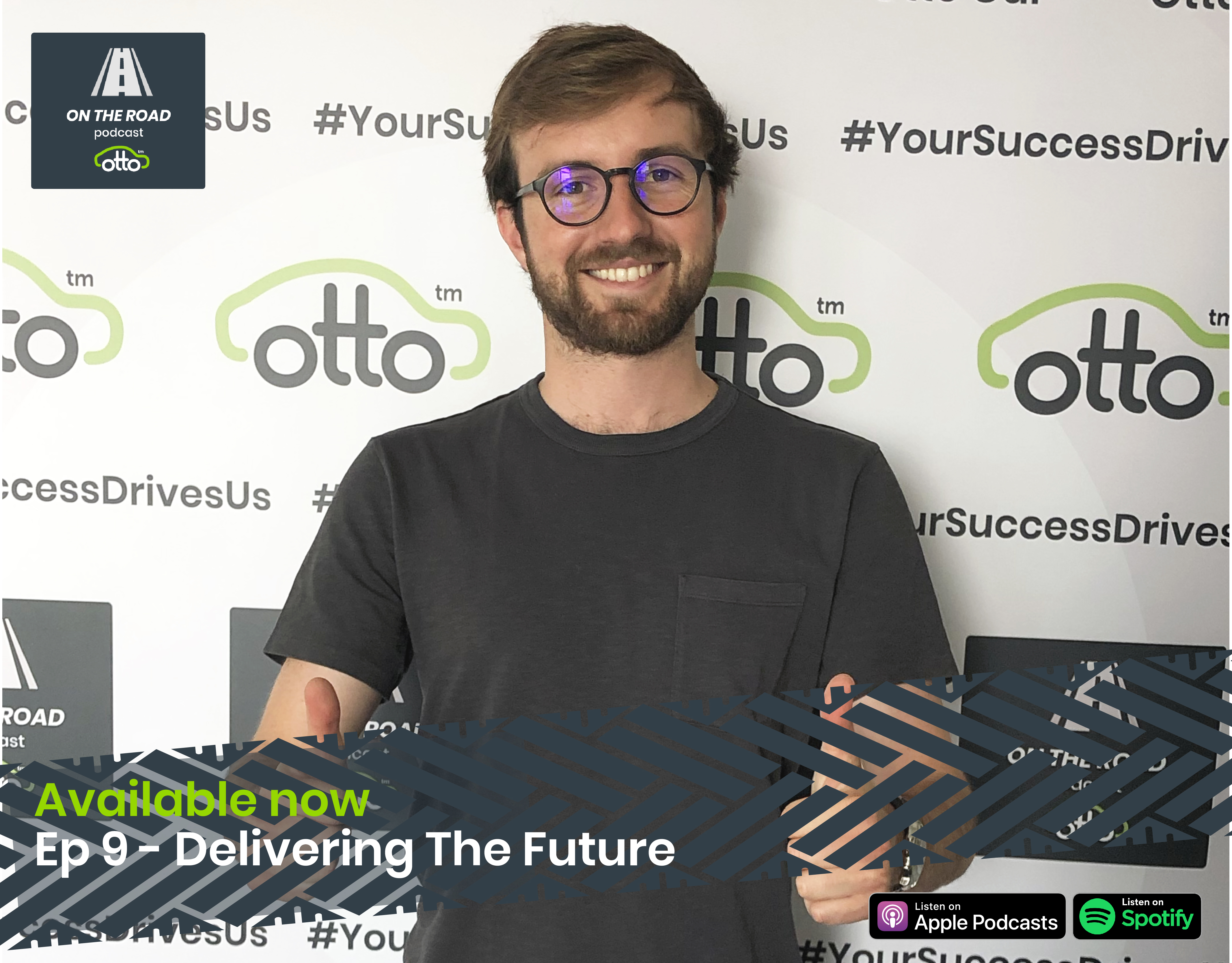 August 27, 2019
This week our latest podcast episode will be interesting for PCO Drivers and Food Delivery Couriers alike.
We brought in a representative of Otto Scooters, our brother company, to discuss how the food delivery industry began, where it's going, and how people can get involved.
We also look at how this profession compares to Private Hire Driving, including the strong similarities, and a few differences too.
Also, if you would like to shape some of our future episodes, then keep reading till the end and see how you can get involved.
Episode 9 – Delivering the Future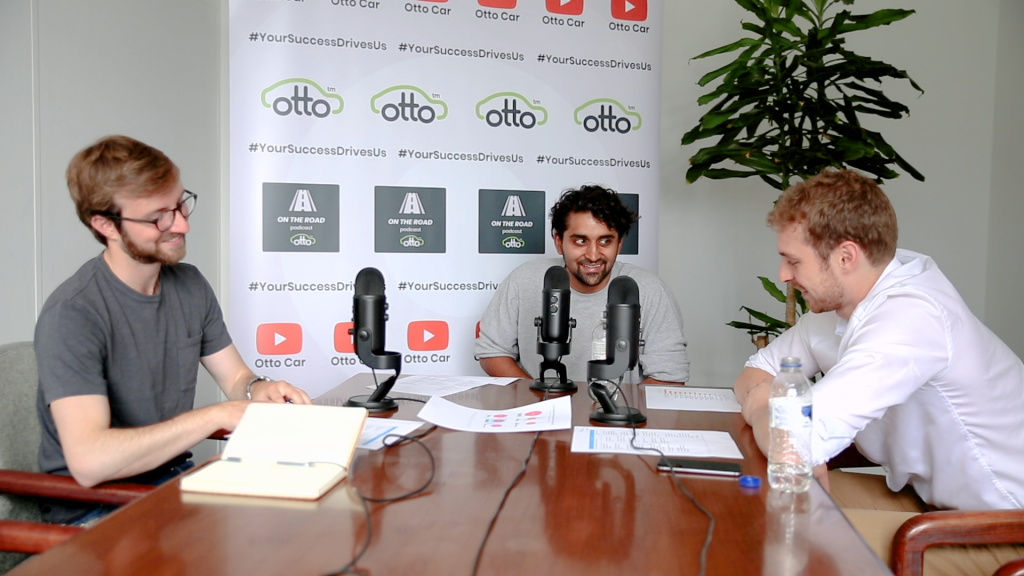 A Brief Outline
We thought that it would be interesting to have a chat about food delivery this week.  It's been a booming industry, and is now valued at $81bn globally. One of the main things that Uber drivers appreciate is the flexibility and freedom associated with their work. That's definitely something that this industry also offers, and it attracts many different types of people, especially part-time workers that are looking for some extra money.
Our Guest This Week
This week our guest was Alberto Garnier, who is the Co-Founder at Otto Scooter. They provide extremely affordable electric scooters, mainly through their rent-to-buy scheme. Their vehicles come fully kitted with dashcams, delivery insurance and a number of extra features that make the job easier for people that just want to start working and earning. Alberto has a clear understanding of the industry, and he is passionate about what the future holds in store.
What's Covered
Listeners should stay tuned this week for our game at the end, Dish Dash, which sees both Richard and Alberto trying to guess which are the most ordered dishes on Deliveroo across the world. We encourage people to play along, and let us know how many they managed to get right!
In this episode, we discuss the different players across the industry, especially the types of drivers that it attracts, and the earnings and lifestyle they can expect.
The discussion moves onto the different companies currently dominating the industry, including UberEATS and Deliveroo. We talk about their current business models, the problems that they have faced (such as fake driver accounts), and the "dark kitchens" that they have currently opened up around London.
We also dive into the different ways that drivers can earn more money whilst doing their daily runs. This includes the best seasons to work in, the times of day that bring the most earnings, and why some companies currently have a shortage of drivers on their books.
It's a must-watch for anybody interested in this industry, or that knows somebody who could benefit from some extra work.
Just like the Private Hire Industry, Food delivery is growing in popularity. We chat to Alberto about how it also brings together people who want independent and flexible work. Throughout the podcast we dive into a number of things that make both of these industries extremely similar, but we also touch upon some of the important differences they have too.
If you're interested in these topics then check out the full episode. You can tune in on Spotify or Apple Podcasts. You can also see some more information on our Podcast Page.
Who Would YOU Like to See Next Season
Our final episode with Brunel is coming out next week, so subscribe to your favorite podcast channels and stay tuned for this.
If you've enjoyed the season so far, or would prefer us to have some other guests on board, then make your opinions heard!
On The Road podcast has been a great chance to provide some useful information and insights directly to Private Hire Drivers, and going forward we would like to cover even more episodes that the community believes would be genuinely valuable.
In the following weeks we'll be asking for your opinions on Facebook, so don't hesitate to let us know!
Know Someone that Needs a Scooter?
If you, or somebody you know, would benefit from entering the food delivery business and would like a brand new electric scooter, then check out Otto Scooter's Electric Mopeds. It's a genuine game-changer.
You can also check out what Otto Scooter had to say about the episode here too.