Insurance Renewal Documentation | How To Upload To Uber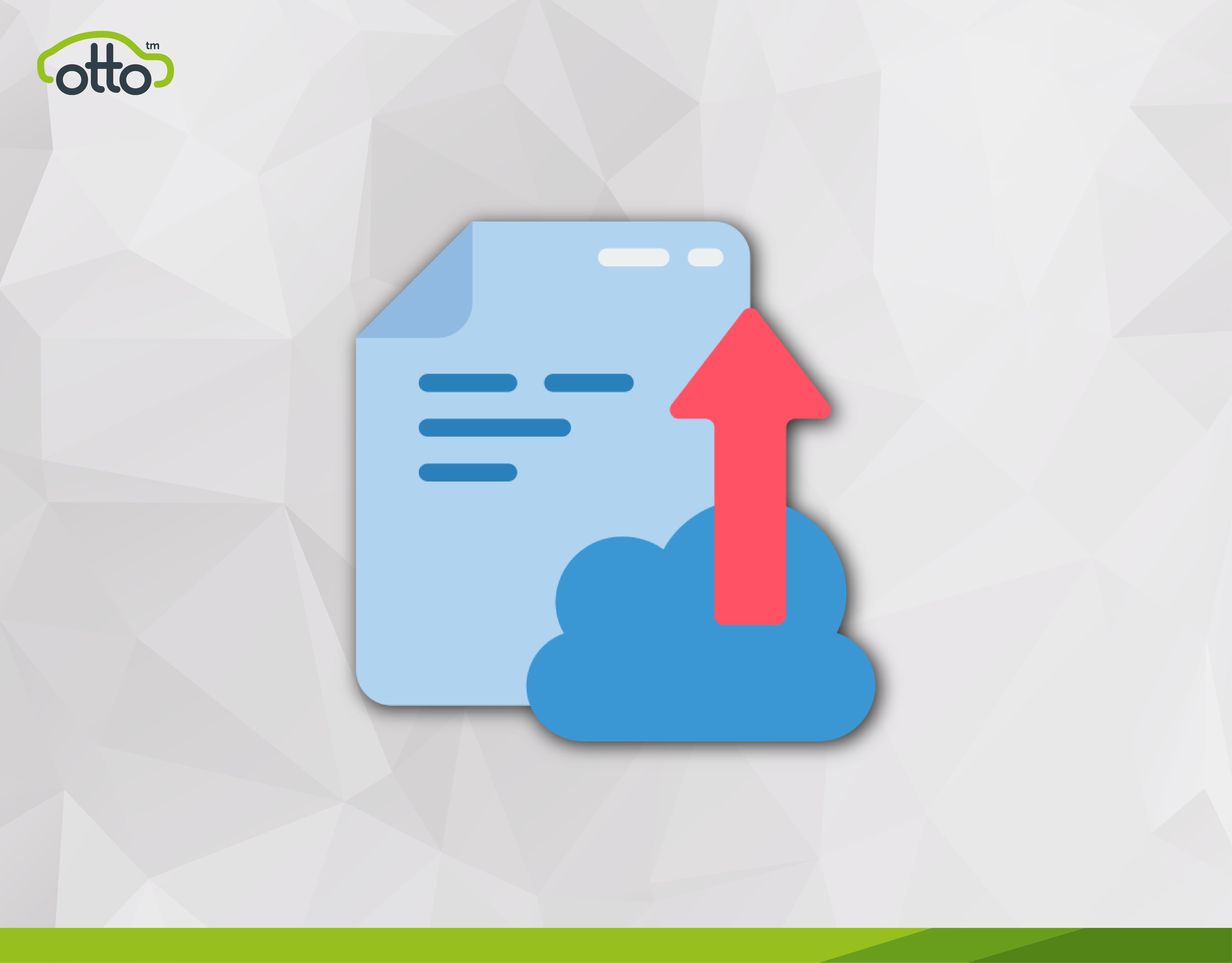 October 17, 2017
It's that time of the year to upload your new docs to Uber. Once you've received your email with your insurance certificate and insurance permission letter, you'll need to save these onto your device (or laptop). You'll then need to log into your Uber account to get started uploading the documentation.
On your profile click the 'manage documents'
The following page will appear.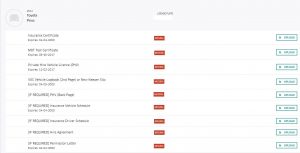 This is the part where the insurance certificate and insurance permission letter that Otto Car have provided you with will need to be uploaded in this section.
   Insurance Certificate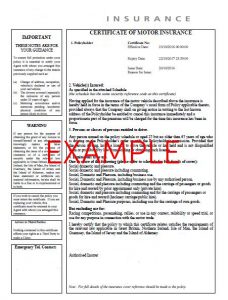 Insurance Permission Letter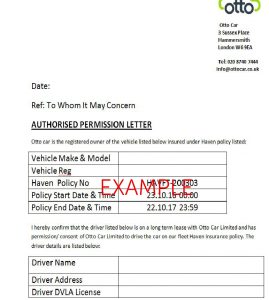 Once all these documents have been uploaded you will have to wait for Uber to check them and approve them.

Once approved the status of the documents will turn green and turn to 'Active'

And that's how it's done! Now you can get back out on the road and start earning.
Please remember if you're struggling to get your documents uploaded, the Otto team are here to  help Monday to Friday 9.30-5.
Looking for a PCO car to rent or own when driving with Uber? Click here for more information on how we can help