Safe Driving Guidelines For Drivers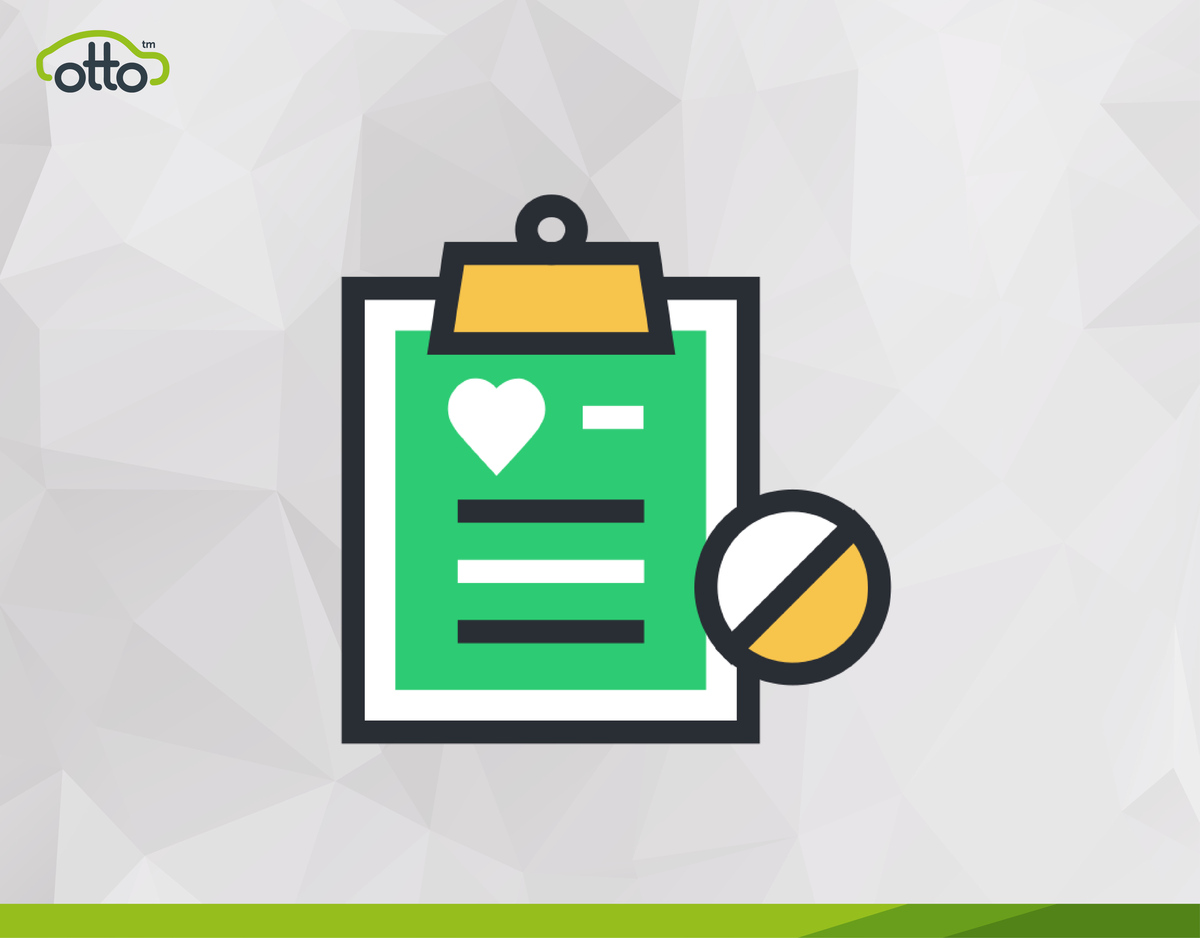 September 4, 2017
Keeping our drivers and their passengers safe is the number one priority here at Otto Car.  To drive up standards and improve safety  we brought in two experienced driving instructors to the Otto Team last year.
Chris and Shoyab assess new drivers joining the Otto family as well as run the driver development course, which helps current drivers improve their skills and iron out any issues.
We wanted to pass on some updated guidelines to all our driver so they're fully aware of what's expected of them whilst on the road.
You must be knowledgeable about your PCO car and it's safety features
Ensure you have good ventilation in the driving position. Maintain a comfortable heating level but not to warm which could make you feel tired or sleepy
Take 15-20 minute rest breaks every three/four hours of constant driving. Opening the window and/or turning on the radio will have little effect on tiredness.
Do not drive when tired. Find somewhere to park or stop at the next motorway service area
Once you have stopped somewhere safe, drink a cup or two of strong coffee followed by a short nap (5-20 mins)
You, and all passengers, must wear seat belts when travelling. Passengers should not distract the drivers concentration when driving
Never drive following the use of drugs or alcohol
Do not eat or drink whilst driving
Do not use a mobile phone whilst driving; wait until you are safely parked. Do not allow the changing/tuning of radio/audio player/ or maps distract your eyes from the road
In the event of an accident/breakdown or puncture, either park the vehicle in a safe location, or ensure all occupants leave the vehicle and stay in a safe location
In the event of an accident immediately contact the accident line on the windscreen of your vehicle
Otto Car is proud of helping PCO drivers become better in their role. We're committed to improving this further by introducing our driver development course for our PCO drivers.