Season 2 Episode 1: Toyota | Podcast for PHV Drivers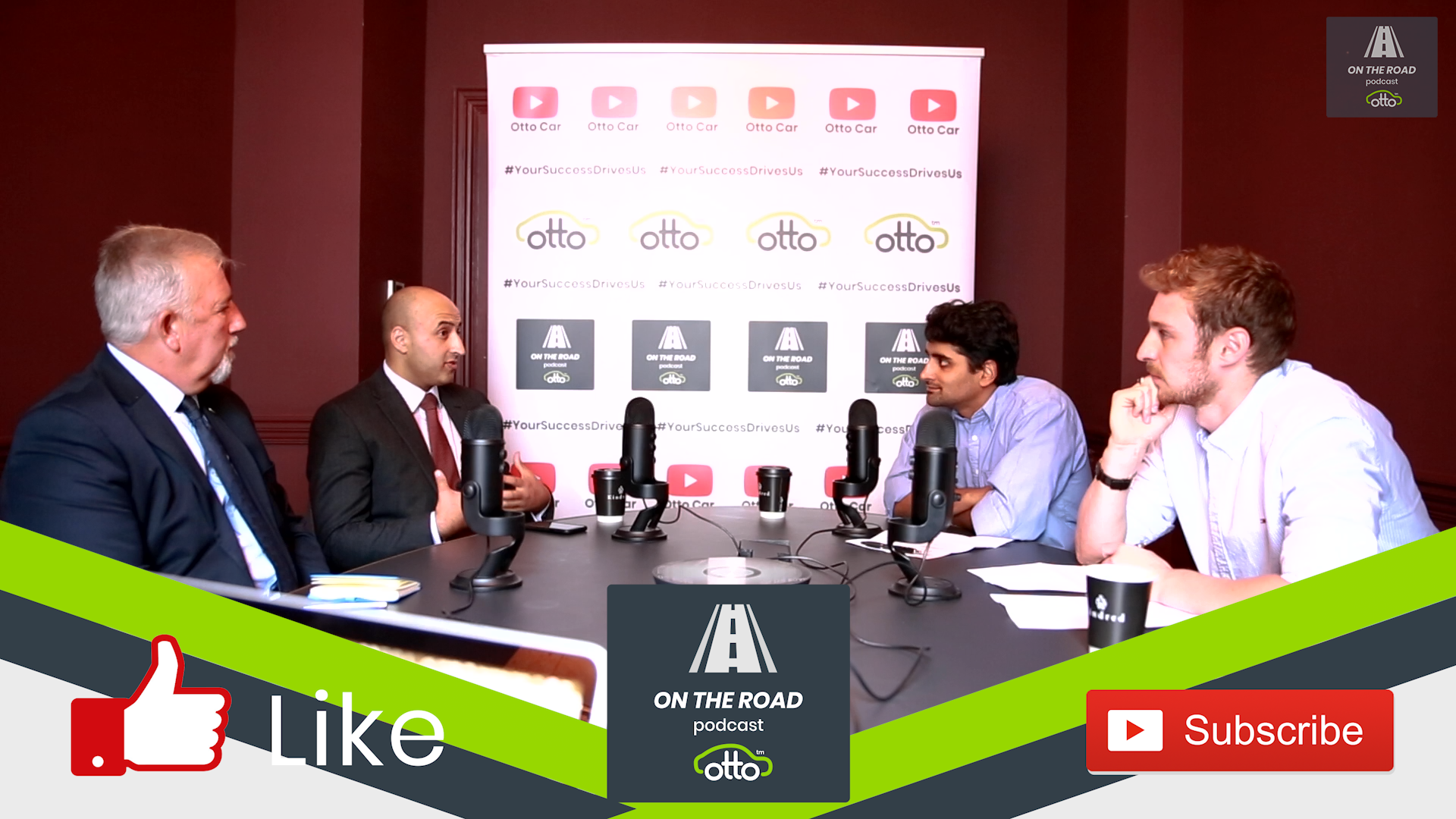 November 11, 2019
On The Road podcast is back! 🎉
This season we're really hoping to deliver on our promise of bringing you the biggest and most exciting guests in the industry.
That's why our very first guest is Toyota.
Let's be honest, there aren't many bigger names than Toyota in this industry.
The Toyota Prius has dominated the private hire space over the last decade, with loads of PCO Drivers taking to it for the reliability and suitability it offers for PCO work.
In this episode we talk about this iconic car, as well as covering a number of topics that concern PCO Drivers across the country.
Read up below for an outline of the episode.
Season 2 Episode 1 – Toyota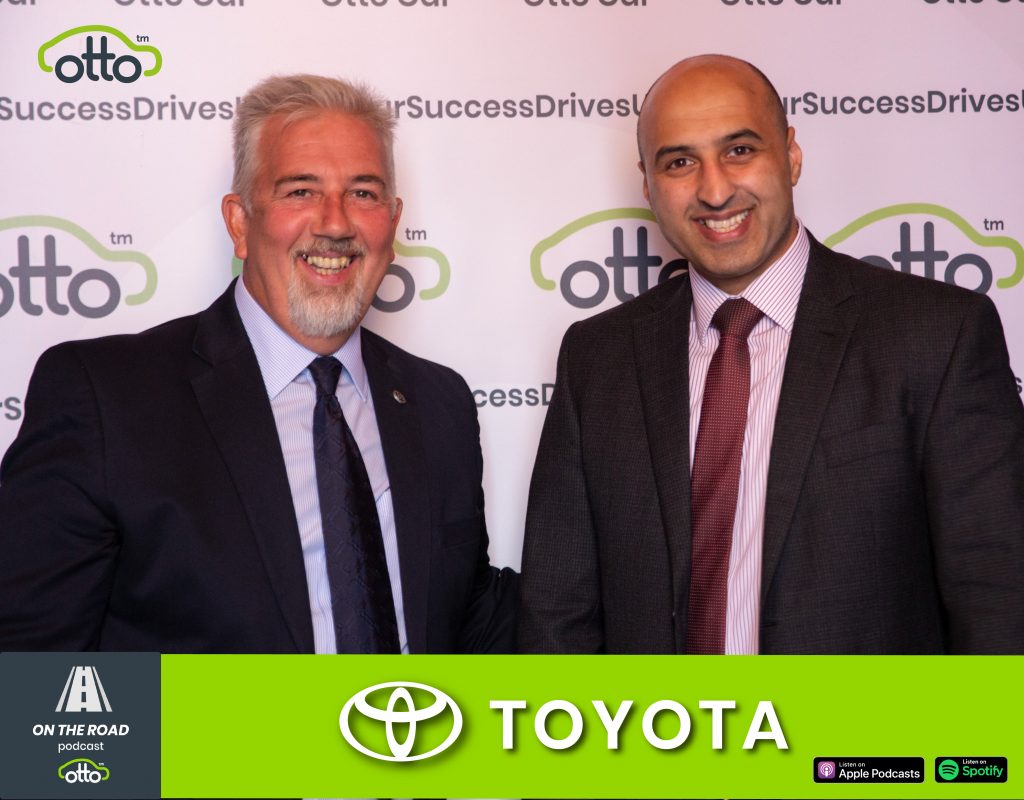 A Brief Outline
As of 2018 there were close to 27,500 PCO Drivers in a Toyota Prius. We dive deeper into what it is about this car that made drivers appreciate it so much. We also discuss what's in the pipeline for Toyota, how they see the Private Hire industry changing, and some of the vehicles that they think will have PCO Drivers very interested.
Our Guests This Week
Our first guest this week was Stephen Craig, who is the Manager of Regional Fleet Sales for Toyota. He was joined by Irfan Munir, who is director at Steven Eagell, which is one of the biggest Toyota vendors in the UK. We thought that they were the two perfect people to bring on board, to share their insights about this iconic company.
What's Covered
Toyota are the first ever car manufacturer that we've brought on board for the podcast, and we were extremely excited to sit down and understand a little bit about how the company grew to be so big in the UK, and some of the key factors that led to this incredible popularity across the world for PCO Drivers.
We dived into some of the different vehicle types that they have been investing in over the past couple of years, including the hydrogen powered Toyota Mirai, and the new Toyota Prius Plug-in Hybrid, that has only recently entered the London market.
Both Stephen and Irfan are really excited about the Plug-in Hybrid, and think that it is going to attract a lot of PCO Drivers that value the cars that Toyota provide, whilst still looking to reap the benefits of electric.
A lot of the podcast was spent talking about just how important Research & Development is in Toyota, and the efforts that the company makes to ensure that all of their vehicles are ahead of the game as public taste changes over time.
All PCO Drivers will be extremely interested to hear about the inner workings of this company, and some of their insightful forecasts about the future of private hire in London and across the world.
If these topics sound of interest then be sure to check out the full episode. You can tune in on Spotify or Apple Podcasts. You can also see some more information about this episode on our Podcast Page.
Some upcoming guests 
Episode 2: Top Tips for 5 Star Ratings
We talk to Gig Guy London and Cabbie007, two veterans of the private hire world, to find out what the keys are to getting that perfect 5 Star rating.
Episode 3: Uber 
We are extremely excited to announce our latest episode with Uber is finally recorded! We sit down with London's most popular operator in this episode to find out about their latest initiatives in the capital.
Let us know what you think
Please subscribe to our podcast to stay up to date with the latest episodes when they come out, and keep letting us know your thoughts on Facebook !