What's the best smartphone for PCO drivers?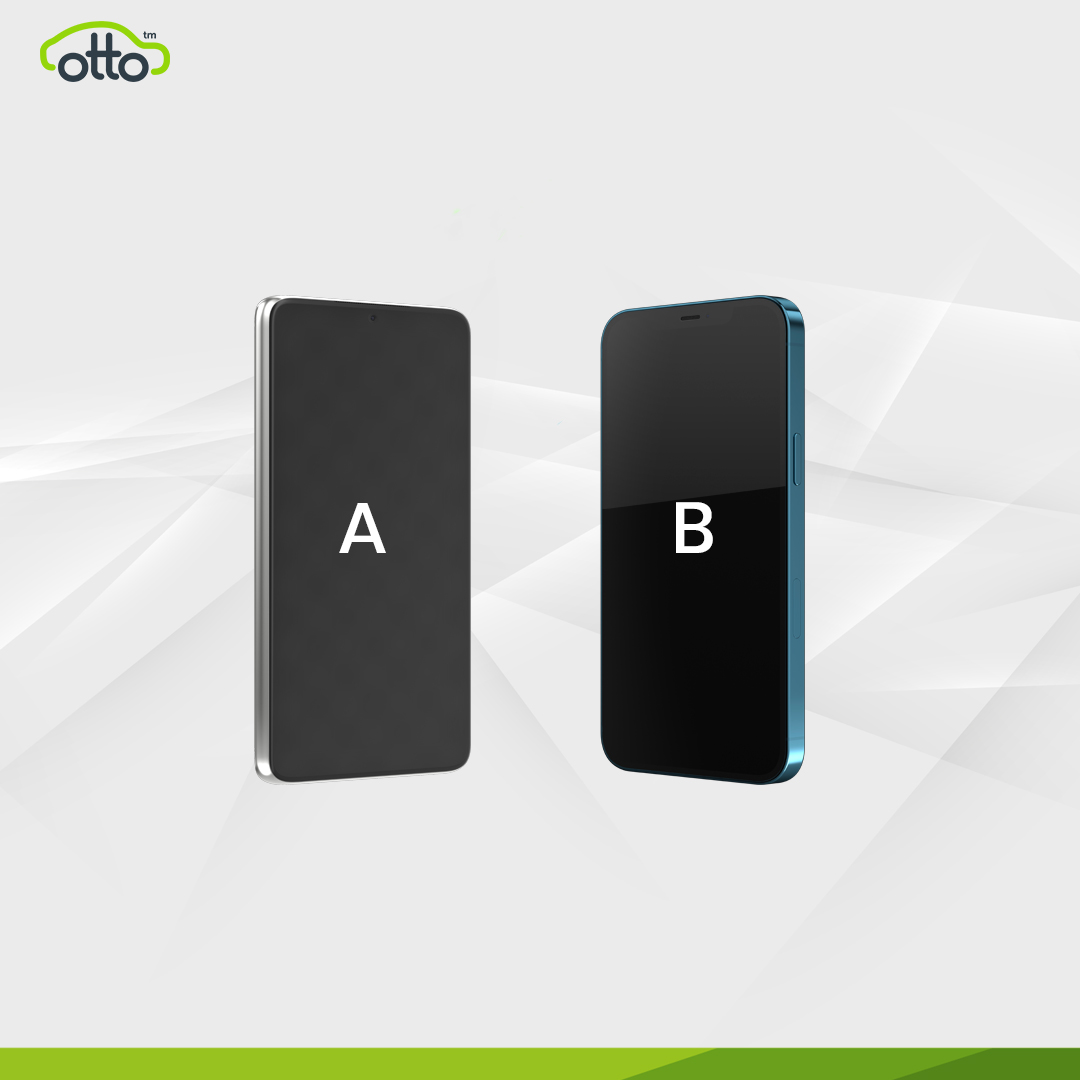 November 16, 2016
To be a great PCO driver, you're going to need the best technology to assist you. As many PCO cars don't come with built-in satnav, using a smartphone is the next best thing.
With so many phones out there on the market, it can be a daunting process to find the perfect phone for your job.
Here are some of Otto Car's top picks:
Iphone 7 Plus
Gorgeous water resistant design – Dual camera and excellent specs
Sleek design – Large screen ideal for finding locations
Samsung Galaxy S7 Edge
Premium design – Great camera – Fingerprint magnet
Android – Nexus 6P
All metal design – Fingerprint scanner – Large screen
Motorola Moto G4
Cheaper than the best sellers – Large screen – Reliable camera
idrivewithuber have more information on choosing your best smartphone for PCO driving.
Price — obviously, you'll want a solid phone that offers great features at a reasonable cost.
Battery life — while in your vehicle, you can keep your phone plugged in, however, it's always best to own a phone that holds a charge.
GPS capability — this one is a no-brainer, as you need to get many individuals from point A to point B on a regular basis — GPS lag is something which you'll want to avoid.
Decent sized screen — you don't need to invest in an overly large screen, however, you should be able to see directions from your dash — as it's safest to mount your phone.