Best PHV Operators in the UK | The Results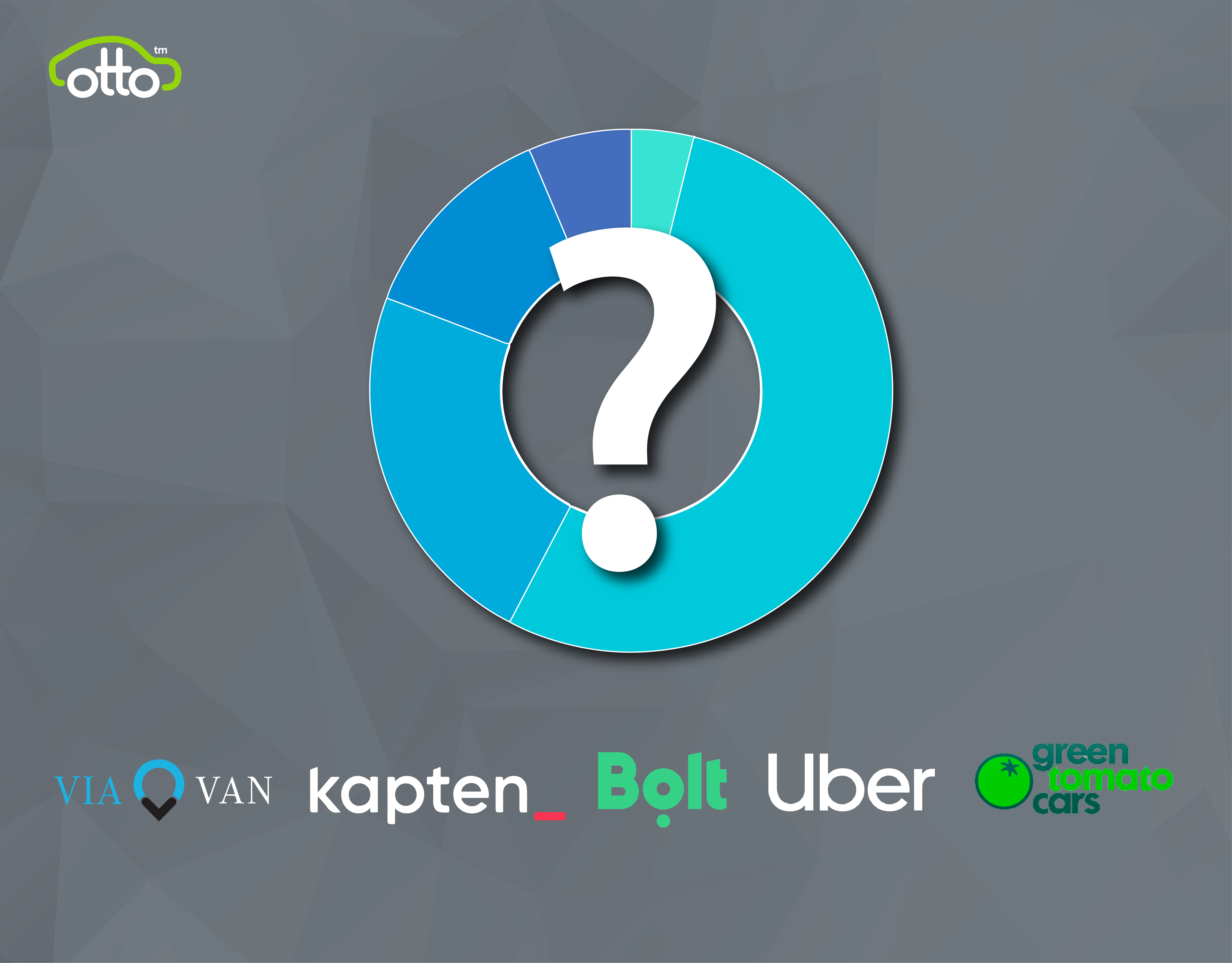 August 5, 2019
There have been a number of new operators entering the UK recently. Among this list are ViaVan, Bolt and Kapten. But how well are they doing vs. Uber?
We thought it would be a good time to ask the private hire community to pick your favourites, so that we could understand how the competition is progressing so far.
The Results
Uber are still taking the top spot. Interestingly, Bolt are a clear second, and  Kapten have come in at third.
See below for a little bit more about these companies, why we believe the votes went the way they did, and some videos where we talk to them personally about their services.
After you've done this you can also check out our updated Private Hire Operator Guide in London, where we look at all of these companies in detail, with more information about their pricing, driver perks, and the positives and negatives of each company.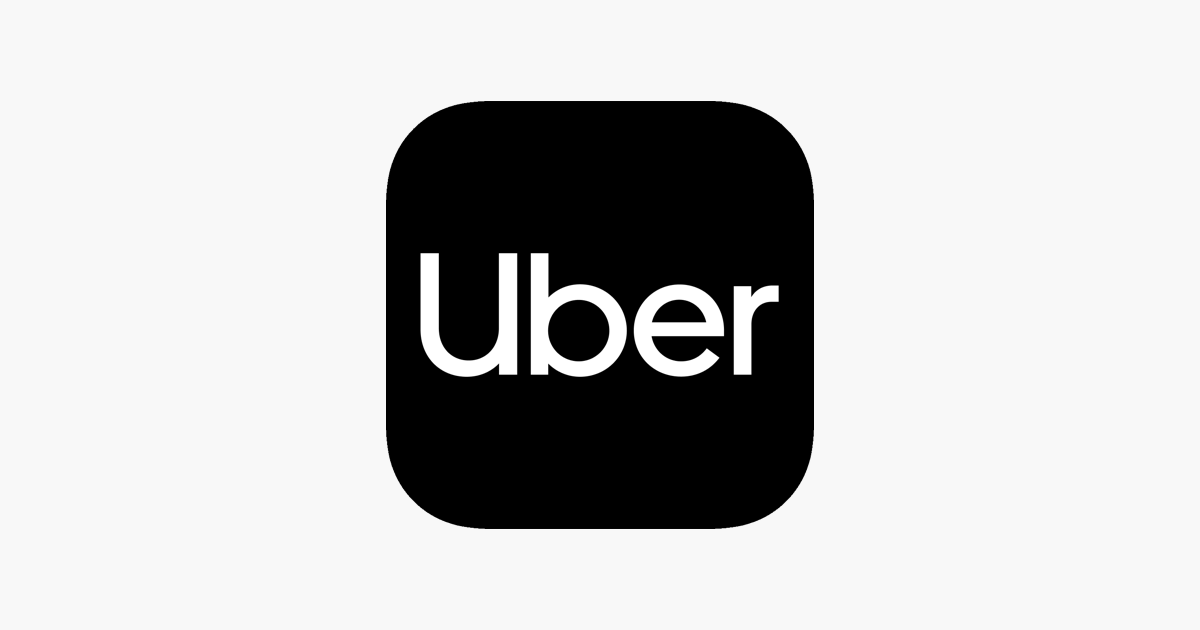 Uber have been the undisputed champions in these polls for a long time. This hasn't changed, with the biggest PHV company in the game taking over 50% of the votes again. But why is this?
The obvious answer would be that it puts PCO Drivers in touch with the largest group of customers. The commission is high for Uber drivers (up to 25%, depending on when you joined them), but you are guaranteed to get a more steady flow of jobs, which can equal far more profit on a weekly basis.
Uber have had their fair share of criticism, especially amongst the PCO Community, but they do offer a smooth technology, that has been working efficiently and well for a number of years. Private Hire drivers can feel more secure using this, since the chances of error, or payment issues are extremely low.
Getting an Uber Car is also an easier and simpler spec than some other executive fleets, and whilst newer entrants have promised big things in the market, they haven't fully yet managed to populate their apps with a large amount of customers like Uber has.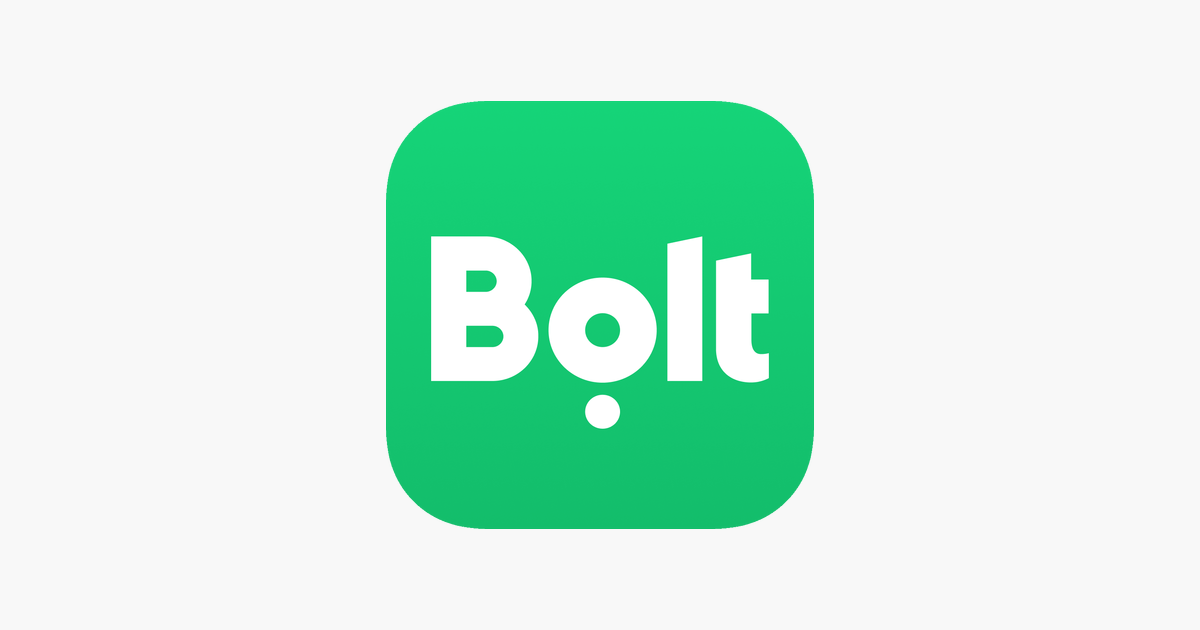 Bolt are a very new entrant into the London market, and they managed to get a very respectable 23% of the votes.
This is Bolt's second time entering the London market, after their first attempt, under the name Taxify, failed due to compliance issues.
The company are clearly doing something right with PCO drivers, and this is probably helped a lot by the fact that they offer a very competitive commission rate (15%), Although we aren't certain if this will stay this low forever.
Despite their rising popularity it should be mentioned that Bolt have had some payment issues on their app recently, with drivers complaining that they haven't been compensated for their work. This could be a one off mistake, but it's worth keeping an eye on.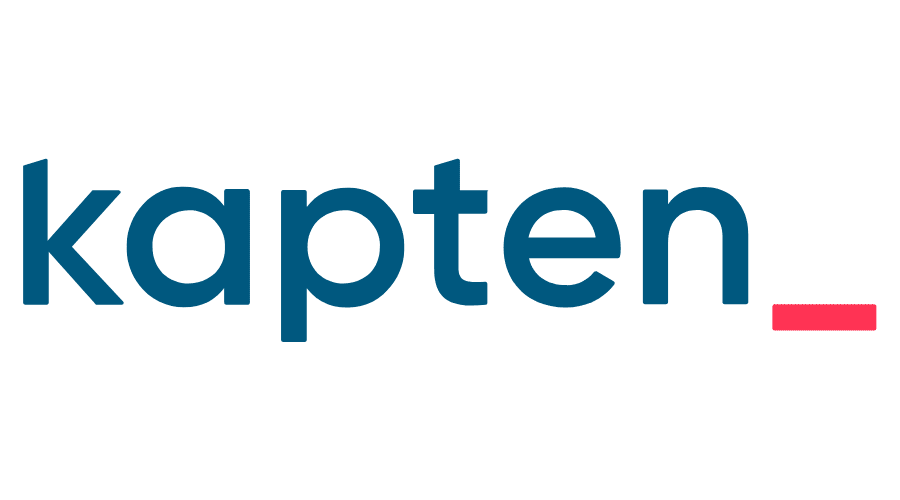 "Take me home… Kapten." This has been the company's slogan since entering the UK. Currently it remains to be seen if there will be enough drivers on the app to take passengers home as time progresses.
It should be mentioned that Kapten are a relatively new entrant in the market, and they've still managed to get 13% of the votes. Which isn't bad.
One reason why this figure could be lower is that Kapten offer flat rates, which is an attractive feature for riders, but less good for PCO drivers. They also offer a slightly higher commission rate of 24%, which is the same as Uber. Despite this, the app seem to be building a strong brand, and there are still PHV drivers who are appreciating their service.
We actually sat down with the General Manager of Kapten to find out more about their service, and things that drivers should know. You can listen to this full podcast episode on Spotify and Apple Podcasts.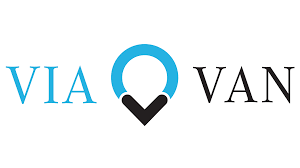 ViaVan are currently trailing far behind their competition according to our poll.
ViaVan are one of the new entrants that have been in London for the longest time. Despite this they only got around 6% of the votes. Although there could be a good reason for this.
ViaVan's service isn't for every PHV Driver, since it is quite different, and essentially is like carpooling or using a bus. This means that it might not attract as many PCO Drivers, and specifically those who have PCO Cars with the right specs.
Despite their slow growth, ViaVan have actually renewed their PHV Licence for the next 5 years. Which means that they are here to stay! They also offer 15% commission for drivers, and have continued to do this, so they could be worth looking at if you enjoy this type of driving.
You can check out our full podcast episode with the general manager of ViaVan on Spotify and Apple Podcasts.

Green Tomato Cars are the oldest company on this list. They were around in London before Uber had even arrived.
Despite this they only picked up around 3% of the votes in our poll. This is quite surprising considering that they do offer a flexible model and have a strong positive mission.
In our podcast, we talk to Jonny Goldstone, the Director of Green Tomato Cars, about the company. He discusses why he believes that they aren't actually direct competitors with Uber, why he thinks that Congestion Charges are failing the PHV community, and their plans for future growth.
We will be releasing this soon, so follow the podcast and stay tuned for the episode.
You can catch all of our conversations with ViaVan, Kapten and others on our new podcast show. Simply search 'Otto Car' on Spotify and Apple Podcast. 
Bonus PCO Driver Content
Check out our top Uber rider destinations in London, where we highlight the most popular spots in the capital. We've also put together a Covid-19 and Private Hire newsletter showing you all the latest updates in the industry.
Finally, if you do drive for Uber, you can get a discount on your next electric car (rental or ownership) through the Uber Clean Air Plan.