Driving in Winter | Top Tips To Keep You Safe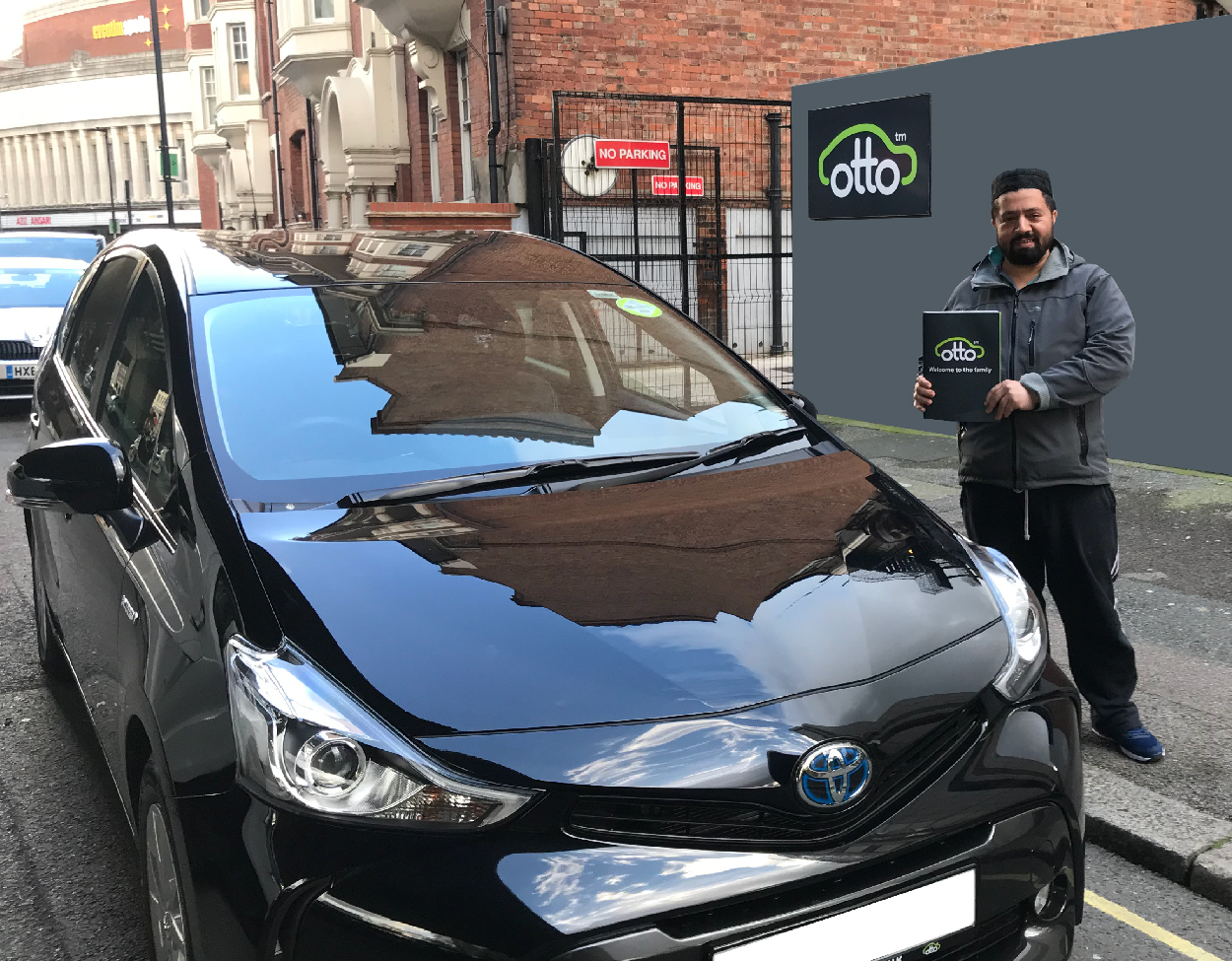 As a PCO driver, you'll probably be used to driving your PCO car in all sorts of conditions (especially the rain in London!). You'll also know that you'll need to be ready for winter, as it's very different from driving at other times of the year.
With extreme conditions a real possibility, you'll need to be prepared for any outcome (snow anyone?). Make sure you're wrapped up warm and have a read through our handy winter guide.
Prepare your PCO Car
We'd suggest getting your PCO car serviced before winter starts (especially if you've hit your allocated mileage for servicing). Regardless, there are some things you can do by yourself to get your PCO car ready:
Make sure your battery is fully charged
Lights are working and clean
Check the tyre condition, pressure and tread depth (use a 20p coin to check tyre tread)
Brakes are in good condition
Top up your fluids, especially anti-freeze, oil and windscreen wash
Prepare Yourself
Clear your mirrors and windows of any snow or ice before setting off. Don't be in a hurry to set off and have a semi-blocked view, this is a serious hazard and puts you at risk of an accident.
As a PCO driver, you always need to be prepared for a plan B. Make sure you've got an alternative route in mind as the one your sat nav gives you might not work in practice with extreme conditions (and don't forget the traffic)
Obvious one, but keep in mind your fuel and make sure it's near full so you don't run out. Those that drive a Toyota Prius can stick their PCO car into Eco-mode and drive at a calmer pace to save on fuel
How to drive in snow or ice
The obvious one, slow down! Stopping distances will increase due to the lack of grip on the road.  Stopping distances are multiplied by 10 when there's ice on the road
Avoid harsh acceleration and braking, as well as sharp steering
Be smooth, not just in terms of your personality, but also in your driving. Give plenty of time on slippery surfaces
Use the demister and windscreen wipers when necessary
Switch on fog lamps and headlights if visibility is reduced
Should you break down, never park on the road in fog and leave it without your hazard lights on if it's on the wrong side of the road
Beware of black ice
Once the snow has melted, it will cause the road surfaces to become wet. If the temperature drops below freezing while the ground is wet, black ice will form on paved surface
Black ice is described as 'a transparent coating of ice, especially on a road surface.' It blends in with road pavements because it is so fine, making it almost impossible to see.
Please allow for a 5 second distance from the car ahead of you, because it takes twice as long to stop on black ice
Never hit the breaks on ice to avoid skidding, instead hold your steering wheel steady
Take caution when driving through tunnels and over bridges
Don't over correct your steering if you feel your car sliding
Dealing with the winter sun
Sunshine can cause serious problems to PCO drivers as the angle of the sun can be low in winter, giving off a strong glare that a visor won't be able to sort out. Please slow down and reduce the glare by keeping both the inside and outside of your windscreen clean and grease free
Rain, Rain, Rain
We're famous here in the UK for rain, so you must always be prepared this outcome as a PCO driver. When it's raining, stopping distances are doubled, so you must slow down otherwise you pose a serious risk to yourself and other road users. Drive smoothly and plan your manoeuvres in advance
Flooding
Should it pour down,  you can expect some flooding on the road. Make sure to keep your PCO car away from the kerbs, where the deepest water can be found
Be aware of the bow wave from approaching cars.  A more informal give away with approaching cars is needed
Beware of the fog
Driving in fog is extremely dangerous (as well as looking like a scene out of a horror movie) and should be dealt with extreme caution. Please allow plenty of time for your journey, and as always keep your speed down to a minimum (other cars might not see you!)
Check your car before you set off, especially the lights
Make sure your driving slowly when taking bends and corners
Make sure there is plenty of space between you and the next car
Grip won't be great, so to avoid spin please drive slowly
As there will be poor visibility, use dipped headlights
Watch out when driving under bridges, as this is where road surfaces are most likely to be wet and/or covered in frost, ice or snow
Follow the news and radio for updated weather reports, as the fog could get worst