London's Top 4 Most Popular PCO Cars of 2018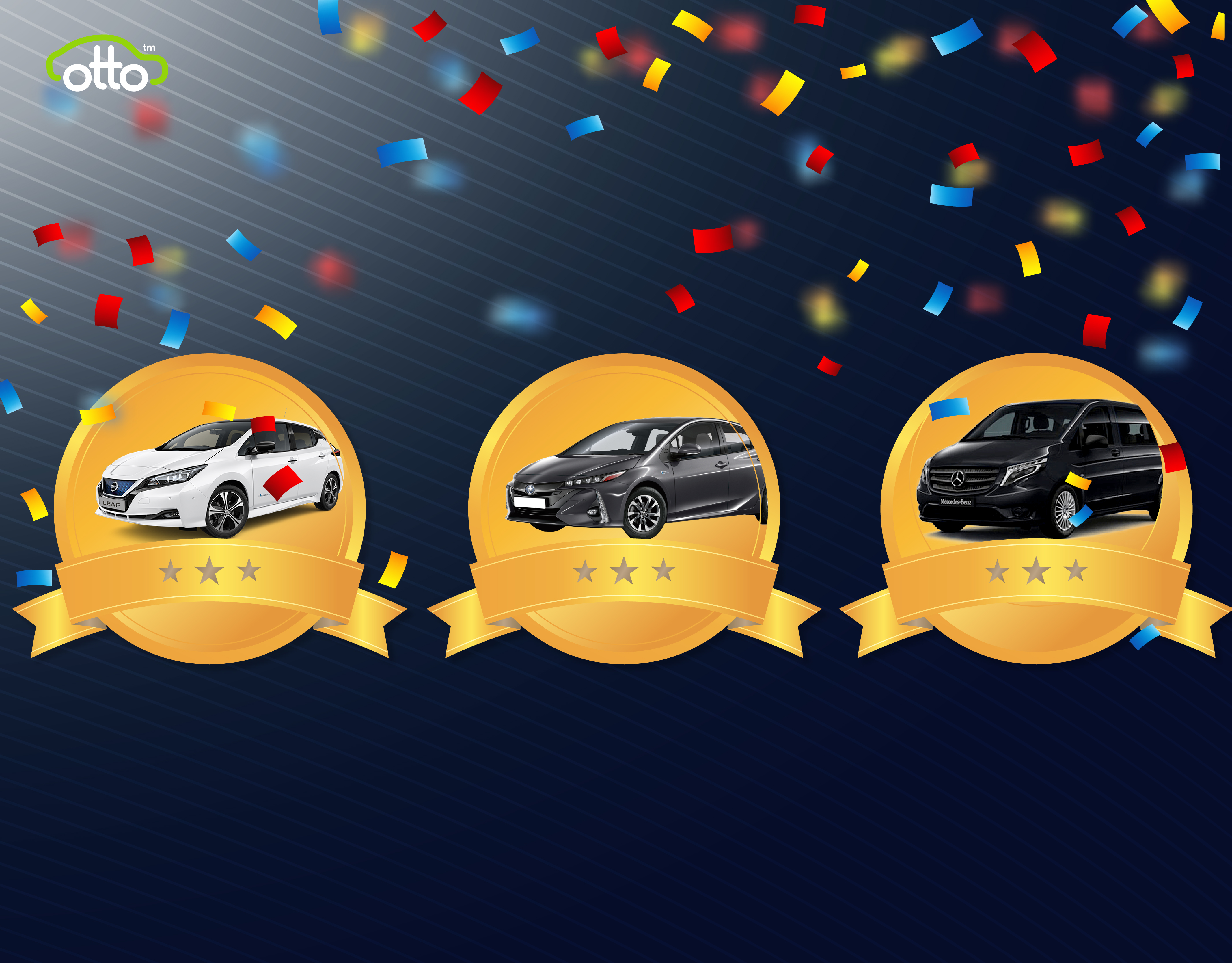 September 5, 2019
Using TfL's figures we've put together a list of the top 4 most popular PCO Cars in London last year, separated by category and car type.
Keep in mind that with ULEZ, Congestion Charges and the changing nature of cars in general, these numbers have probably changed quite a bit in 2019, and will continue to do so.
Feel free to let us know if you have any thoughts about this list on our Facebook page.
Top UberX Car
Toyota Prius
(27,462 drivers)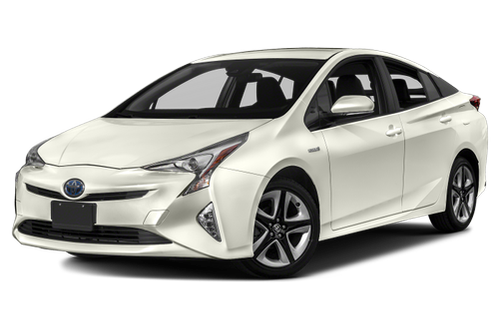 You might have been able to guess this one. In fact, the competition wasn't even close. The Toyota Prius has been an iconic PCO car for as long as Uber cars have been around. It has been a PCO driver favourite in the capital due to it's sturdy, efficient, and trustworthy design. It's definitely a car that gets the job done.
Whilst the Prius has certainly been a popular PCO car over the years, the majority of models are well over 3 years old. We expect that the total number of PCO drivers in the Prius will come down over time due to congestion charges, and drivers opting for electric PCO vehicles which will prove more valuable in the long-term.
For those of you that are interested in beating the congestion charge, but still love the Prius, you might consider also looking at the Toyota Prius Plug-in Business Edition Plus. This car takes the best of the Prius and also makes it electric, saving you money on fuel costs and congestion charges as well.
Top UberXL Car
Ford Galaxy
(9,227 drivers)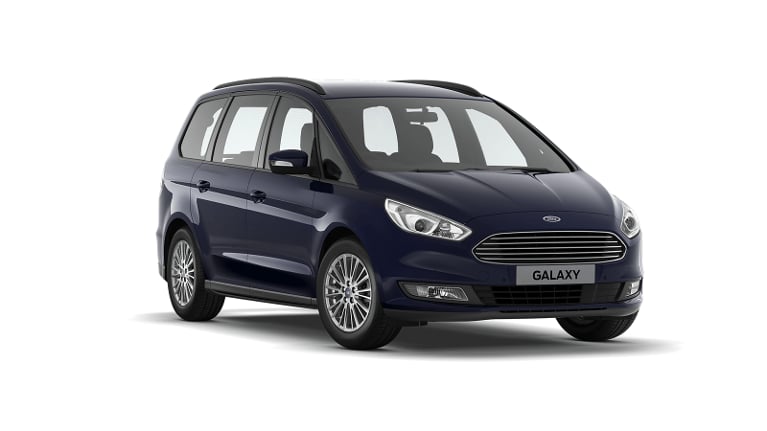 The Ford Galaxy is another car that has been around for a long time. Similar to the Prius, it's popularity could simply be because they have been used by PCO drivers over a longer period time. However, it is still a driver favourite and deserves to be in this list.
Depending on the model, you are looking at 90 – 180 bhp, 17″ alloy wheels and front & rear parking sensors. Whilst the visual design doesn't appeal to everyone, the car itself is reliable and will definitely get you from A to B. The Galaxy is a seven seater, and makes for a spacious and comfortable ride.
Similar to the Toyota Prius, a big drawback over time will be it's Diesel engine, which means you will be charged extra for entering central London, and this can eat into the additional profits that having an UberXL car can give you.
If this is an issue for you, then you might also be interested in the next category.
Top ULEZ-Compliant Car 
Mercedes Benz Vito
(717 drivers)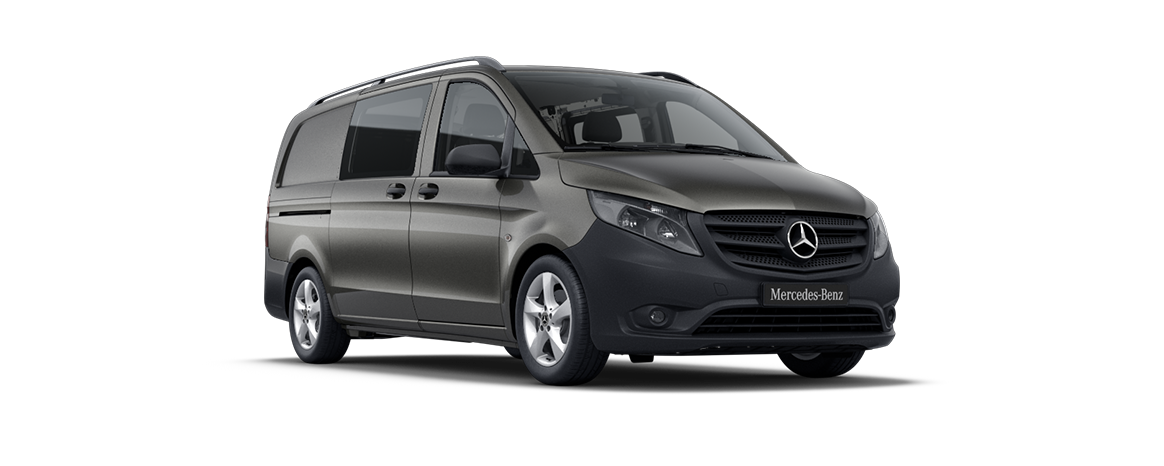 We were eager to include this car on the list. Not only because it's congestion charge exempt for the next two years, but because it's a relatively new car that has surged in popularity, and has managed to attract a lot of drivers in a relatively short space of time.
Many PCO Drivers enjoy the luxurious feel of this deluxe PCO car, which is nothing short of what you would expect from a Mercedes Benz. It also has 9 seats, making it similarly perfect for UberXL jobs. It also has a number of classy features, such as the front & rear climate control, and a state-of-the-art Parktronic System.
We also currently offer the Mercedes Benz Vito Tourer Select at just 279/pw on our PCO Rent to Buy Scheme. It comes fully kitted with CCTV, as well as free insurance, servicing and PHV licence included.
Top Electric PCO Car 
Nissan Leaf
(91 drivers)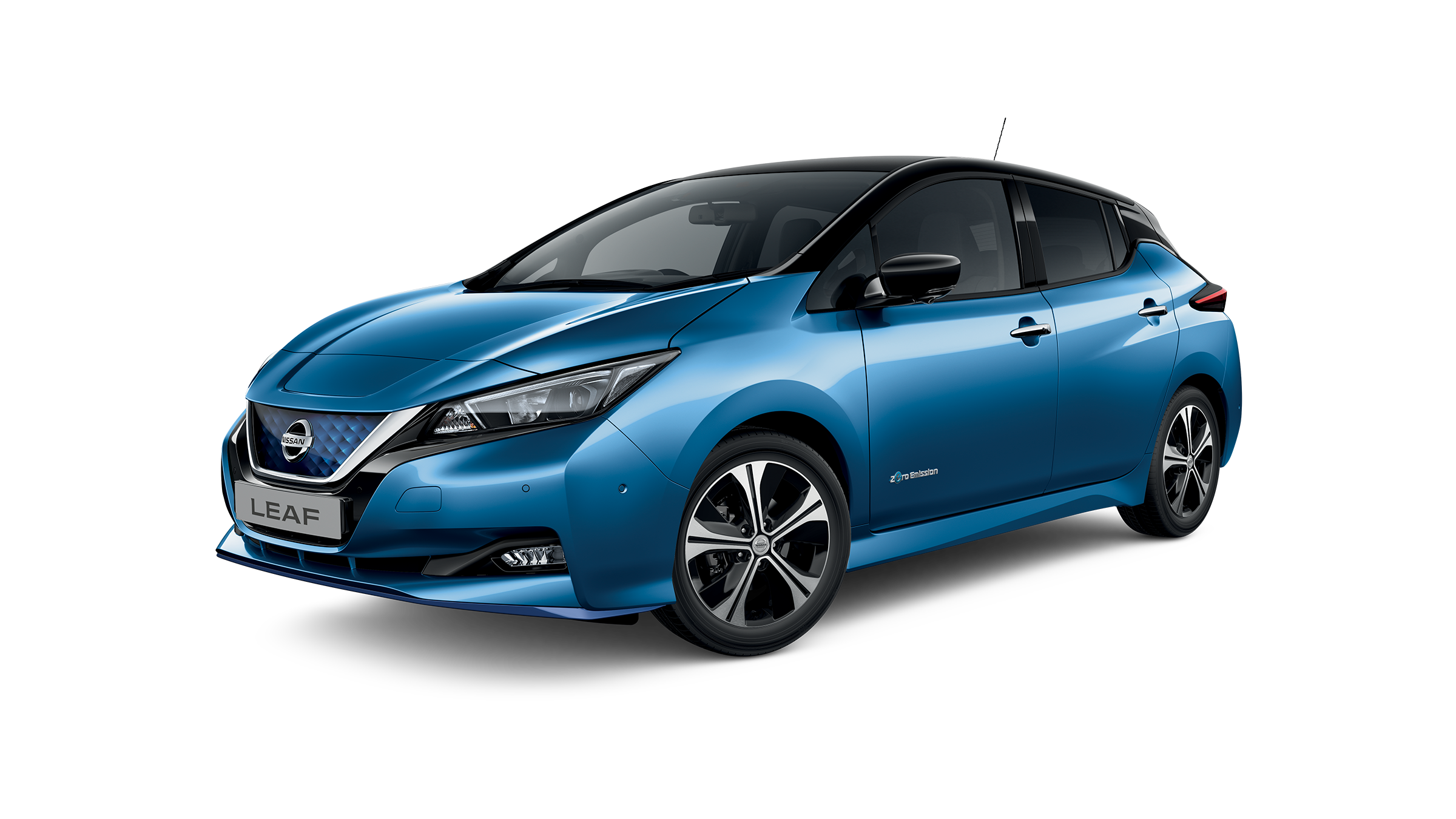 Okay, this figure might not seem that big. That's because it isn't. But this list came out before the congestion charge was introduced, and this number has been dramatically increasing over the past year.
That's why we expect that this competition for best electric PCO Car could get even fiercer next year.
However the success of this PCO car definitely makes it an exciting one to watch. It's already the biggest selling electric car in the world.
It has a range of 188 miles, and when you include the congestion charge exemption, huge savings on fuel prices, and additional bonuses and savings, it becomes an extremely cost-effective and high earning PCO Car.
If you like the sound of the leaf, then you might be interested in checking out the new and improved Nissan Leaf N-Connecta (40kWh) or the Nissan Leaf e+ Tekna (62kWh),  which comes with free insurance, servicing and breakdown cover included on our PCO Rent-to-Buy scheme.
Other PCO Cars to Watch in 2019
Tesla Model 3
(Figures not available yet)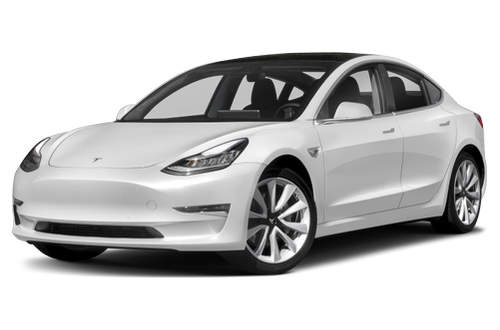 This is one of the hottest cars in the market, and we expect that it will be extremely popular amongst PCO drivers, and non PCO drivers alike. Odds are that the figures for total PCO drivers with the Tesla Model 3 still won't be very high, since only a select few will be able to get their hands on it.
The Tesla Model 3 can do 254 miles with a 2 hour drive. That's almost 3 days work, and at a fraction of the current costs with normal hybrids and diesel cars. It's also an extremely stylish car, and is a game changer for how it seamlessly integrates its automotive engineering with a sleek and technologically advanced design.
Kia Niro Plug-In Hybrid
(Figures not available yet)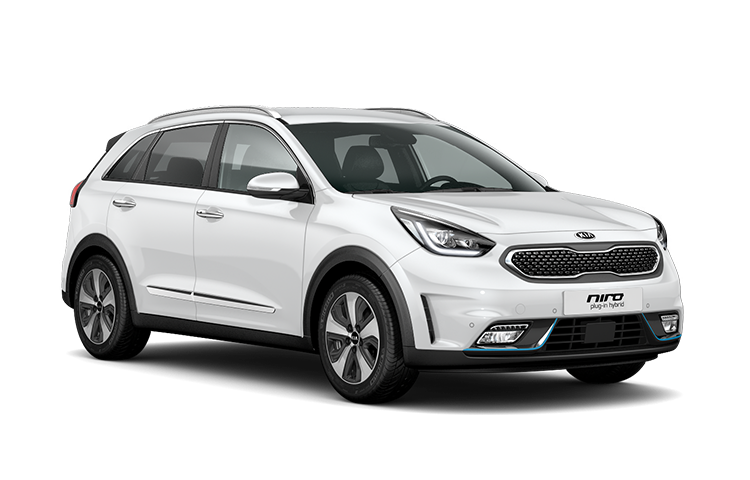 It will be hard to anticipate how the Kia Niro Plug-In Hybrid does in the market. On paper it's an extremely attractive offering, and if drivers genuinely plug it in it could be a game changer for earning more on the road.
That's because it's also exempt from Congestion Charges, and offers great fuel savings if used correctly. On top of this, it can get up to 201mpg, has a 10.25″ touch screen with Sat Nav, and a reversing camera assistant.
If you're not sure how a plug-in hybrid can save you money and boost your earnings, then you might also like to check out some tips we've put together at this link.